Rowan County Chamber Dragon Boat Festival, Salisbury, NC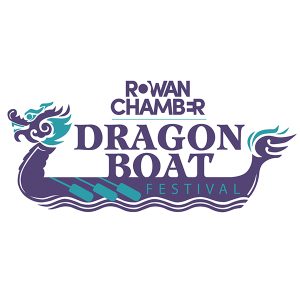 Date: July 22, 2023
Time: 9am to 3pm
Register For This Race
RACING CLASSES
Club Mixed
Community Festival Mixed
Corporate Festival Mixed

ENTRY FEES
$3000 - Corporate Team (Non-Chamber Member)
$1500 - Corporate Team (Chamber Member)
$900 - Community/Non-profit
$800 - Club/Visiting Team

RACE COURSE
300m
RACE FORMAT
3 races per team.
RACE SITE
Rowan Shrine Club on High Rock Lake
6480 Long Ferry Road
Salisbury, NC  28146
Join us on Saturday July 22nd for our
8th annual event at High Rock Lake!
DRAGON BOAT FESTIVAL IS GO FOR LAUNCH!!!!!
THANK YOU TO OUR SPONSORS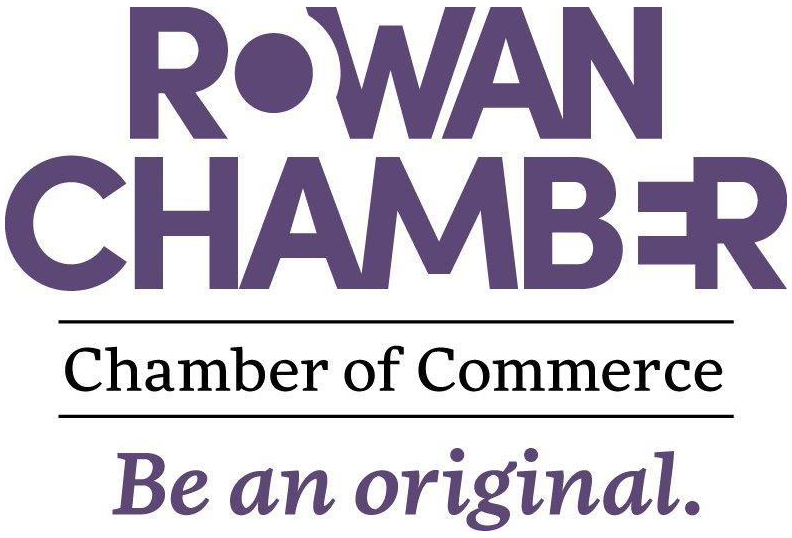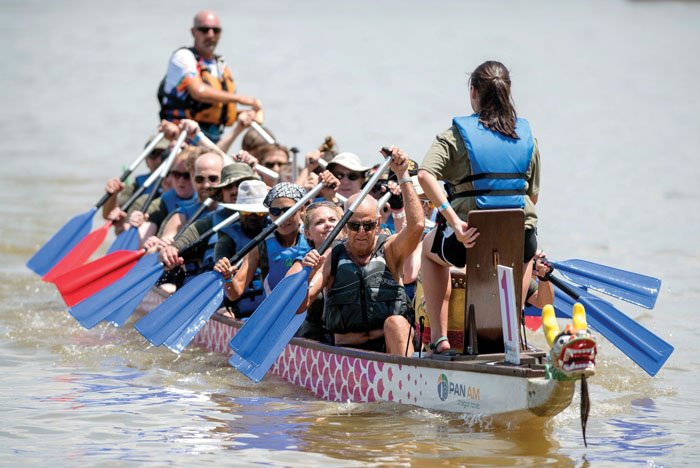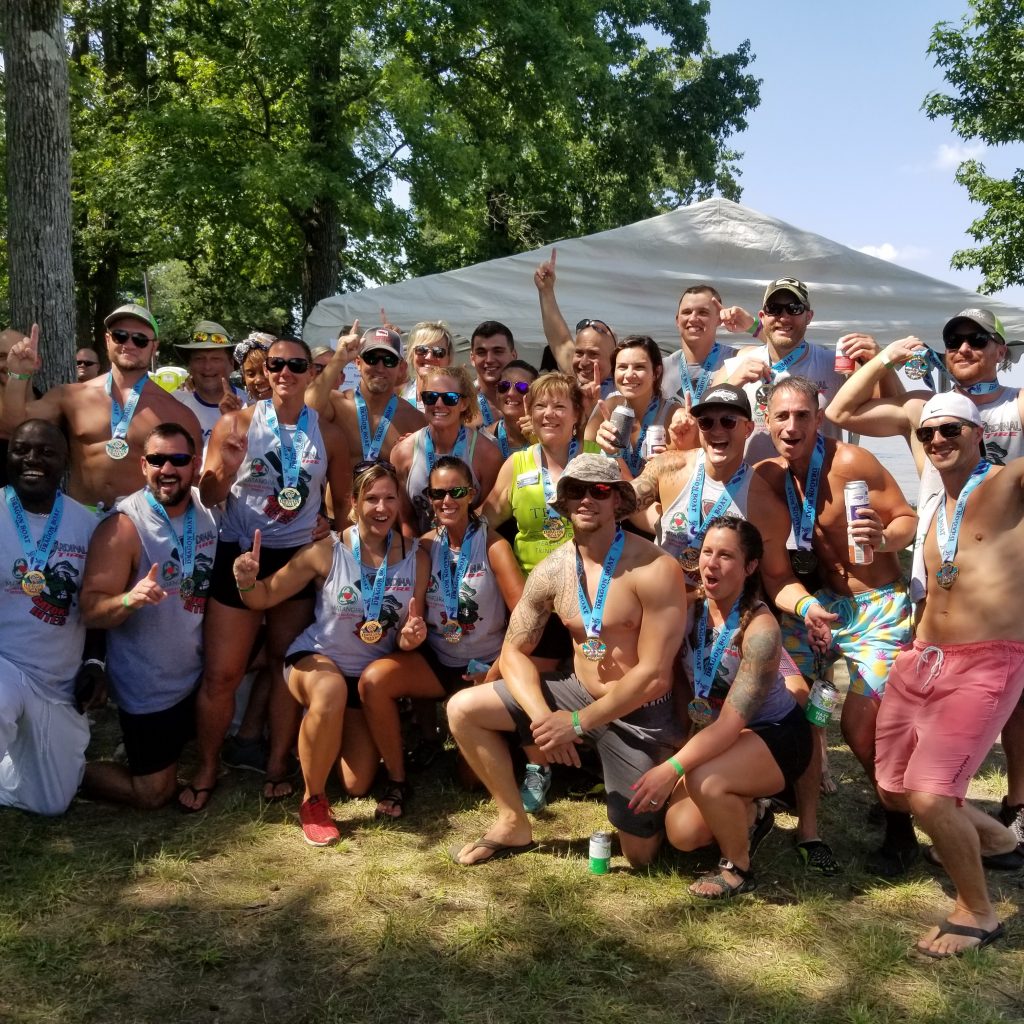 The Rowan County Chamber of Commerce is a private not-for-profit business advocacy organization. The Chamber has an active Board of Directors, volunteers and staff to assist the business community. It was founded in 1925, and has accomplished a great deal in its history. Significant accomplishments include: Yadkin River Bridge, I-85 improvements and utility connections, Rowan Airport expansion, and the development of the Gateway Building.
The Chamber has over 800 members, representing nearly 20,000 employees in Rowan County and the surrounding area. Benefits include: business advocacy, workforce development, community development, professional development, membership directory, relocation packets, brochure racks, ribbon cuttings, networking programs, business referrals, exposure for member firms and much more.
For additional information regarding the event, download the Fast Facts document HERE.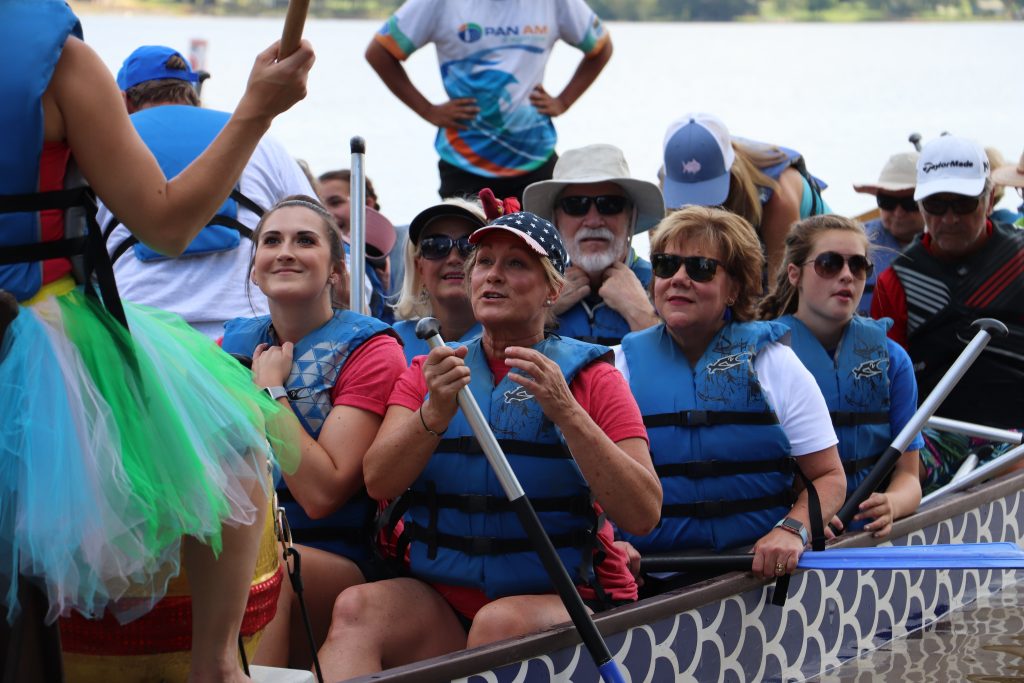 Any participant under 18 years of age, will need a parent to sign a junior waiver.
Please obtain one directly from the Rowan County Chamber of Commerce.