Inverness Dragon Boat Festival, Inverness, FL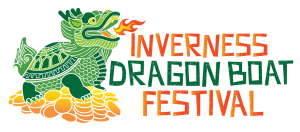 Date: April 10, 2021
Time: 9am to 4pm
Submit Payment Here
Register For This Race
View Map
RACING CLASSES
BCS
Festival Community/Corporate Open
Premier Mixed
Premier Open
Premier Women
Senior Mixed (55+)
Senior Open (55+)
Senior Women (55+)

ENTRY FEES
$800 - 20-Paddler
$550 - 10-Paddler - 1st Boat
$440 - 10-Paddler-2nd Boat
$330 - 10-paddler-3rd Boat

RACE COURSE
300m
RACE FORMAT
3 races plus 2K, time permitting.
RACE SITE
Wallace Brook Park
328 E Dampier St.
Inverness, FL 34450-4330

Pan Am is pleased to present this first annual festival along the Nature Coast! Wallace Brooks Park has been undergoing major renovations over the last year, and is an excellent spot for dragon boat racing! The park is nestled in the Depot District of Inverness, and within walking distance to downtown. Eventually the park will have brand new docks, a marina and additional amenities. Currently, the park is home to the Rowing Organization of Citrus County Students, with a boat house and dedicated docks.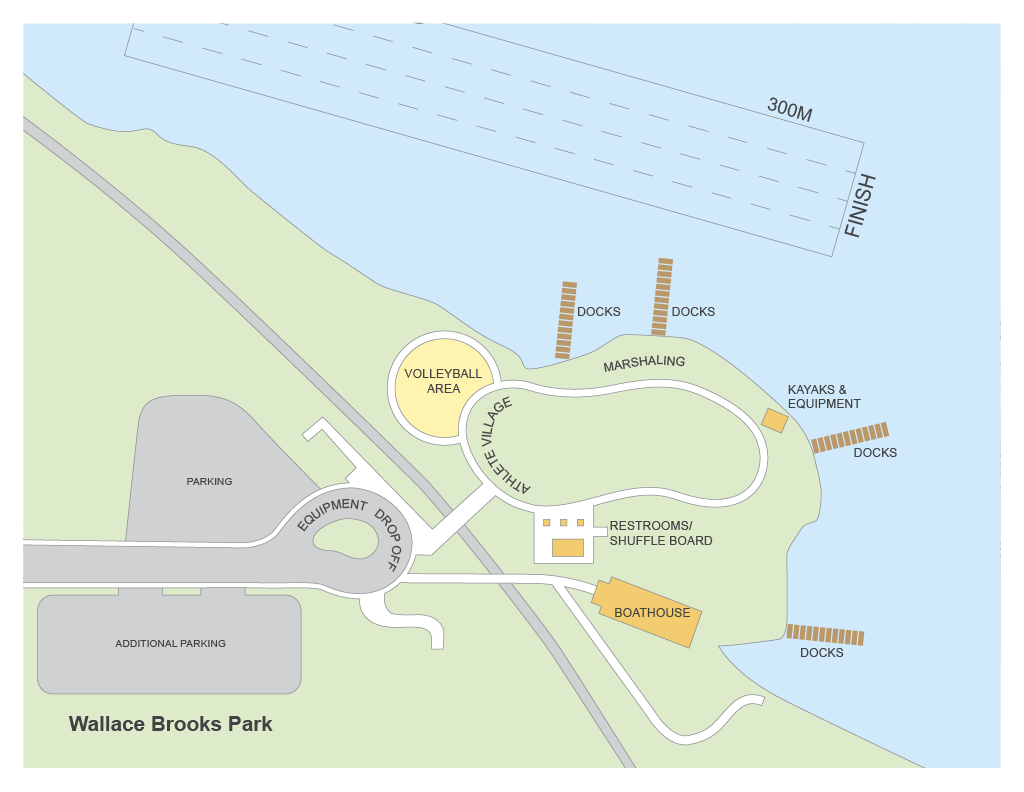 Plenty of parking, easy accessibility and great viewing area of racing along the shoreline!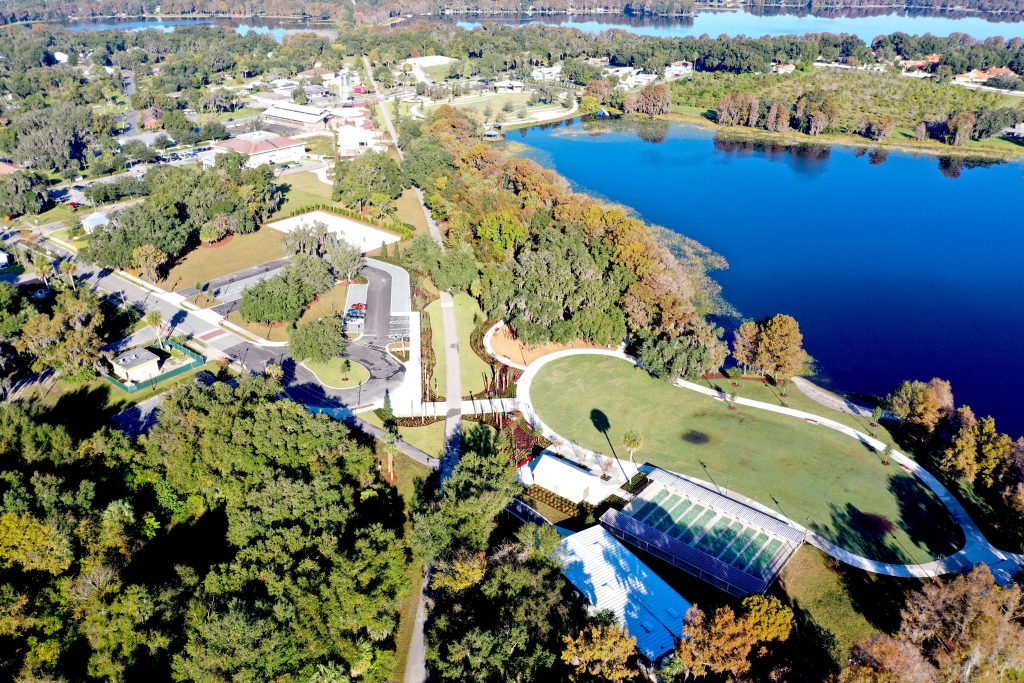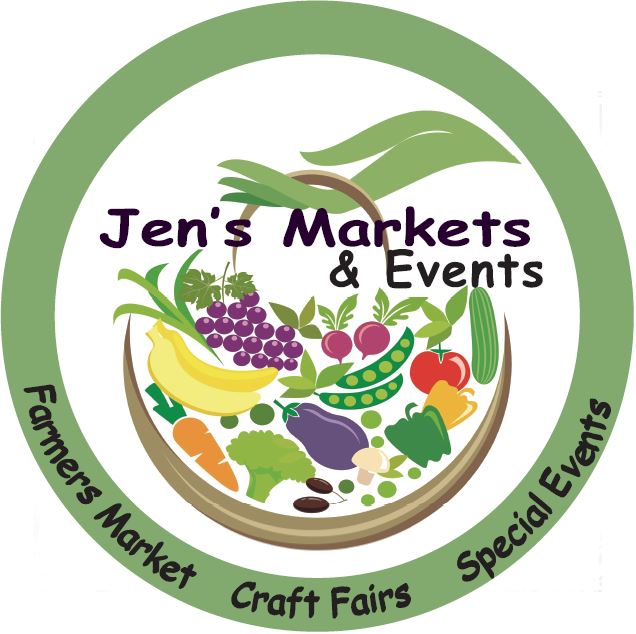 We'll have food vendors and a variety of other craft vendors brought to you by Jen's Markets!