Lake Hernando Dragon Boat Festival, Hernando, FL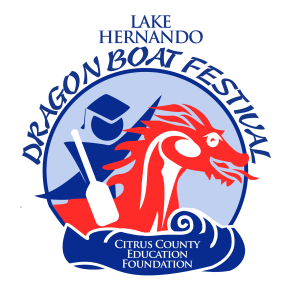 Date: November 5, 2022
Time: 8am to 5pm
Register For This Race
RACING CLASSES
BCS
Festival Community/Corporate Mixed
Premier Mixed
Premier Open
Premier Women
Senior Mixed 50+
Senior Open 50+
Senior Women 50+

ENTRY FEES
$800 - All 20 paddler teams
$550 - Corporate Team 10-Paddler Boat
$550 - Club Team 10-Paddler Boat

RACE COURSE
300m
RACE FORMAT
Each team will receive 3 races for both 10-paddler and 20-paddler entries.
RACE SITE
Lake Hernando County Park
3699 E. Orange Drive
Hernando, FL
Florida's largest dragon boat festival! The 2019 event brought out 80+ teams participating in fun and competitive races, but also 50 Arts and Crafts vendors, 15 food vendors, live music, games for the kids and much more. This festival is focused on community involvement and charitable giving. This event is hosted by the Citrus County Education Foundation, with all of the event proceeds going to the work they do for education in Citrus County. Citrus County Education Foundation Created in 1988, the Citrus County Education Foundation is the only 501(c)(3) nonprofit corporation whose sole mission is to support public education, prekindergarten through twelfth grade, in Citrus County.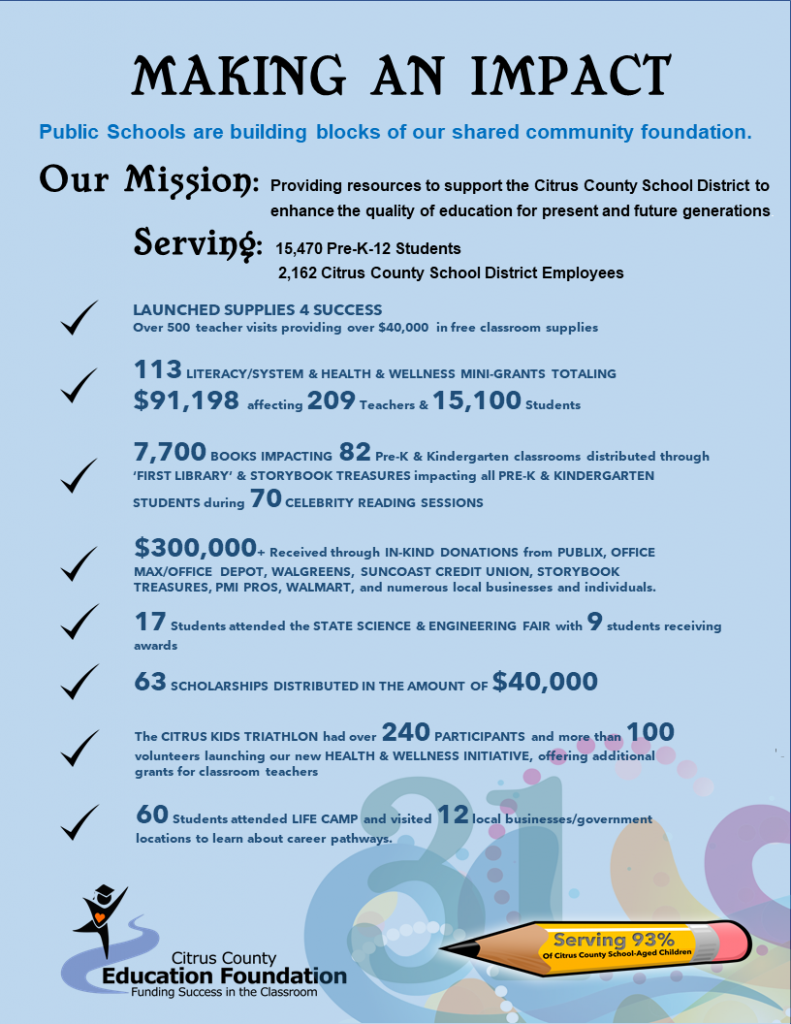 Mission Statement: To support our Citrus County public schools in order to enhance learning and improve personal development for present and future generations.
Programs you will help fund:
Foundation for Success Mini Grants: Classroom mini-grants that enhance curriculum and instructional activities, with a focus on STEM/Literacy and Health & Wellness. First Library: "Read-ins" with preK and kindergarten classrooms throughout the school year, allowing each student to build their own "first library" with 3 (K) or 6 (preK) books given out annually.
Recognition for Students & Staff: Annual Galaxy of Stars event, honoring teachers and school-related employees of the year. Also, student recognition ceremonies, scholarships for aspiring teachers and high school seniors, and other district events including teacher Digital Learning Day.
Supplemental Funding: Support for a myriad of programs based on annual funding needs.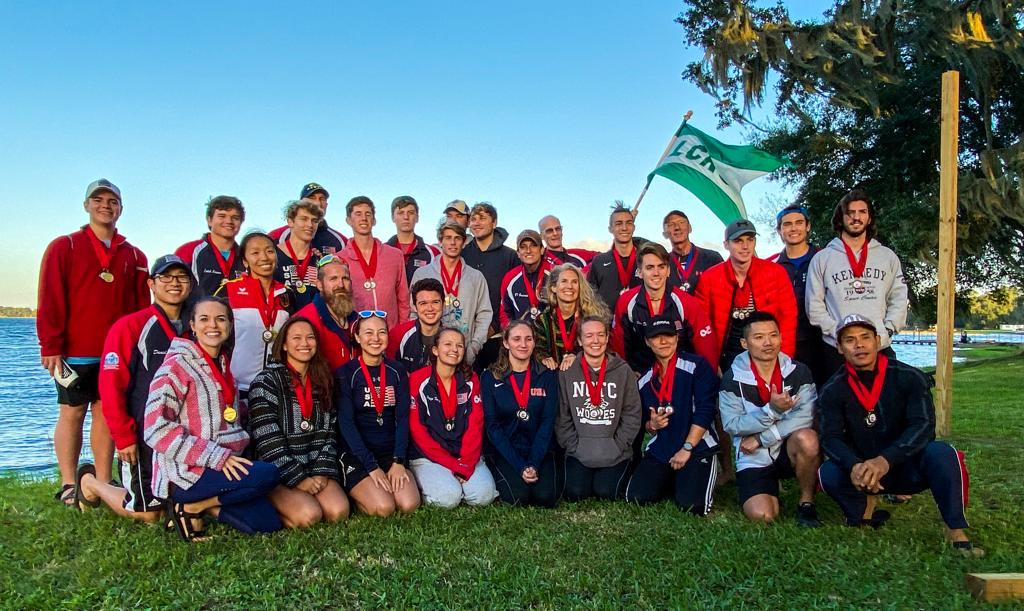 Have additional questions about the overall event?
CLICK HERE to visit the official website.
IF YOU HAVE A PADDLER OR DRUMMER UNDER 18,
PLEASE DOWNLOAD A JUNIOR WAIVER HERE,
TO BE SIGNED BY A PARENT OR GUARDIAN.
---
The Citrus County Education Foundation would like thank the following event sponsors: