GREATER TRIANGLE AREA DRAGON BOAT FESTIVAL & ASIA FEST, Raleigh, NC
Date: September 16, 2023
Time: 9am to 5pm
Register For This Race
View Map
RACING CLASSES
Club Mixed
Community Festival Mixed
Corporate Festival Mixed

ENTRY FEES
$1350 - Corporate Team
$850 - Community/Club

RACE COURSE
300 Meters
RACE FORMAT
Medals will be awarded for first, second and third place in the A,B,C division finals. First place for the consolation final.
RACE SITE
Koka Booth Amphitheater At Regency Park, 8003 Regency Parkway, Cary, NC 27518
Join Asian Focus for their 8th Annual event & spectacular ASIA FEST![break]
Celebrate Asian culture, diversity, ethnicity, roots and history. Asian offerings in food, stage performances, cultural exhibits and merchandise. Move to the beat of the drums! Participate in a team-building race or cheer on your favorite team during a full day of outdoor fun! A practice with coaching and equipment provided are included for each team registration. The venue is beautiful Symphony Lake at the Koka Booth Amphitheatre in Cary, NC.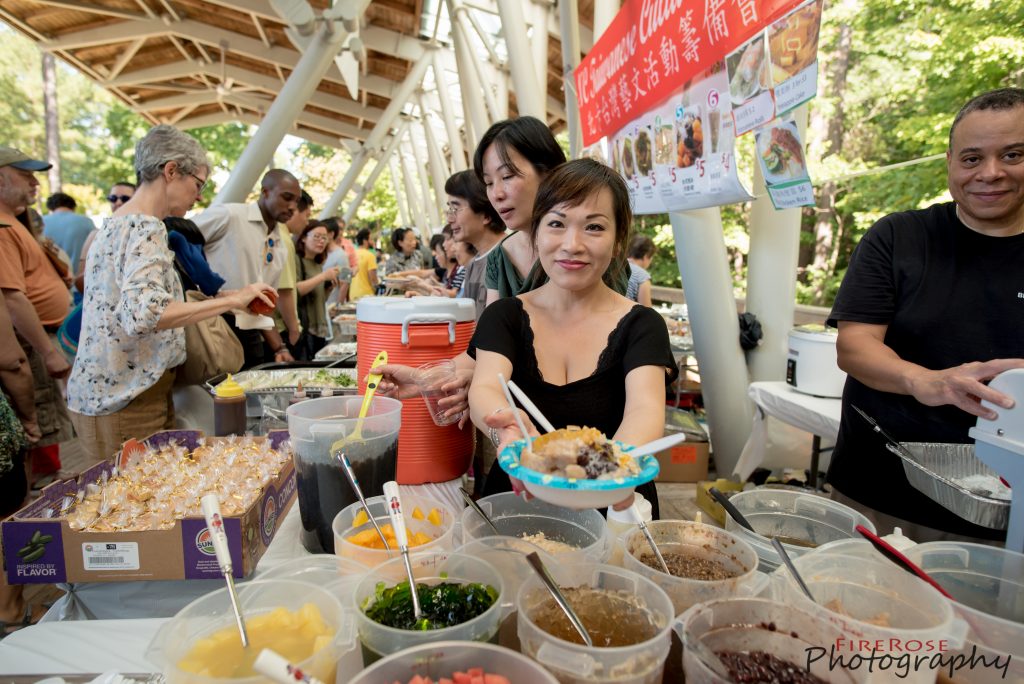 Asian Focus is a non-profit organization whose mission is to serve the under served. Asian Focus hopes to achieve its goals by helping families overcome cultural and language barriers to better acclimate into US society.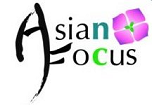 The organization is working to bridge the gaps of disparity for the community by focusing on service projects that yield immediate results, while also planting seeds of good will for future generations.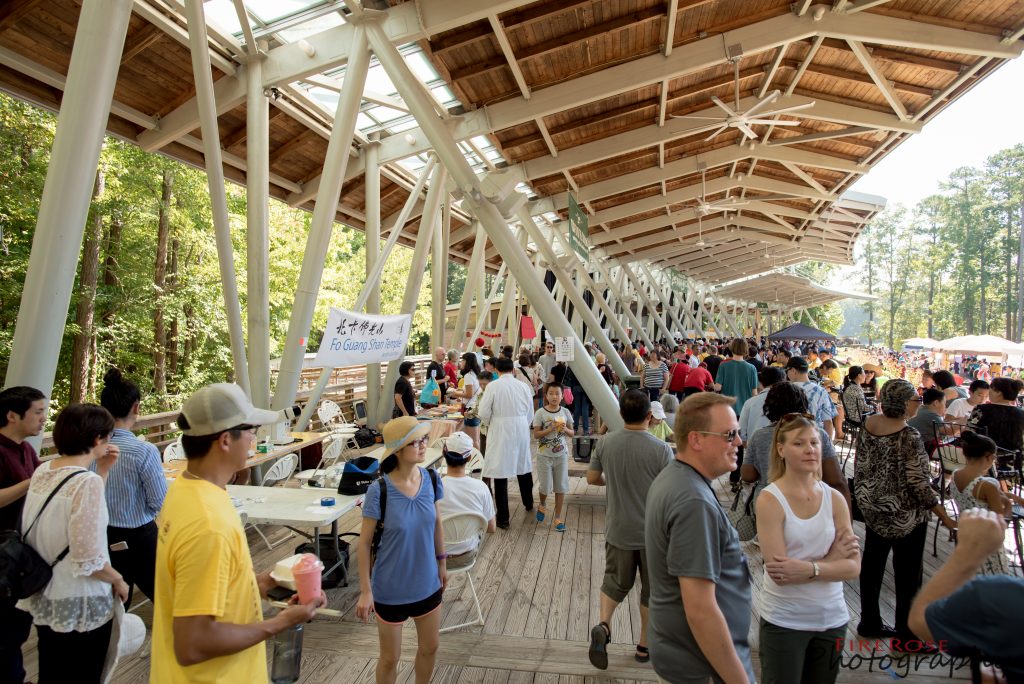 THE PRACTICE CALENDAR for 2023 WILL BE POSTED IN MID AUGUST. PLEASE NOTE PRACTICES WILL TAKE PLACE AT LAKE WHEELER AND KOKA BOOTH AMPHITHEATER IN 2023!

IF YOU ARE PARTICIPATING AND UNDER 18 YEARS OLD, PLEASE DOWNLOAD THIS JUNIOR WAIVER HERE FOR A PARENT/GUARDIAN SIGNATURE.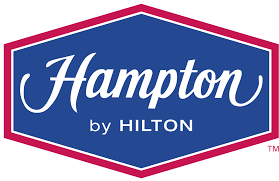 Our hotel partner has great rates for teams in 2023!  These rates are only good if you book by September 2.  Please mention dragon boat when making your team's reservations. Hampton Inn by Hilton, Raleigh-Cary
201 Ashville Ave., Cary, NC  27518
  919-859-5559