Details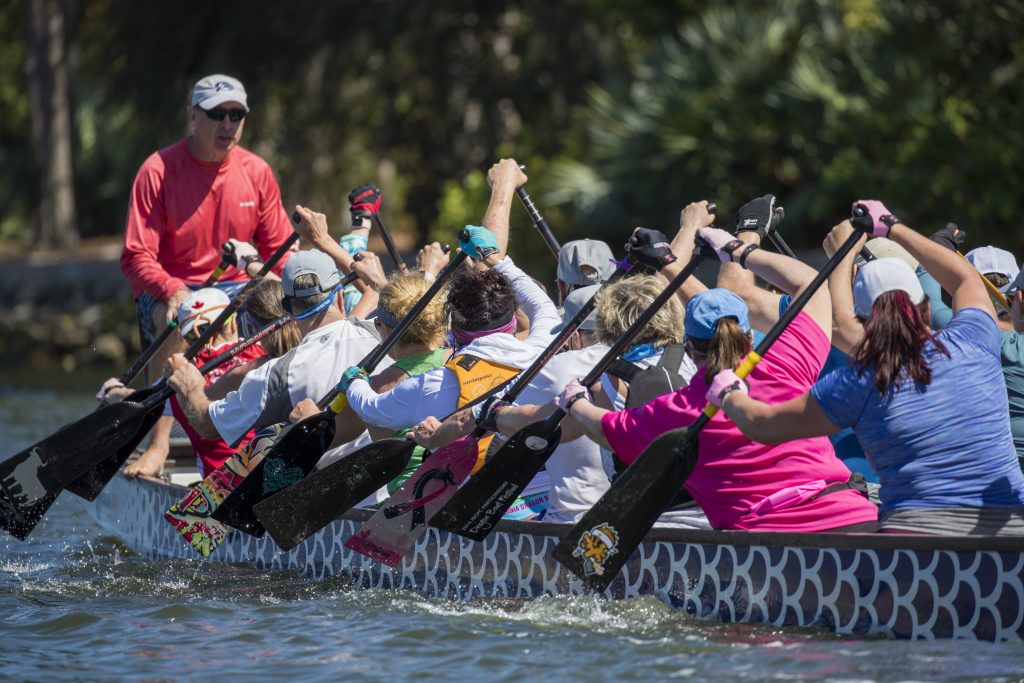 PROGRAM: Two ½ day (3 hour) mini-camp sessions. Participants will learn the essential technical components of the dragon boat stroke, and how it evolved in North America.
This program will emphasize connection and efficient body movement. Video review, in addition to 1:1 instruction, will be used to identify technical components that can be improved on to maximize individual stroke effectiveness.
INSTRUCTORS:  Pat and Liz Bradley are known around the world for delivering highly effective dragon boat coach training, paddling clinics, and international training camps as well as coaching at the National Team level. The Bradley's are proven winners who have led both Canada and the USA to multiple gold medal performances. Take advantage of this opportunity to learn from two of the top technical paddling instructors.
WHERE:  Lake Miona Park,10501 CR 115, Sumter County, FL.
WHEN: Wednesday & Thursday, October 27 & 28, 2021  9:00am to 12:00pm
Cost:  $99.00 
Suggested Hotels in the area:
Hampton Inn & Suites
11727 Northeast 63rd Drive
The Villages, FL 32162
352-259-8246
The Waterfront Inn
1105 Lake Shore Drive
The Villages, FL 32162
352-753-7535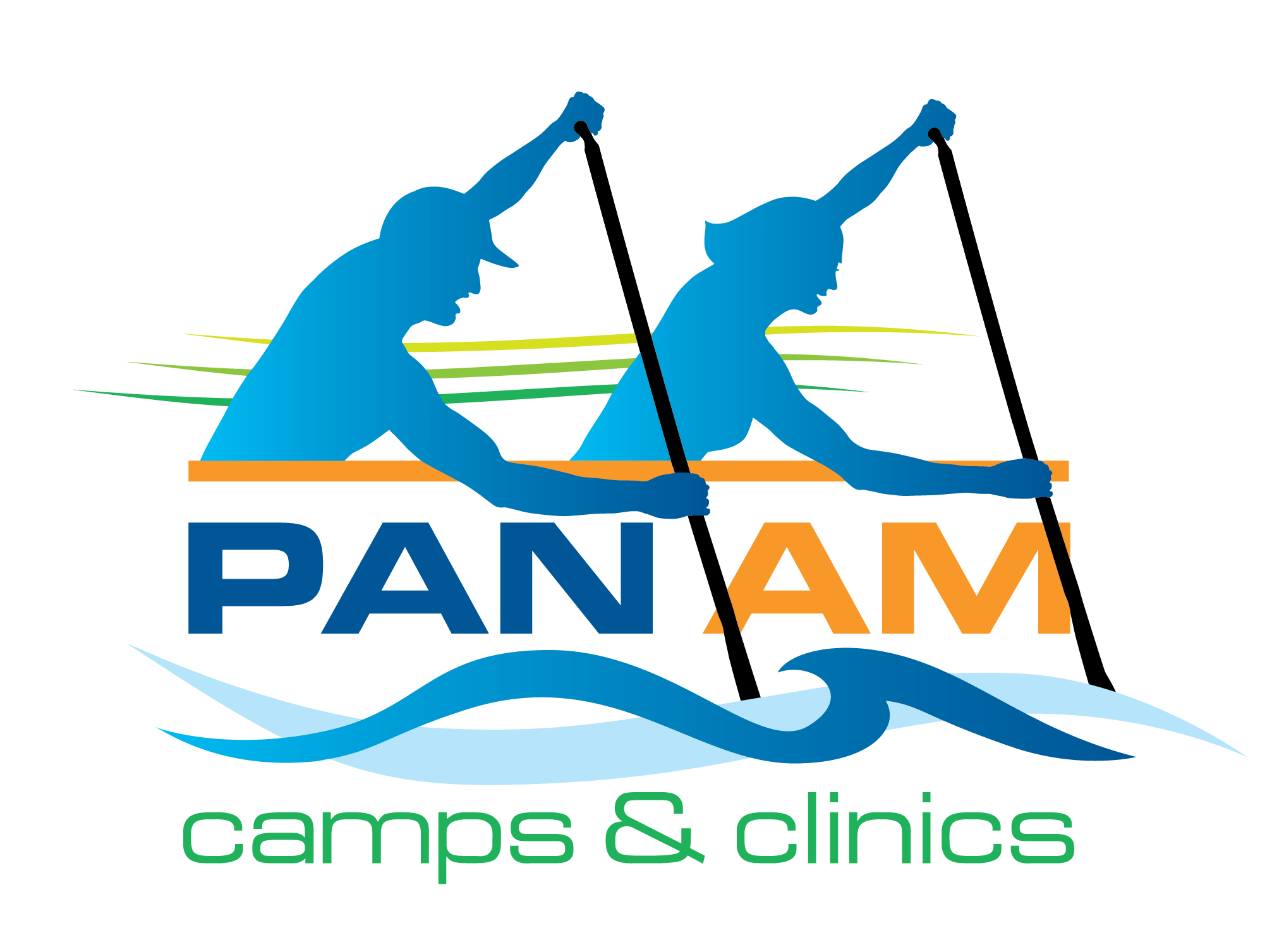 Questions?
Pat Bradley
[email protected]
813-600-8215