Details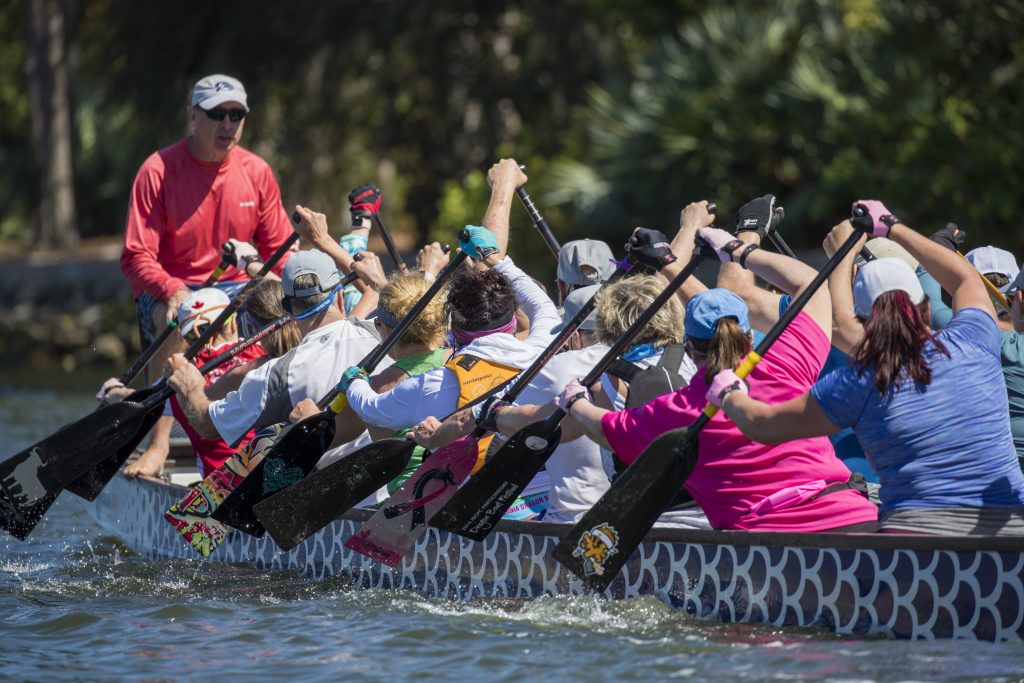 PROGRAM: A  (5 hour) mini-Camp for beginner to intermediate paddlers. Learn the basic technical components of the Dragon Boat stroke.  This program will emphasize 'connection', efficient body movement, and how to work around injuries and other capacity limiting issues. Video review and one-to-one instruction will be used to identify technical components which can be improved to maximize individual  stroke effectiveness.
INSTRUCTORS:  Learn from the best.
Pat and Liz Bradley: Formerly Team Canada (2007-2013) and most recently Team USA (2017- present) coaches. The Bradley's are the only athlete/coaches to have led two different countries' National Team programs (Canada and USA) to become World Champions.
In 2019 Pat coached the Team USA program to win 11 of 12 possible Gold medals at the World Championships in Thailand.
This was the first ever gold medal for Team USA Senior C. Take advantage of this opportunity to learn from two of the top technical paddling instructors.
Where:  Lake Miona Park, Sumter County, FL
10501 CR 115
When: Tuesday March 30, 2021  9:00am to 2:00pm
Cost:  $69.00 
(Group discounts are available for 10+participants)
call Pat at 813-600-8215
NOTE: Paddlers who originally registered and paid for the cancelled March 2020 mini camp will not be charged a fee for this camp.
Suggested Hotels in the area:
Hampton Inn & Suites
11727 Northeast 63rd Drive
The Villages, FL 32162
352-259-8246
The Waterfront Inn
1105 Lake Shore Drive
The Villages, FL 32162
352-753-7535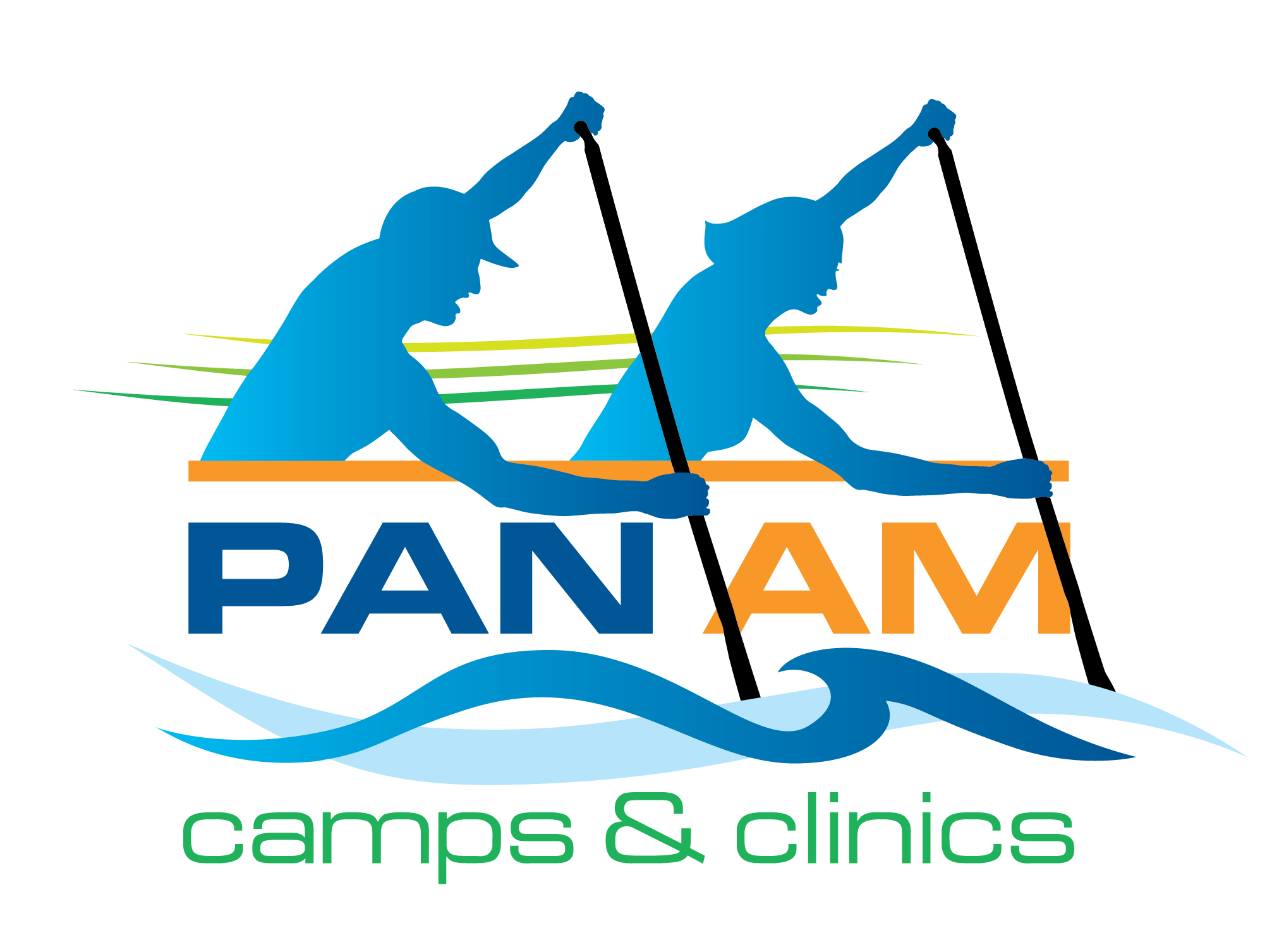 Questions?
Liz Bradley
lizeeb@live.com
813-728-1635