Details
 ANNOUNCING FOR THE FIRST TIME PAN AM SPRING TRAINING CAMP WEEK 2 !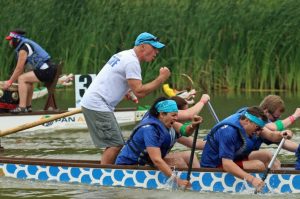 The week 2 offering will be a 4.5 day camp (Monday>Friday) and will not include a race feature on the final day.  As a result, the camp fee $299 is less expensive than the traditional 6-day train & race camp taking place in the final week of April.  Chase Suite room rates are identical and you can be assured that your twice-per-day training sessions will feature the absolute best equipment and coaches in the dragon boat universe.  
Program Highlights
-Technical paddling instruction including one-on-one personalized instruction
-Video reviews to identify, target and produce key technical outcomes
-Competitive, on-water, group workouts in BuK boats
-Condo, resort style accommodations with full kitchens
-Full HOT PROTEIN breakfasts and daily Happy Hour with snacks
-All amenities including pool, docks and equipment on site
-Awards night
-Data paddle assessments (fee applies)
-Camp racing shirt
For more information, contact Coach Pat Bradley
directly at 813-600-8215 or [email protected]
Week 2 camp will utilize the village atmosphere and excellent waterfront access offered by the Chase Suites Hotel. The Chase has been a great partner of the Pan Am Camp for over 10 years. For 2022, the property has undergone soft renovations and general improvements based on your feedback from this past spring.
The Chase Suites
3075 N Rocky Point Dr., Tampa, FL 33607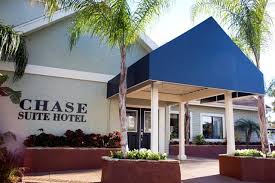 Please call 813-281-5677 and ask for Maritza (Mon-Fri 9am-3pm ONLY) to reserve your room.
Use 'Pan Am Dragon Boat' to receive your special rate.

We fully expect the Chase Suites to quickly sell out so we've negotiated some attractive rates at the nearby Hampton Inn. This hotel does not offer kitchen suites but is a more modern, upgraded room experience. If you plan to mostly eat out for lunch and dinner, this may be the best property for you. 
Alternate Hotel – HAMPTON INN
3035 N Rocky Point Dr., Tampa, FL 33607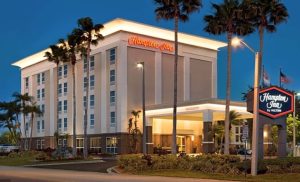 Please call 813-289-6262 between 8am – 8pm to reserve your room.
Use 'PAD' to receive your special rate


If paying by check (USD funds) make checks payable to Pan Am Dragon Boat
Send check to:
Pan Am Dragon Boat
108-1512 E 12th Ave
Tampa, Florida 33605
Note: Cancellation policy: full refund before March 31.2022 minus $50 deposit