Details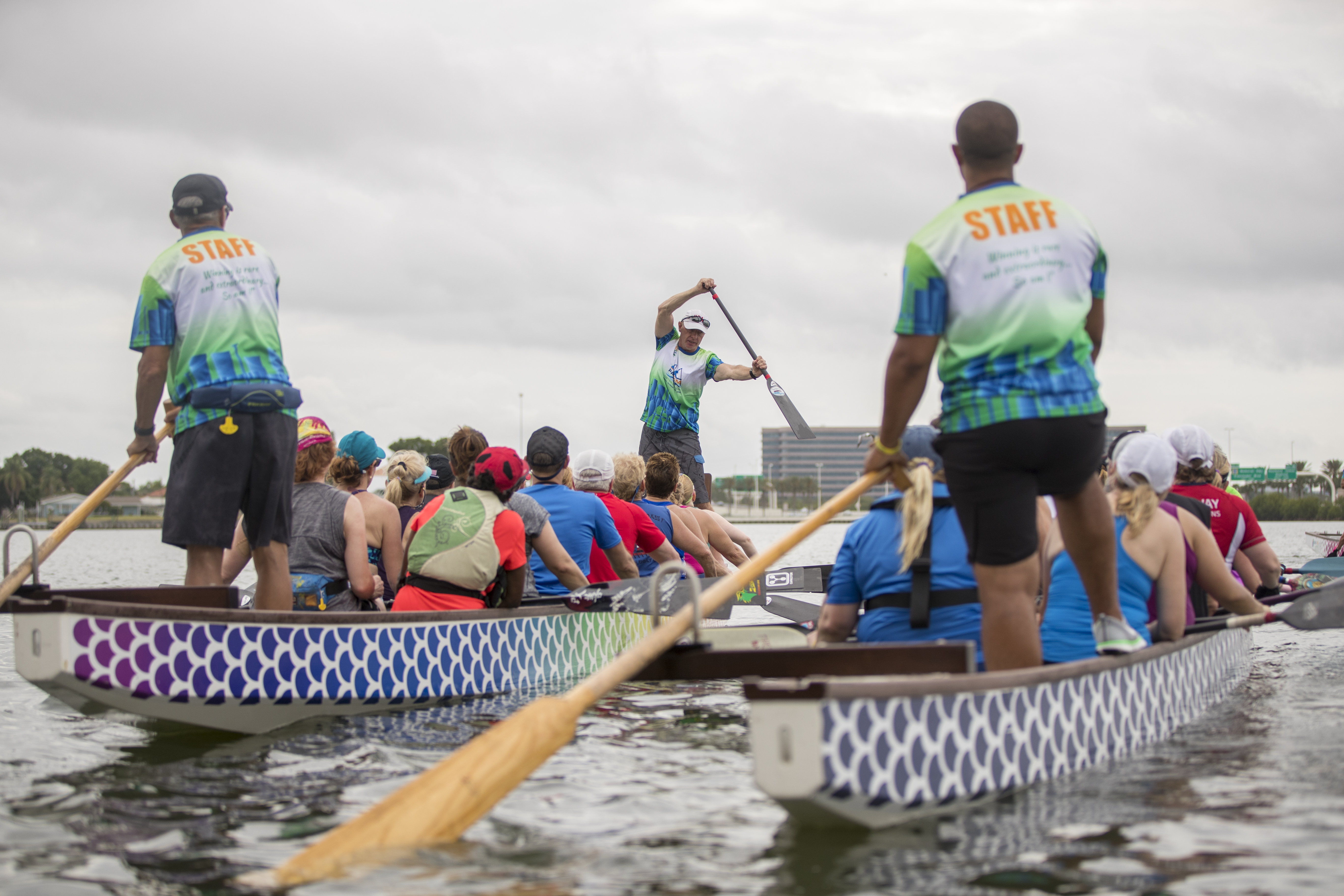 POWER THROUGH
CONNECTION
Participants will learn how to find "Power through connection" in this technical skills training program. This program is designed for all levels of experience.

Date: Thursday, December 6, 2018
Time: 9am to 4pm
Location:
Lake Miona Park, 10501 CR115 (off CR115 & CR472E)
Oxford, Florida 34484
Instructor: Pat Bradley
Fee:  $119/person

-On-water training
-Dockside one-on-one individual instruction
-Video review
-Technical theory
Limited space, so register soon!