LEVEL I Coach Course May 2, 2020 – SOLD OUT!!
Date/Time: May 2, 2020, 
Saturday, 9:00am – 4:30pm 
Location: Online Course via ZOOM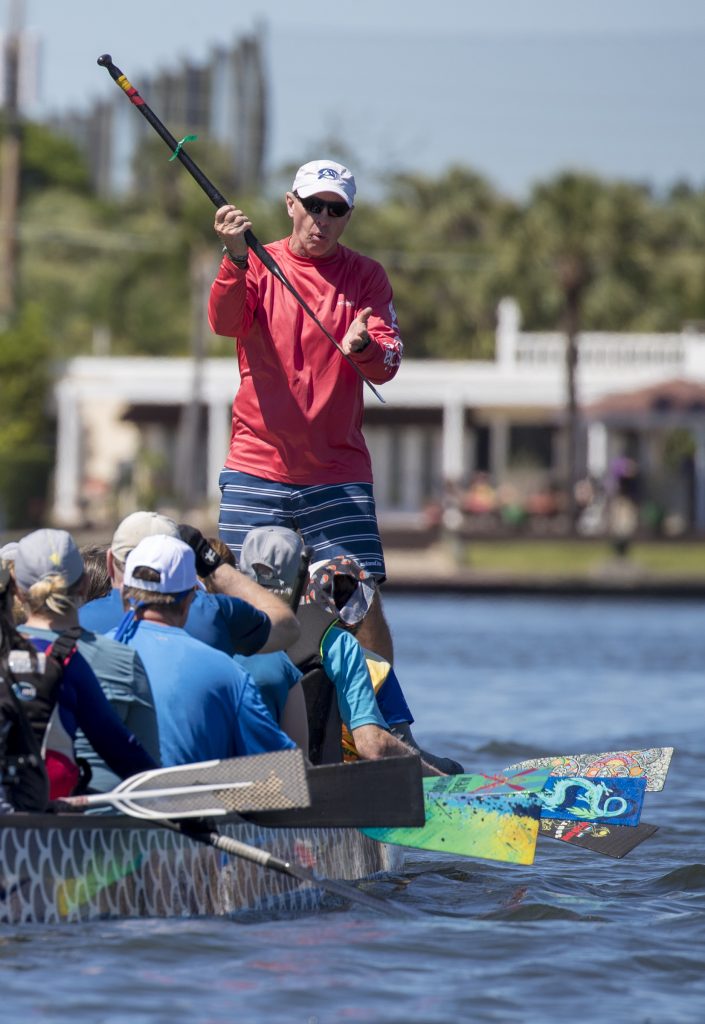 This course is an introductory coaching class to provide aspiring coaches the knowledge, tools, and basic skills to establish and train a dragon boat team, from beginning to intermediate.
Program Content:
-Effective coaching techniques
-Ethics in dragon boating
-Team Building
-Safety
-Stroke mechanics
-Technical drills
-Practice planning
-Race planning
-Seasonal planning
-Boat balance & set-up
Program Delivery:
-Lecture
-Practical Exercises
-Paddle machine instruction
-Manuals provided
Instructor:  PAT BRADLEY. Team USA Coach, Former Team Canada Coach, Multiple World Championships, IDBF Level I Official, Dragon Boat Canada Level II Official.