Details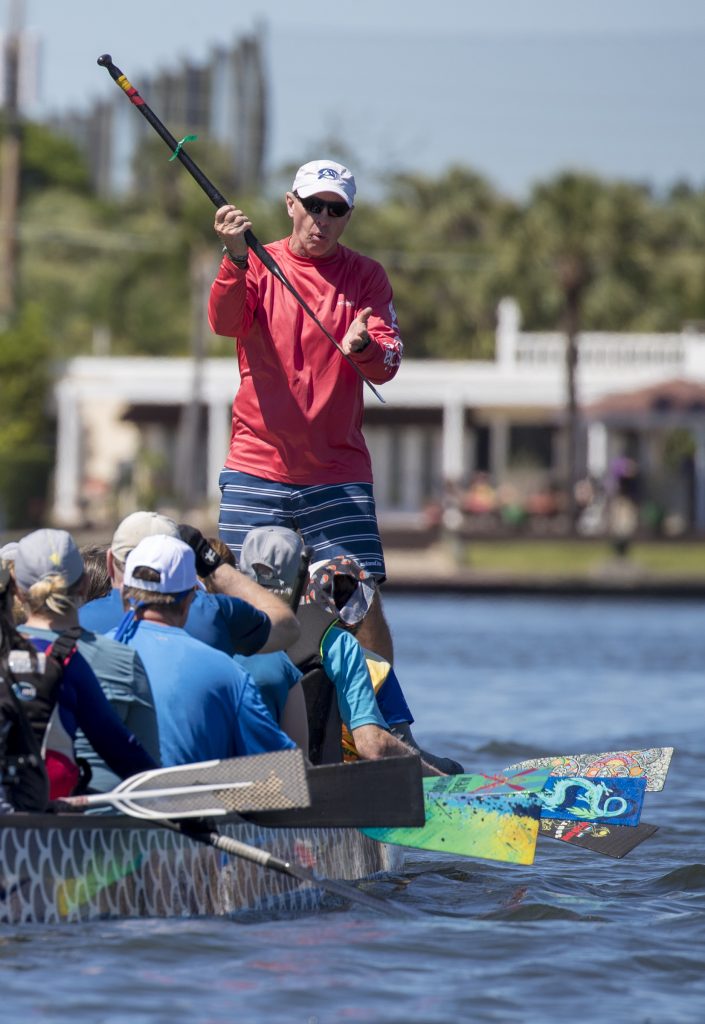 International participation in our certification program enriches the learning experiences for everyone. Our recent ZOOM format courses have attracted participants from across USA, Canada, Australia, Ireland, Cyprus, Dubai, Puerto Rico, India, New Zealand, Spain, Panama, Philippines, and South America.
Learn the essential skills & knowledge to lead your novice or intermediate dragon boat team to the next level.
Program Content:
-Effective coaching techniques
-Ethics in dragon boating
-Safety
-Stroke mechanics
-Technical drills
-Practice planning
-Race planning
-Seasonal planning
-Boat balance
Program Delivery:
-Lecture
-Video
-Practical Exercises
-Paddle machine instruction
-Manuals provided

IMPORTANT NOTES: Course is delivered in English only.
Contact Liz Bradley for any questions regarding registration at [email protected]
Contact Pat Bradley with any questions regarding program content at [email protected]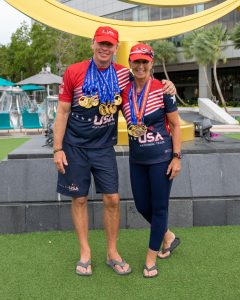 Your Instructors:
Pat Bradley – Is one of the most decorated coach's in the world with over 60 international Gold medals. Team USA Coach 2017, 2019, 2021 & 2023. Former Team Canada Coach, Multiple World Championships, USDBF Senior Instructor, IDBF Level I Official, Dragon Boat Canada Level II Official. Pat has a reputation for developing successful dragon boat programs from scratch.
Liz Bradley – Is a multiple World Champion with Team Canada & Team USA. Team USA Sr C Women's Coach, USDBF Senior Instructor, Dragon Boat Canada Level I Official, IDBF Level I Official, IDBF Para Athlete Commission representative for USA. Liz is highly regarded internationally for her technical instructional skills. She led the Florida based HEAT women to USA's 1st ever Gold medal for Senior C division at CCWC 2018 & again in Sarasota 2022.
Together – Pat & Liz run the Pan Am Tampa Spring Training Camp, the largest one-week dragon boat training camp in the world, with approximately 200 athletes from around the globe. They also run the popular destination dragon boat train & race camp annually in, Spain.