Details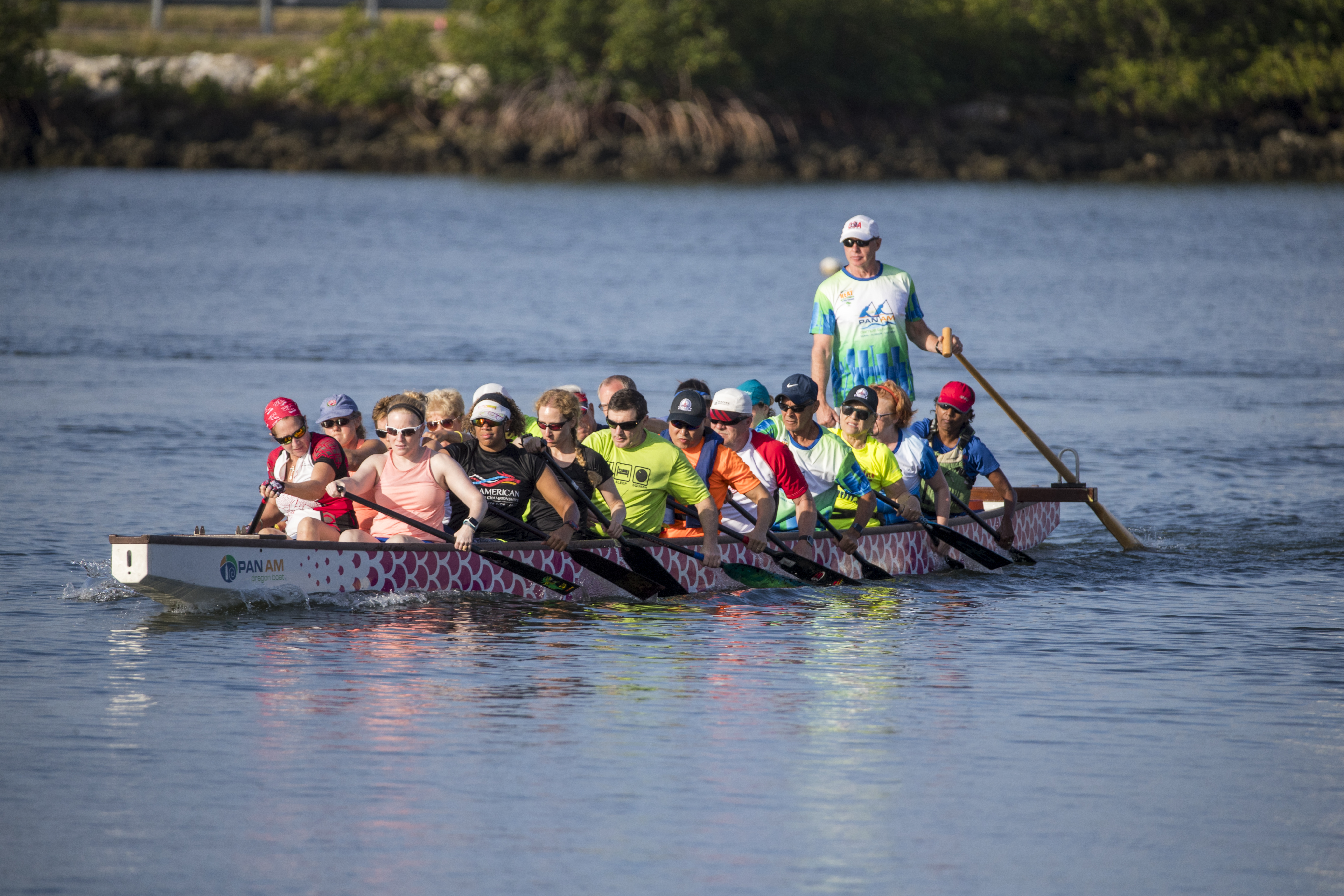 Who Should Attend:
This course is designed for beginner or novice steerspersons.
The primary focus is safety, steering efficiency and boat command.
No steering experience is necessary.
Some paddling experience and knowledge of dragon boat racing is essential. This course is endorsed by USDBF.
Date:
February 9/23 – 6:30-8:30pm – via Zoom
February 11/23 – 9:00am-4:00pm

Location: Lake Miona Park,
10501 – CR115 Oxford,
Florida, 34484
https://discoversumterfl.com/lake-miona-park-boat-ramp-2/

Instructor: Pat Bradley is the current Team USA Senior C & former Team Canada Senior B National Team Coach. Pat paddled, coached & steered for teams from both Canada and the USA to over 50 International gold medals from 2008-2019.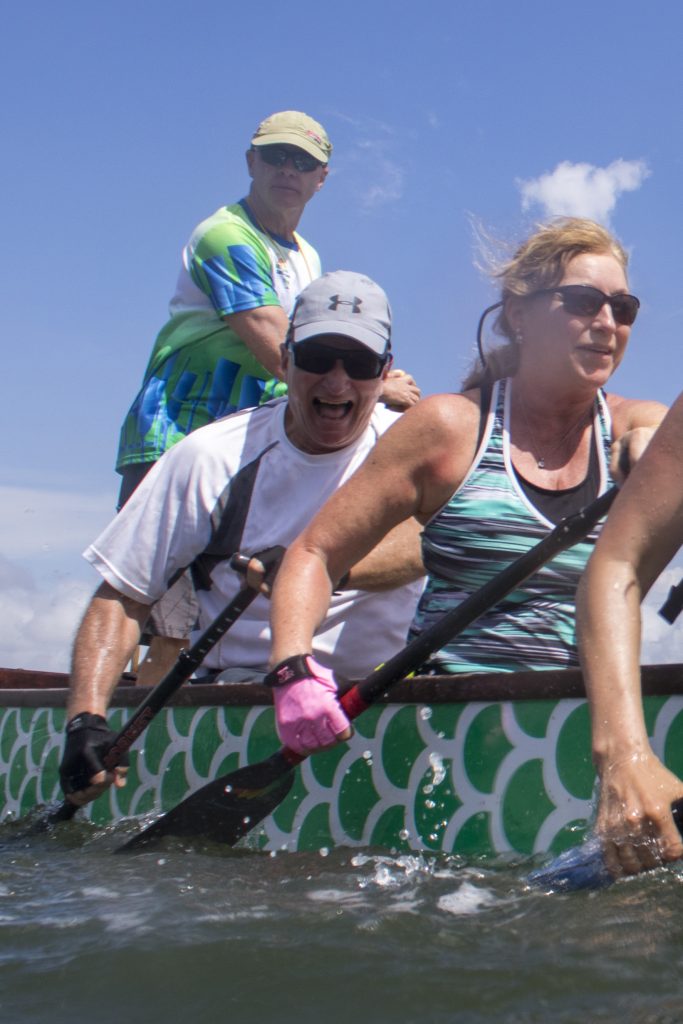 Program Schedule
THURSDAY, FEBRUARY 9, 2023 – 6:30PM-8:30PM
On-Line 'theory presentation' via ZOOM
SATURDAY, FEBRUARY 11, 2023 – 9:00AM-4:00PM
On-site Lake Miona Park, please arrive 15 minutes early

9:00am   Welcome & Intro's
9:15        Launch Boat
9:30        On-water Training
10:30      Break & Discussion
12:00pm On-water training
1:00       Video review & Lunch
2:00       On-water training
3:00       Q & A and Wrap Up
4:00        End of day

What you should bring:
Lunch & snacks
Paddle, PFD (can be provided if flying in)
Note pad & pen
Cellphone or camera for photos or video
Sunscreen, hat, paddle, life jacket
Comfortable clothing and footwear with "grip"
Change of clothes recommended in case of rain or cool temps
NOTE:
1) Parking is free and on site. Vehicles accessible all day
2) Each participant will experience approximately 20-25m of actual steering during the day
3) Paddles & lifejackets will be provided for anyone who is flying to Florida for the camp
What will be provided for class:
Course manuals, Dragon boat and equipment, certificate of completion.

Hotel accommodations for those traveling out of town:
Waterfront Inn




1105 Lake Shore Dr.




The Villages, FL  32162




352-753-7535

Microtel by Wyndham


850 S. US Hwy. 27/441


Lady Lake, FL  32159




352-561-8038

Hampton Inn & Suites




11737 NE 63rd. Dr.




Lady Lake, FL  32162




352-259-8246