Details
High Performance Training Program

– with Tampa Races
$365/paddler (includes commemorative video & camp shirt)

**discounts for groups of 10+, contact info@panamdragonboat.com
Head Coach – Pat Bradley

Join Pat Bradley and his international coaching staff for a week of training and fun.  Camp athletes experience a 'pro-athlete' style training experience.  'Paddle, eat, recover, repeat.'  The Pan Am Spring Training Camp is your ideal opportunity to get a head start on the 2019 racing season.  For those who are facing upcoming time-trials and try-outs for National Teams, the camp will help you to peak for these events.
Our "Train & Race" program has established itself as the global premiere training camp model for both aspiring and international level dragon boat athletes. Simply put, the short-term goal of racing at the Tampa International Dragon Boat Races provides a motivational effect not available at most other camp experiences!
BONUS! For paddlers arriving early, prior to Saturday, April 20th, join us in racing small boats Rocky Point Point Dragon Boat Festival – FREE entries.
Program Highlights:
-Technical paddling instruction including one-on-one personalized instruction
-Video reviews to identify, target and produce key technical outcomes
-Competitive, on-water, group workouts in late model BuK boats
-Classroom presentations from Coaches & guest speakers – diverse and contemporary topics
-Mentoring program for aspiring national level coaches
-Condo, resort style accommodations with full kitchens
-Full HOT PROTEIN breakfasts and daily Happy Hour with snacks
-All amenities including pool, docks and equipment on site
-Camp Massage Therapist on site
-Ergometer (indoor rower) classes dockside
-Awards night
-'Yoga with a Twist' recovery sessions
-Data paddle assessments
-Pan Am Level 1 Coaching Clinic April 16 & 17 available
-Pan Am Level 2 Coaching Clinic April 18 – 20 available
-Tampa International Dragon Boat Race Festival – April 27
-Camp racing shirt – daily draw prizes – bonus gifts
-Hornet WaterSports Paddles & Accessories Pro Shop on site
FREE airport shuttles
For more information, contact Coach Pat Bradley
directly at 813-600-8215 or pbradley159@gmail.com.
_______________________________________________________________________________
Hotel room discounts for camp attendees are
only available until December 21, 2018-
don't delay on booking your room!
Normal rates will resume after 12/21/18.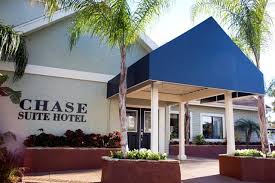 The Chase Suites
3075 N. Rocky Point Drive E., Tampa, FL 33607

813.281.5677
FREE Airport Shuttle rides will be available from The Chase Suites!
Other amenities include: newly renovated apartment style units with full kitchens,
pool, laundry, free (full-hot) breakfasts and daily "Happy Hours"!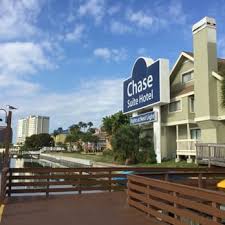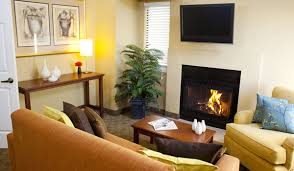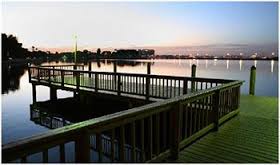 __________________________________________________________________________________
Once registered for a camp, you may book your room at The Chase Suites
Use "Bradley Dragon Boat 2019" to receive your special rate.
2 to 3 weeks prior to your camp you will receive an email camp bulletin with further details.
If paying by check, make checks payable to(please make sure checks are in US funds):
Pan Am Dragon Boat
Send check to:
Pan Am Dragon Boat
160 Columbia Dr, Suite 403
Tampa, Florida 33606
Note: Cancellation policy is 3 weeks prior to first day of camp, minus $50 admin fee.