White Bear Lake Dragon Boat Festival, White Bear Lake, MN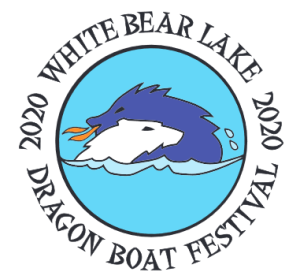 Date: August 8, 2020
Time: 8am to 530pm
Submit Payment Here
Register For This Race
RACING CLASSES
Club Mixed
Club Open
Club Women
Community/Youth/Non-profit
Corporate Festival Mixed

ENTRY FEES
$1200 - Corporate Teams
$800 - Youth
$800 - Community/Non-profit
$600 - Club Teams (attends multiple events & practices regularly)

RACE COURSE
Approximately 300m.
RACE FORMAT
Each team will race 3 races in a qualifying heat, semi-final and final race. Club teams will be eligible for competing in a 2K, following the finals.
RACE SITE
White Bear Lake
5050 Lake Ave.
White Bear Lake, MN 55110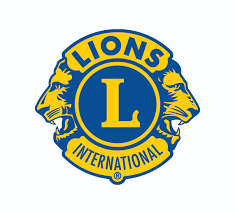 Through an annual dragon boat festival on White Bear Lake, we will promote health, well-being, fellowship, multiculturalism, and community connections.

Proceeds from from the 2020 White Bear Lake Dragon Boat Festival will go directly to supporting the JDRF Minnesota. Type 1 diabetes (sometimes known as juvenile diabetes) affects children and adults, though people can be diagnosed at any age. With a typically quick onset, T1D must be managed with the use of insulin—either via injection or insulin pump. The White Bear Lake Dragon Boat Festival and the White Bear Lions are proud to sponsor this organization towards their research.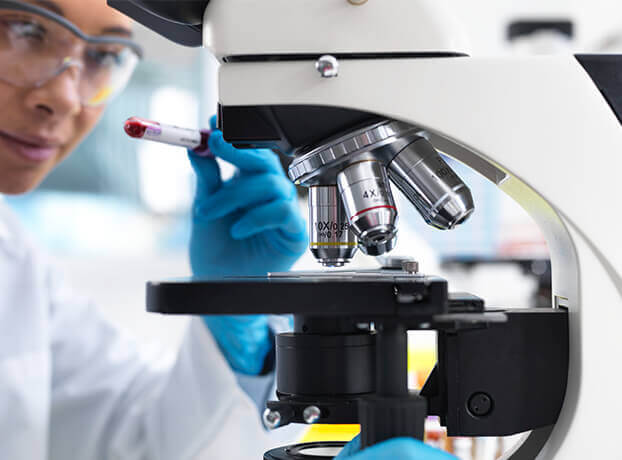 At JDRF, we're leading the fight against type 1 diabetes(T1D) by funding research, advocating for policies that accelerate access to new therapies, and providing a support network for millions of people around the world impacted by T1D.
White Bear Lake County Park, a spacious and beautiful venue!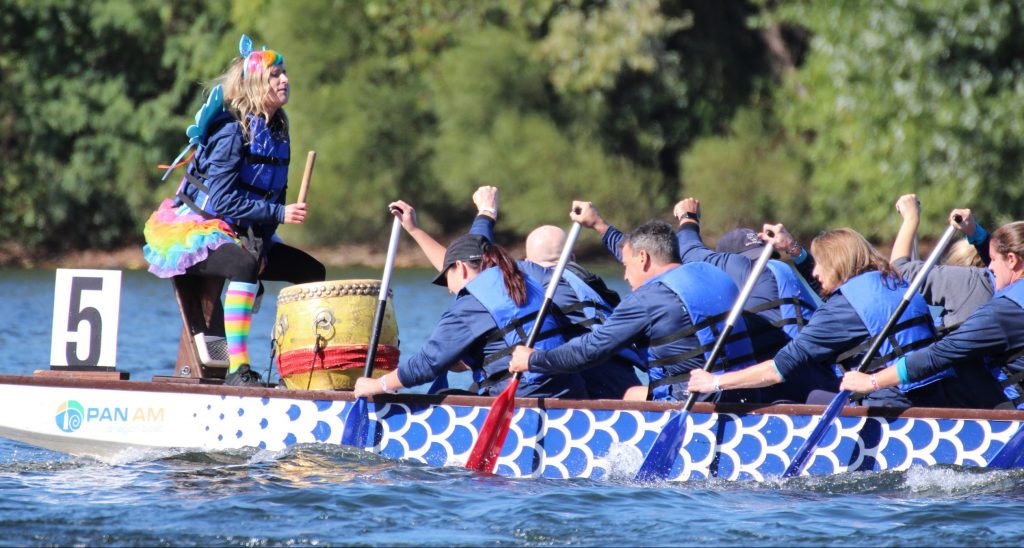 For more information including lodging and more, visit: whitebeardragonboatfest.org