April 29, 2017
Saturday 8am to 5pm


SUBMIT PAYMENT
notice:
Submitting payment does not register you as a team captain. CLICK
HERE
TO REGISTER AS A TEAM CAPTAIN. You must register as a team captain to create your roster and send waivers.
Team Captains:
REGISTER FOR THIS RACE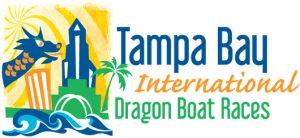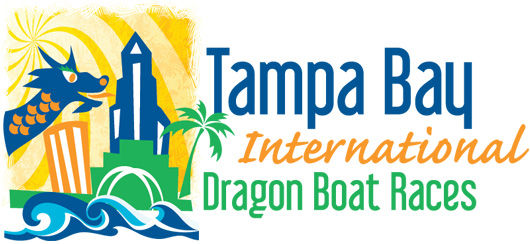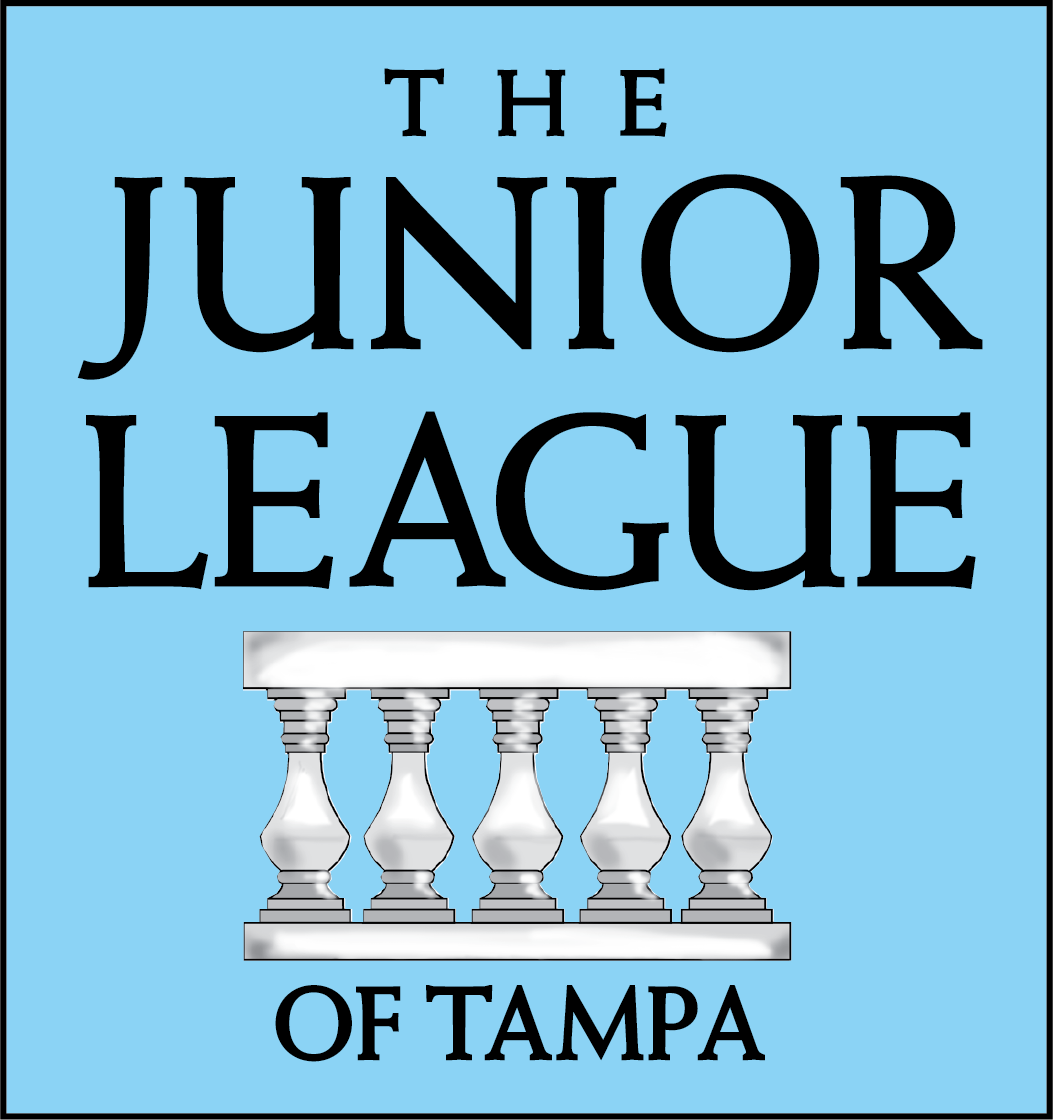 Founded in 1926, The Junior League of Tampa, Inc. is an organization of 1,900 women committed to promoting volunteerism, developing the potential of women, and improving communities through effective action and leadership of trained volunteers. Its purpose is exclusively educational and charitable. The goal in partnering with Pan Am Dragon Boat will be emphasizing health and wellness throughout the local community with a title sponsorship provided by the General Mills Foundation.

-increasing food & nutrition security
-advancing agricultural & environmental sustainability
-strengthening our hometown communities
The focus on health & wellness is a cornerstone mission of General Mills as well as the Junior League of Tampa and what better way to promote this mission than participating in a sport which brings the community together through an activity which is open to all individuals and suited to any athletic ability and age! Help support this cause by getting a team together with a traditional spring day filled with fun on the water and throughout the park emphasizing team spirit and embracing your local community! In addition to racing, other highlights include open ceremonies, live entertainment, food vendors, and more! A unique team building experience for any company, organization or group!
The Junior League of Tampa is committed to helping break the cycle of poverty for our most disadvantaged through:
Improving the lives of children and families touched by the child welfare system, particularly through the continuum of foster care and also providing educational programs that support emergent literacy, life skills, and health and nutrition.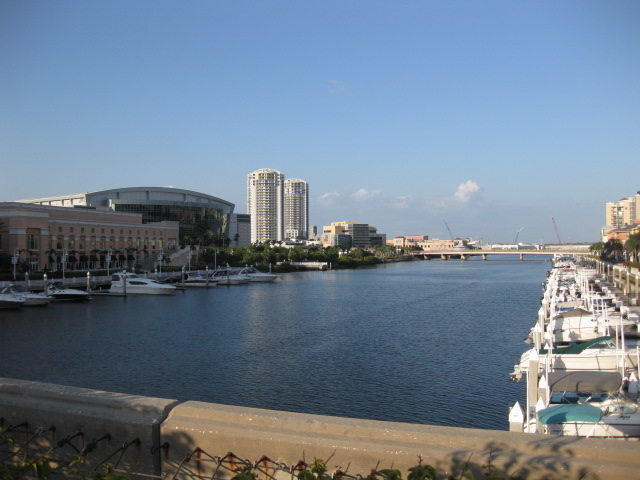 Take a look at Tampa Bay's Garrison Channel from the mouth of the Hillsborough River and from the race starting line. With continued development and upgrades, this venue is hard to beat. This protected waterway allows for ideal racing conditions! Teams of all levels appreciate this cherished spot in the heart of downtown Tampa! Cotanchobee Ft. Brooke Park along with the Tampa History Center combine for the perfect location!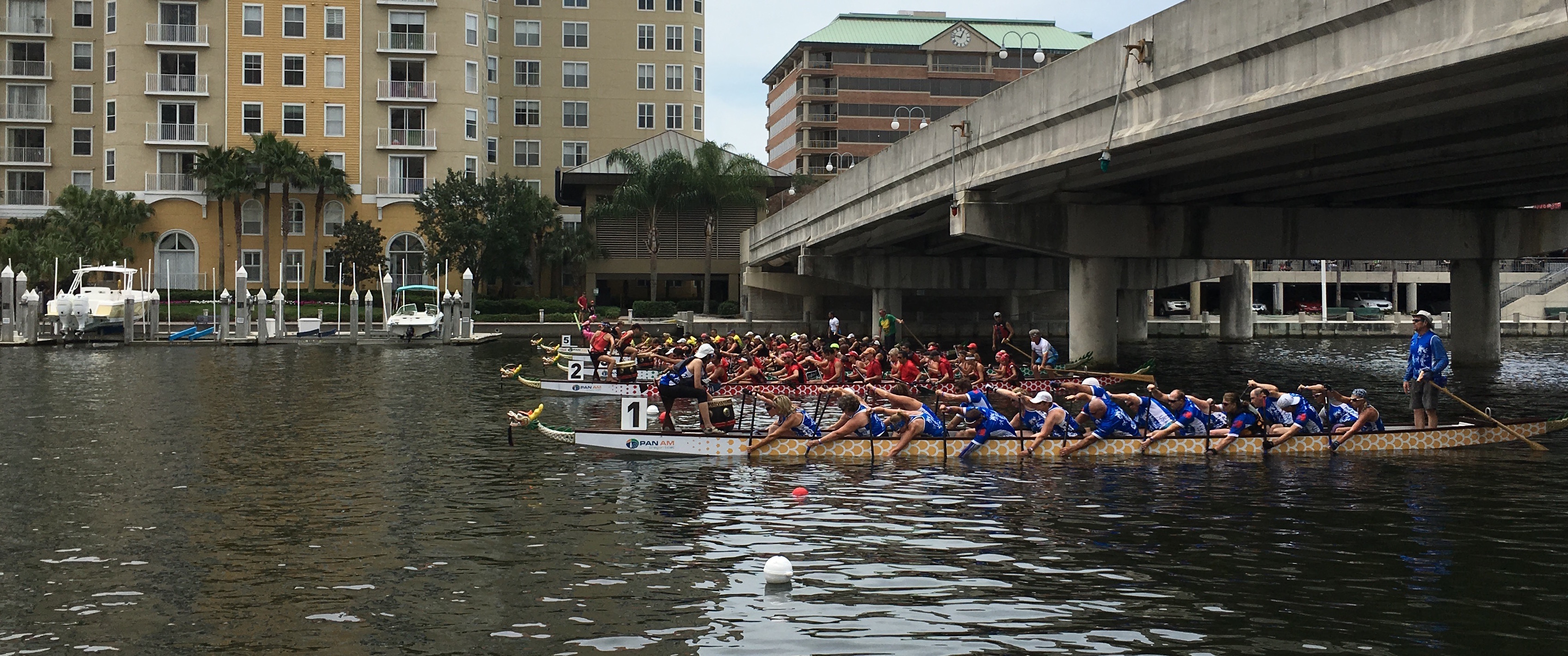 Out-of-town teams can enjoy a weekend of racing and the downtown attractions in Tampa with a 20% discount on rooms at the Marriott Waterside, right next door to the venue! The views can't be beat at this landmark hotel overlooking Garrison Channel where the race course it paramount! Call and get your reservation and use promotion code: Dragon Boat.
So much to do while hanging at the Marriott Waterside as you stroll along the RiverWalk on a warm spring day.
Practice times will be available all week and April 29th if you want to arrive early! You can also experience the Tampa Bay History Museum, a continued partner with the event.  Adventure to St. Pete on the new Cross Bay Ferry which picks up right along the RiverWalk!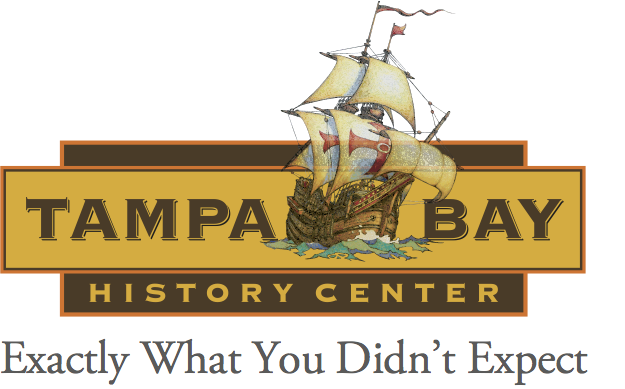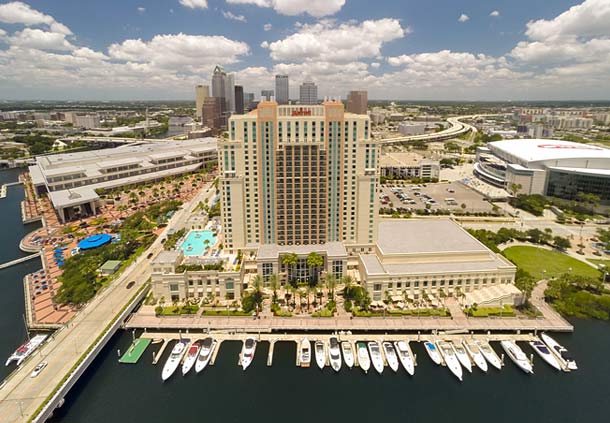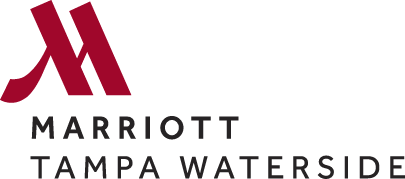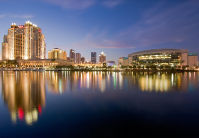 The Hampton Inn, Ybor City welcomes back paddlers from previous years.  It is centrally located with lots of restaurants, parking and tons of local Tampa flavor to experience!  This hotel is close to the venue and eager to take your reservations! There are a limited number of rooms, so get your
reservations in asap. CLICK HERE for special pricing just for paddlers!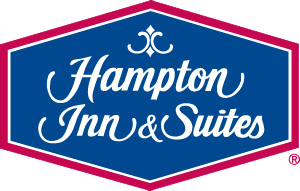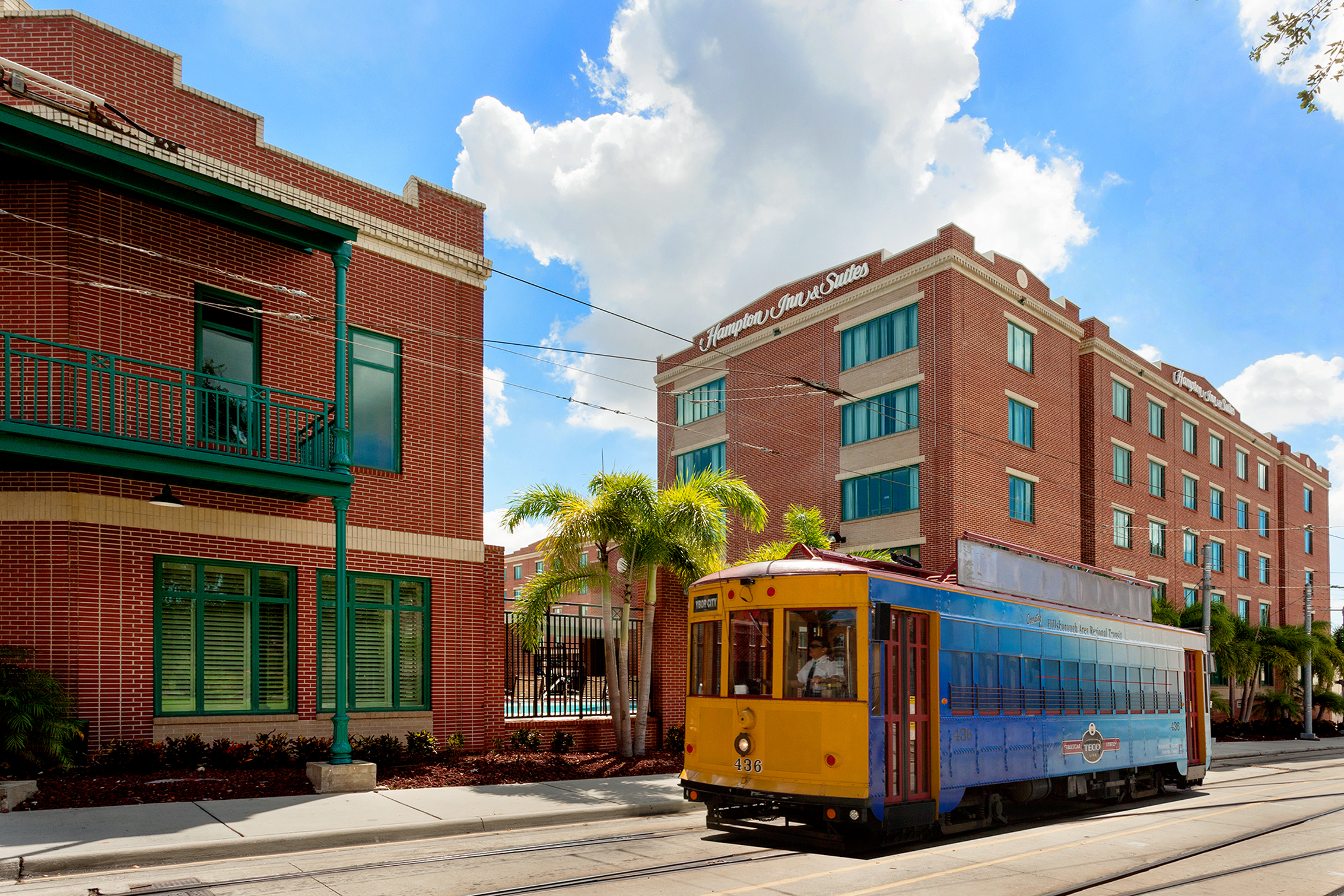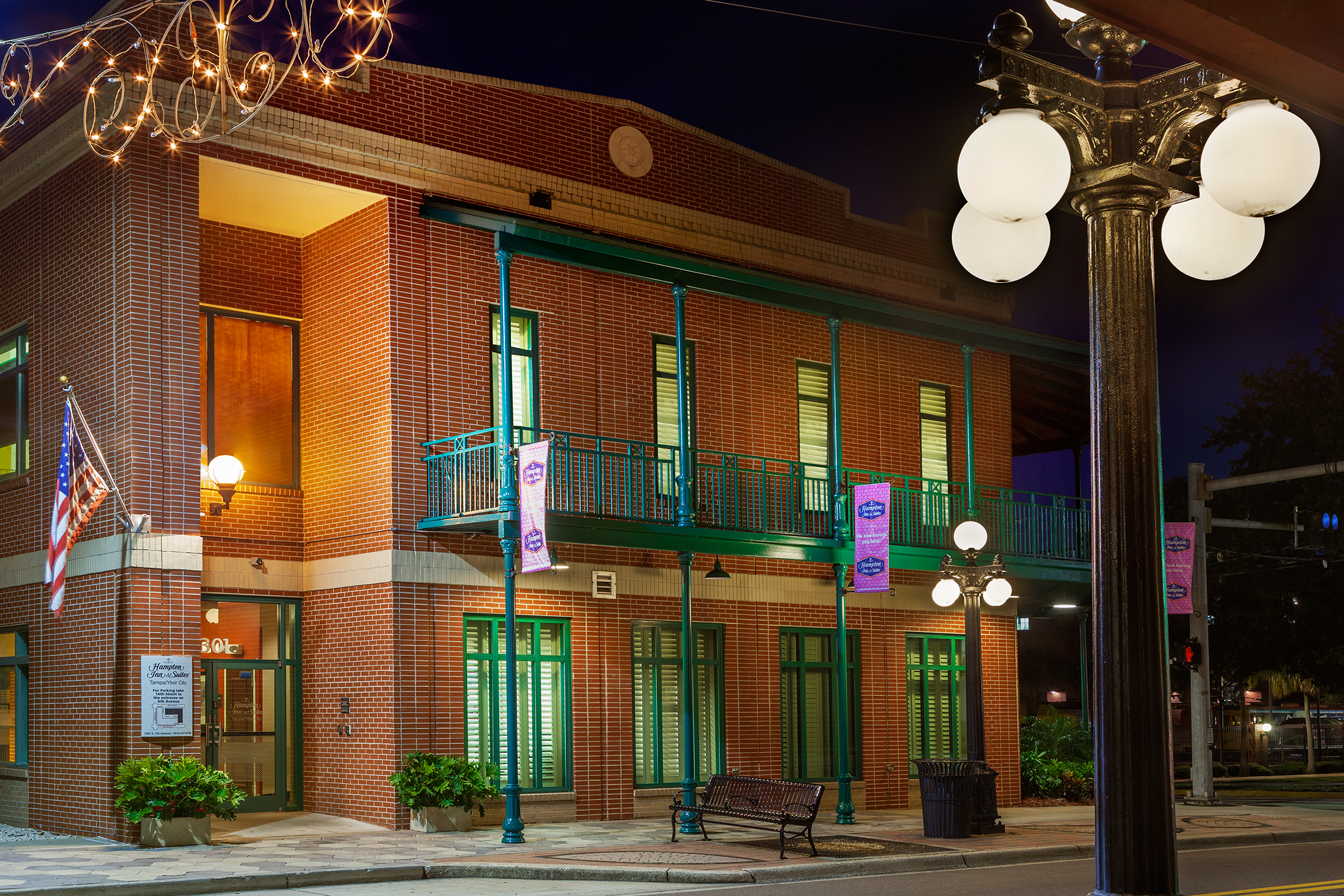 Additional Event Sponsors:

View Map
RACE DATES
April 29, 2017 to April 29, 2017
RACING CLASSES
55+ Mixed
BCS
Club Mixed
Club Open
Community Festival Mixed
Corporate Festival Mixed
Women
Youth

ENTRY FEES
$1100 - Out-of-Town (100+ miles)
$1250 - Club & Community (non-profit)
$1900 Corporate
$750 - Youth

RACE COURSE
440m, 2000m  PLUS bonus 200m sprints for Women and Open divisions!
RACE FORMAT
3 races per team. Medals for all divisions. Gold, silver, bronze for divisional championship races and gold for consolation championship races.
RACE SITE