April 27, 2019
8am to 5pm
Team Captains:
REGISTER FOR THIS RACE
SUBMIT PAYMENT
notice:
Submitting payment does not register you as a team captain. CLICK
HERE
TO REGISTER AS A TEAM CAPTAIN. You must register as a team captain to create your roster and send waivers.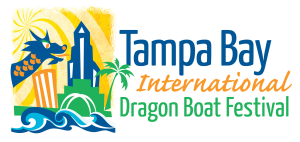 EARLY BIRD SPECIAL $100 OFF!
REGISTER BY 12/21/18!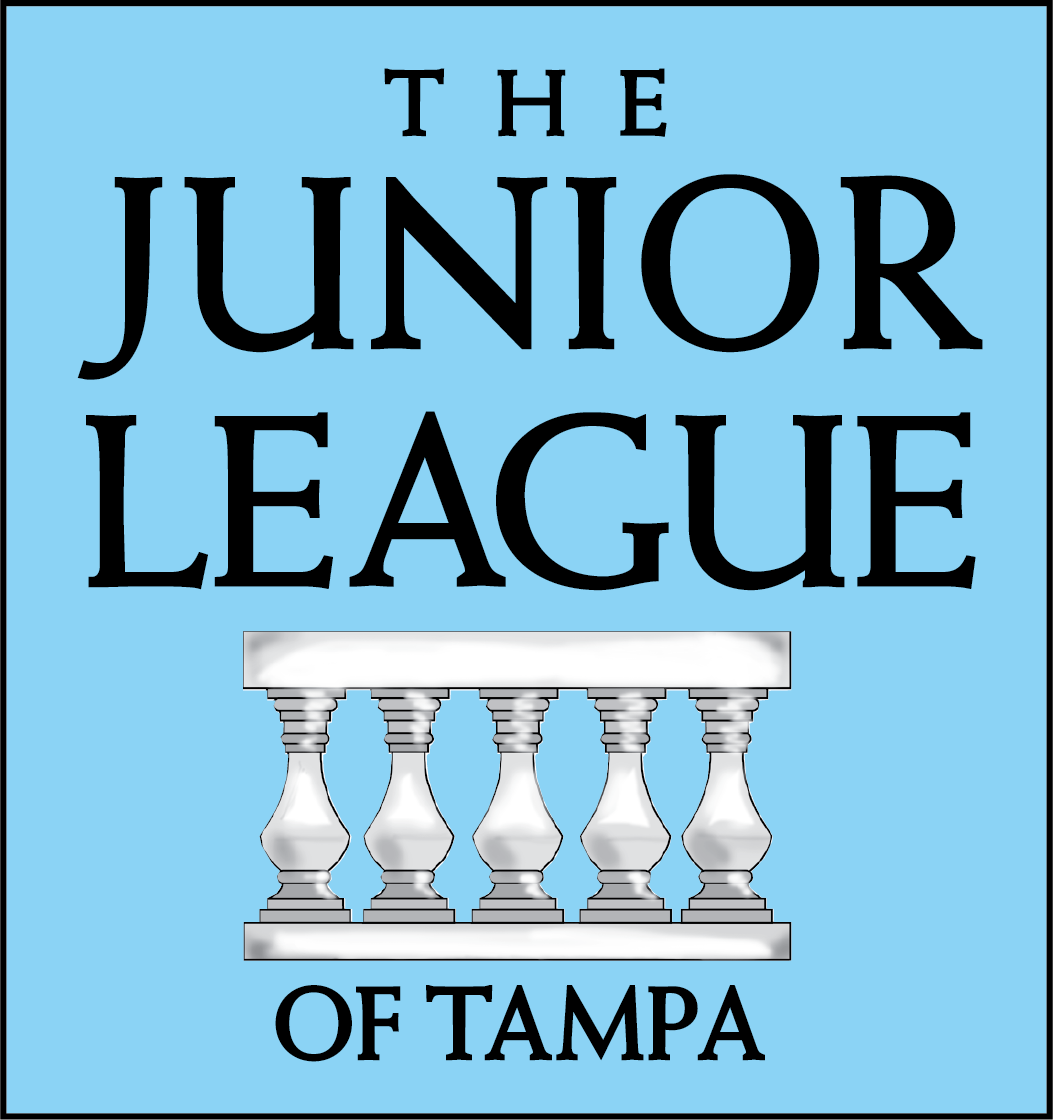 Founded in 1926, The Junior League of Tampa, Inc. is an organization of 1,900 women committed to promoting volunteerism, developing the potential of women, and improving communities through effective action and leadership of trained volunteers. Its purpose is exclusively educational and charitable.
The League will be Pan Am's exclusive non-profit beneficiary of the festival for years to come. All net proceeds from the festival will support the League's life-changing community projects and advocacy programs throughout local and state communities. Child Welfare programs include Diaper Bank, Girl Power!, Kids Connect, Love Bundles, & Ready to Achieve along with Education initiatives Milo Bus, Kids in the Kitchen, Food 4 Kids, Family Literacy Night & Children's Literacy Project.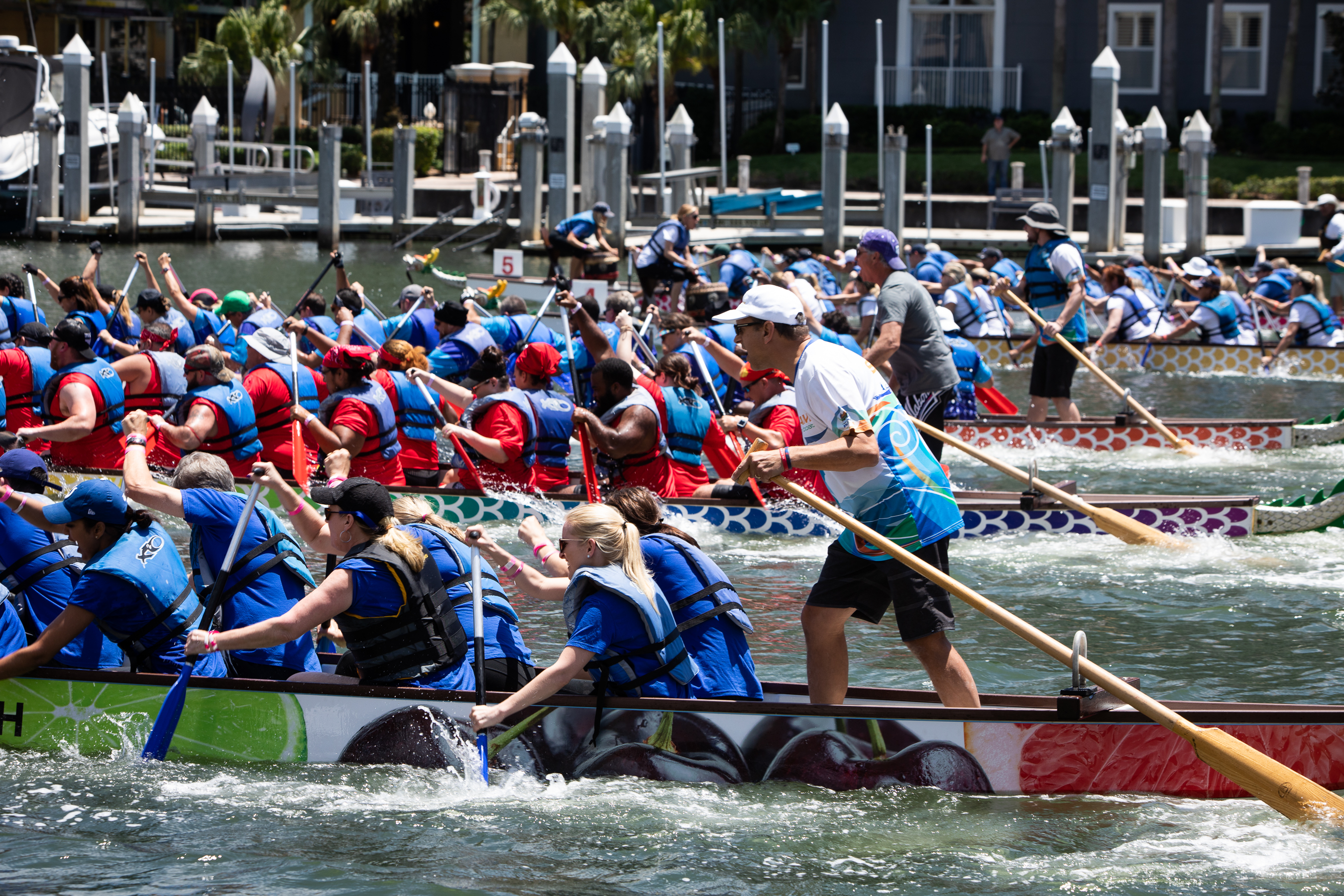 Help support local charity work by getting a team together with a traditional spring day filled with fun on the water and throughout the park emphasizing team spirit and embracing your local community. In addition to racing, other highlights include opening ceremonies, live entertainment, food vendors, and more! A unique team building experience for any company, organization or group...coupled with the spirit of giving and supporting charitable causes.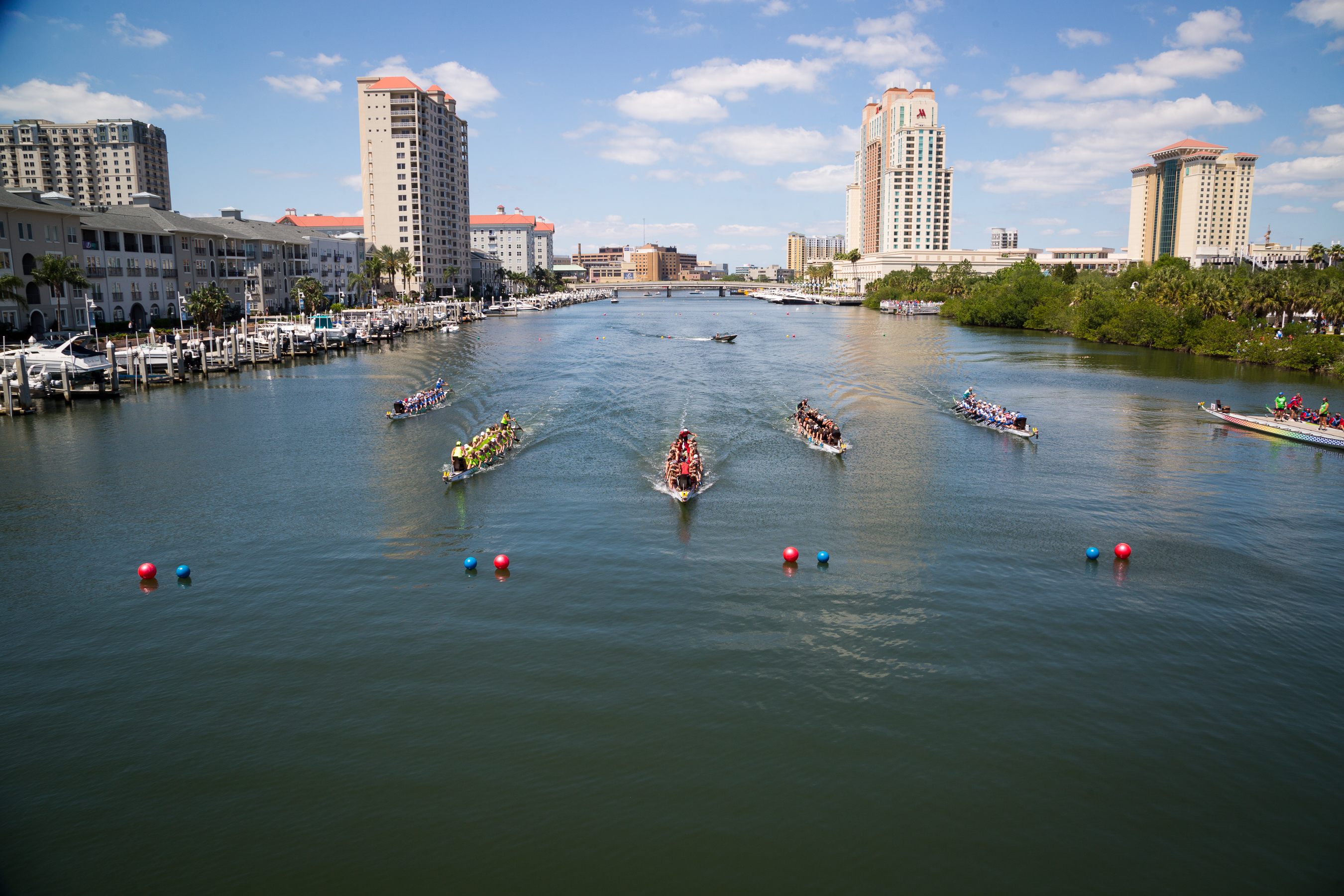 Tampa Bay's Garrison Channel, this venue is hard to beat! This protected waterway allows for ideal racing conditions. Teams of all levels appreciate this cherished spot in the heart of downtown Tampa! Cotanchobee Ft. Brooke Park across from Harbour Island, and neighboring Water Street areas.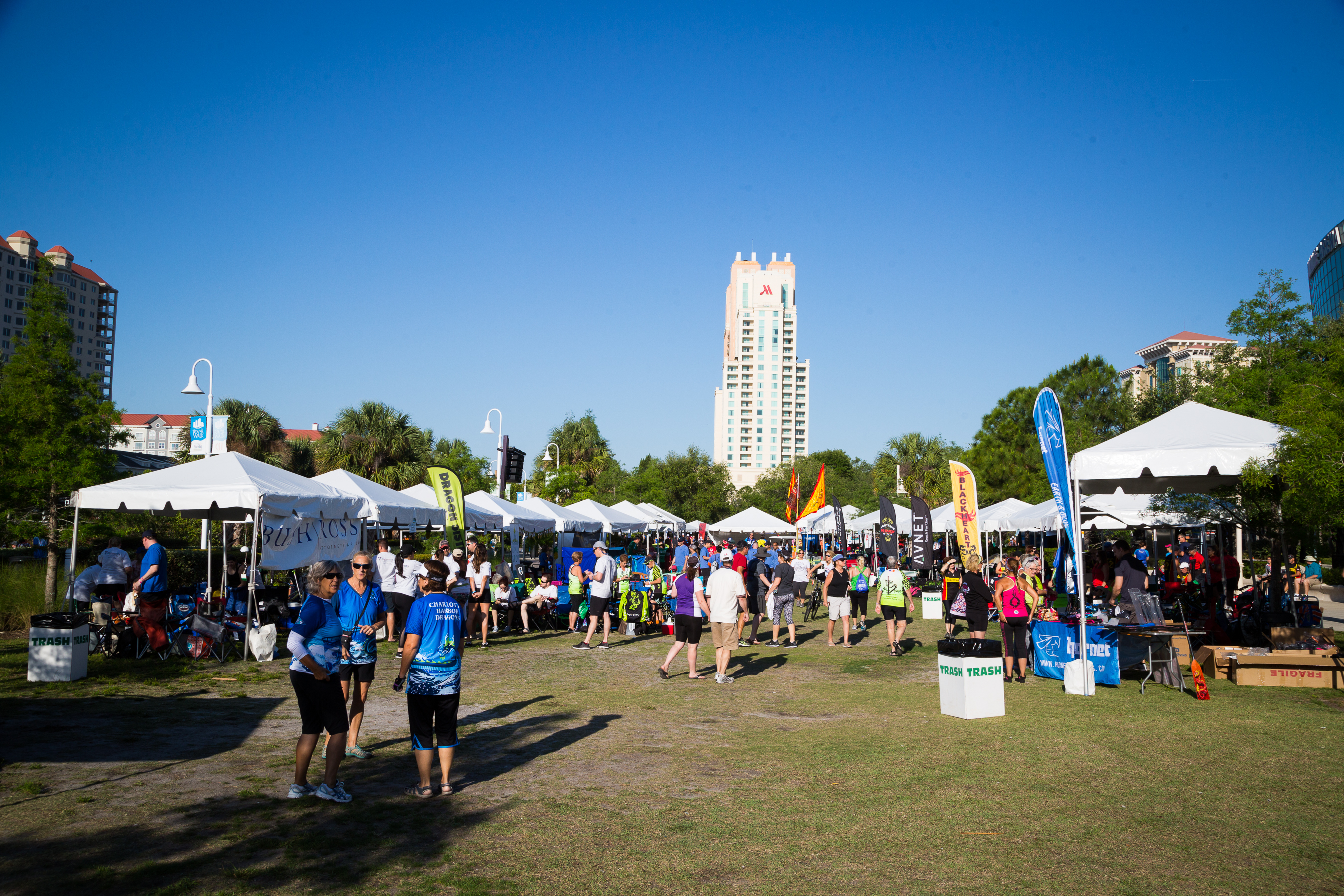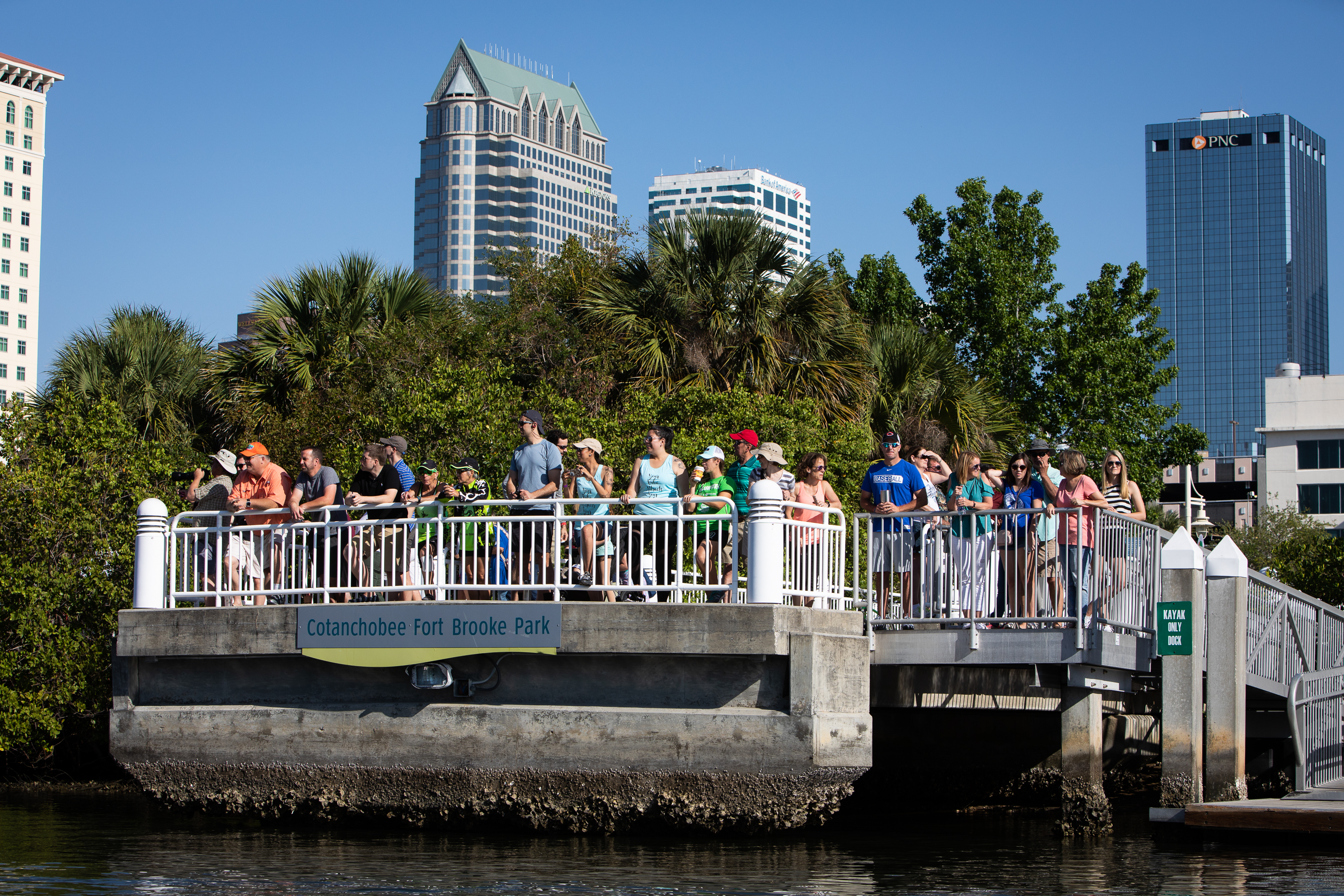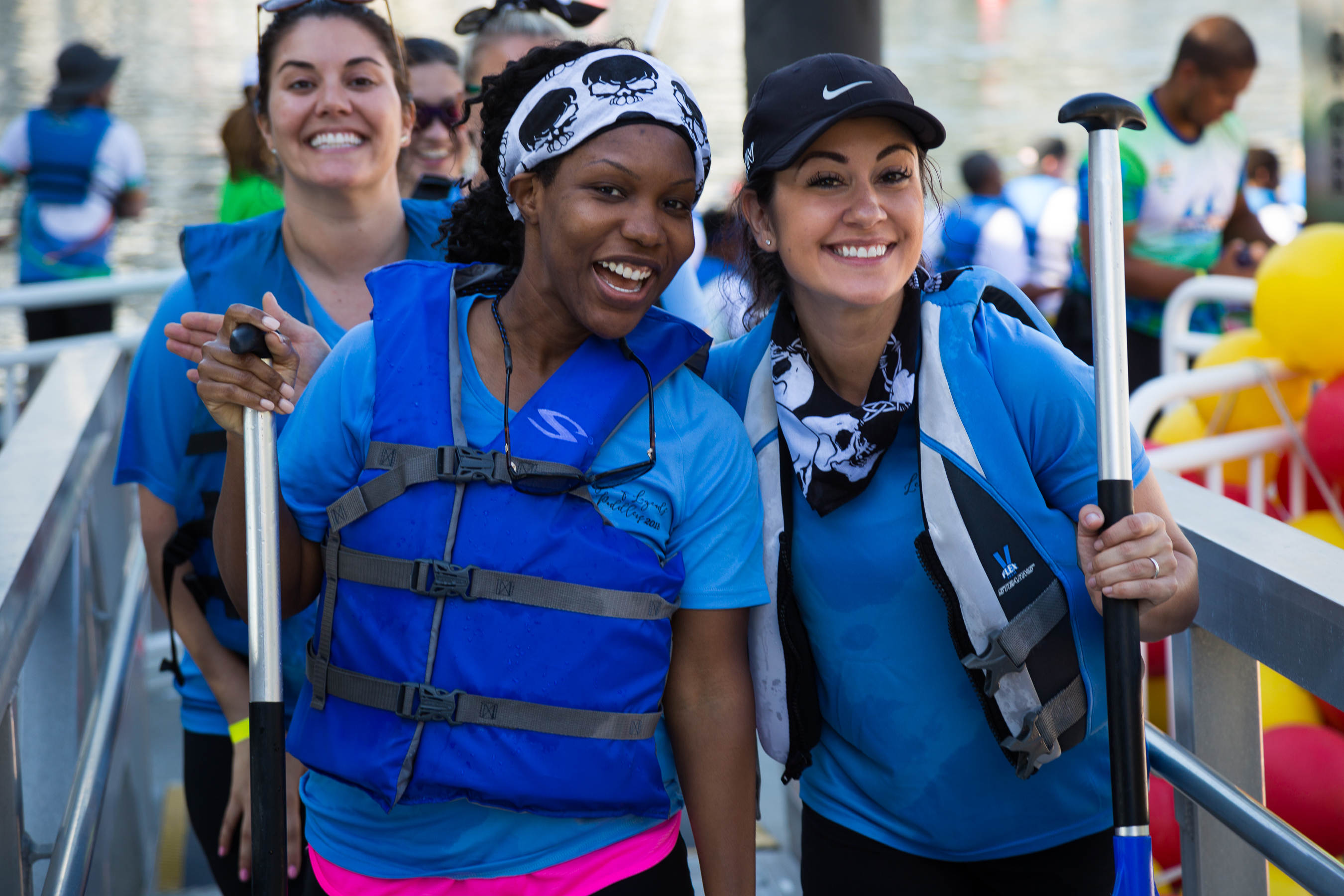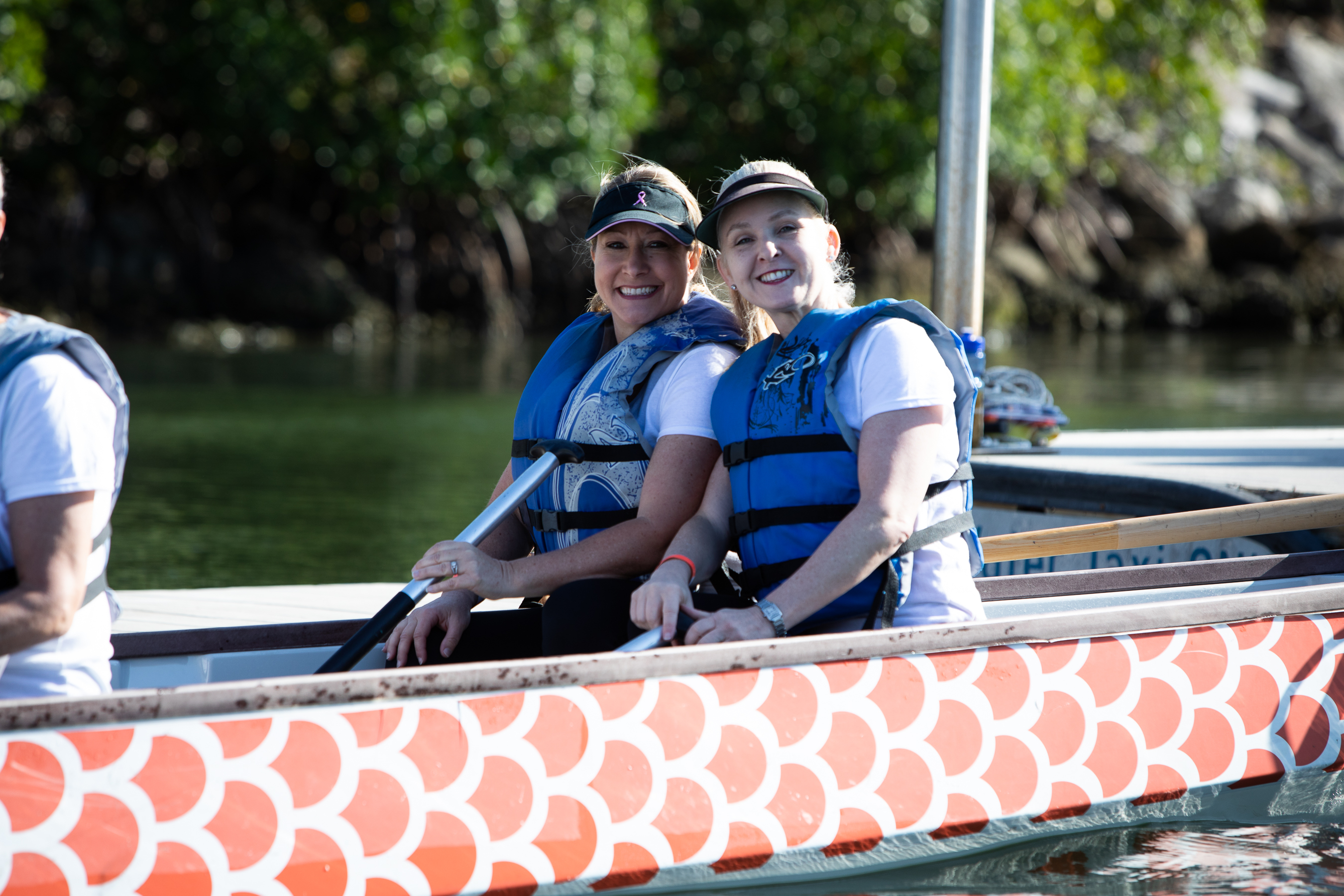 BONUS!
The first 10 teams to sign up for this race will receive a FREE entry to the
Rocky Point Dragon Boat Festival on April 20th!
Earn PASS points at Rocky Point with 10-padder racing.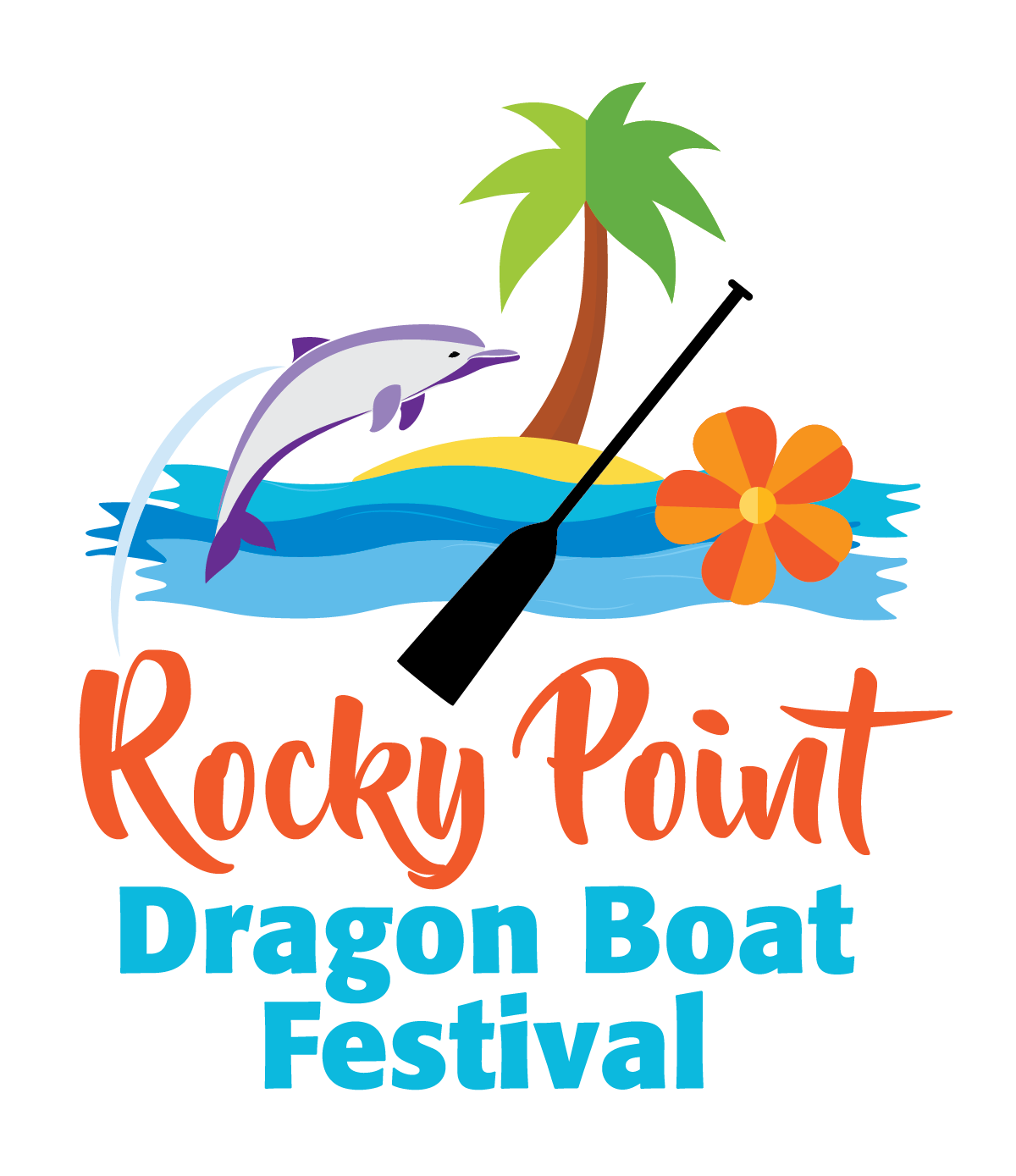 View Map
RACE DATES
April 27, 2019
RACING CLASSES
BCS
Community Festival Mixed
Corporate Festival Mixed
Junior Mixed (-18)
Junior Open (-18)
Junior Women (-18)
Premier Mixed
Premier Open
Premier Women
Senior Mixed (55+)
Senior Open (55+)
Senior Women (55+)
Women

ENTRY FEES
$1900 - Corporate
$1250 - Club & Community (non-profit)
$1100 - Out-of-Town (100+ miles)
$750 - Youth

RACE COURSE
3X 440m, PLUS 2000m for the top ten teams.
RACE FORMAT
3 races per team. Medals for all divisions. Gold, silver, bronze for divisional championship races and gold for consolation championship races. *All club teams are responsible for providing their own steers person as we cannot guarantee additional steers for club teams.
RACE SITE