Pan Am Sport Regatta – USDBF CCNC Tune-up, Tampa, FL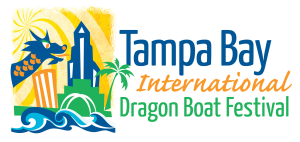 Date: April 24, 2021
Time: 830am to 5pm
Submit Payment Here
Register For This Race
RACING CLASSES
BCS
Festival Community/Corporate Mixed
Premier Mixed
Premier Open
Premier Women
Senior Mixed (55+)
Senior Open (55+)
Senior Women (55+)

ENTRY FEES
$800 - All 20 paddler teams
$550 - 10-Paddler - 1st Boat
$440 - 10-Paddler-2nd Boat
$330 - 10-paddler-3rd Boat

RACE COURSE
500m, 200m, 2K.
RACE FORMAT
3 races per team.
RACE SITE
Mary Help of Christians Center

6400 Chelsea St.

Tampa, FL 33610
You asked, we answered! The USDBF national championships in Sarasota will see a large contingent of Florida based crews in October. Nothing prepares a team better for this all-important competition (your 2022 IDBF CCWC qualifier) than racing as many times as possible in the weeks leading up to the championships. We bring you the ideal prep race right here in Tampa Florida perfectly situated 3 weeks prior to nationals.
We will test your athletes with 2 races at each of the straight line races (200m & 500m) along with a 2000m 2-loop race to finish off the day. We've kept our pricing exceptionally low for this level of racing. Please join us here in Tampa to work out your competitive kinks.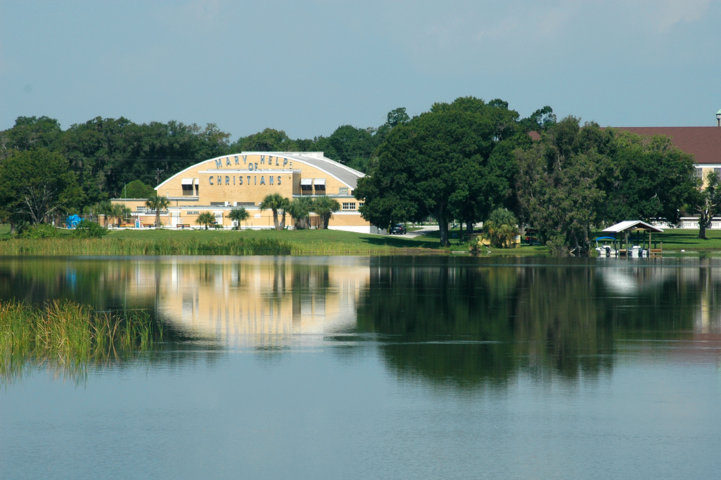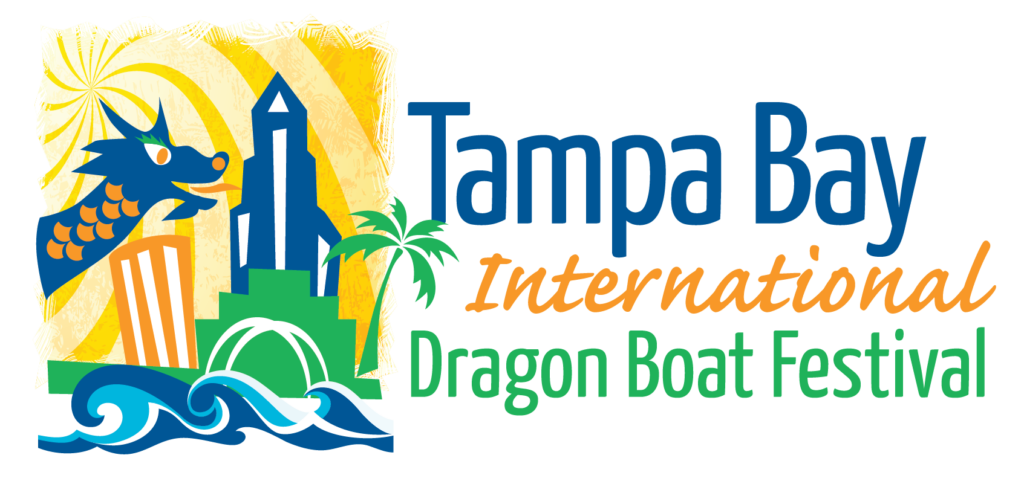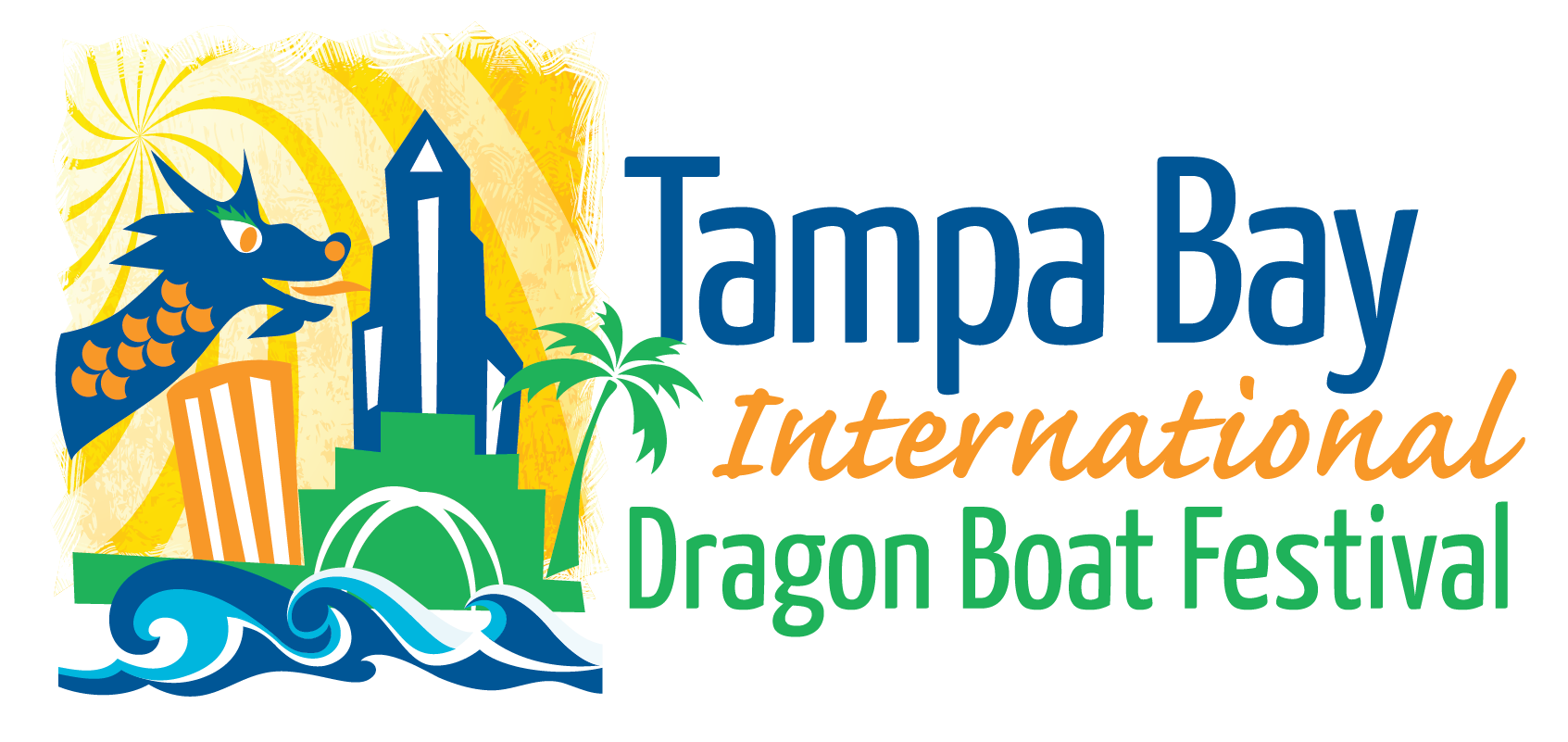 This venue accommodates standard and small boats. Clubs can get their teams ready for CCNC in Sarasota!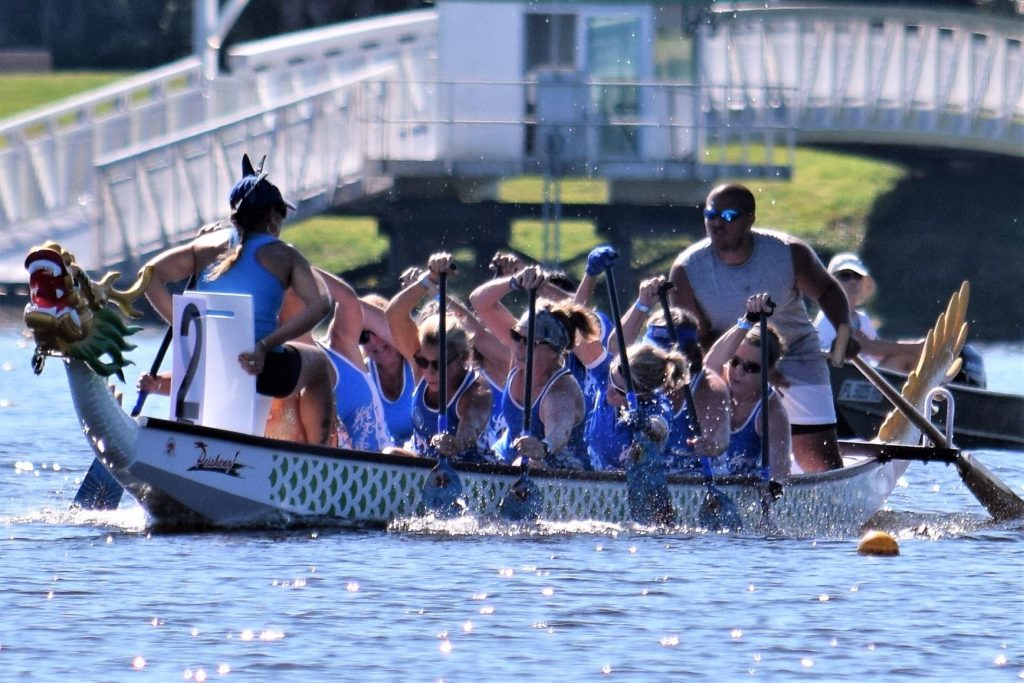 Special note: Once teams enter their 20-paddler boat, they are eligible for the 2nd boat rate on a 10-paddler boat entry. Club teams can easily prepare for CCNC in Sarasota with both options of standard and small boat racing.
Register & Pay by: August 30th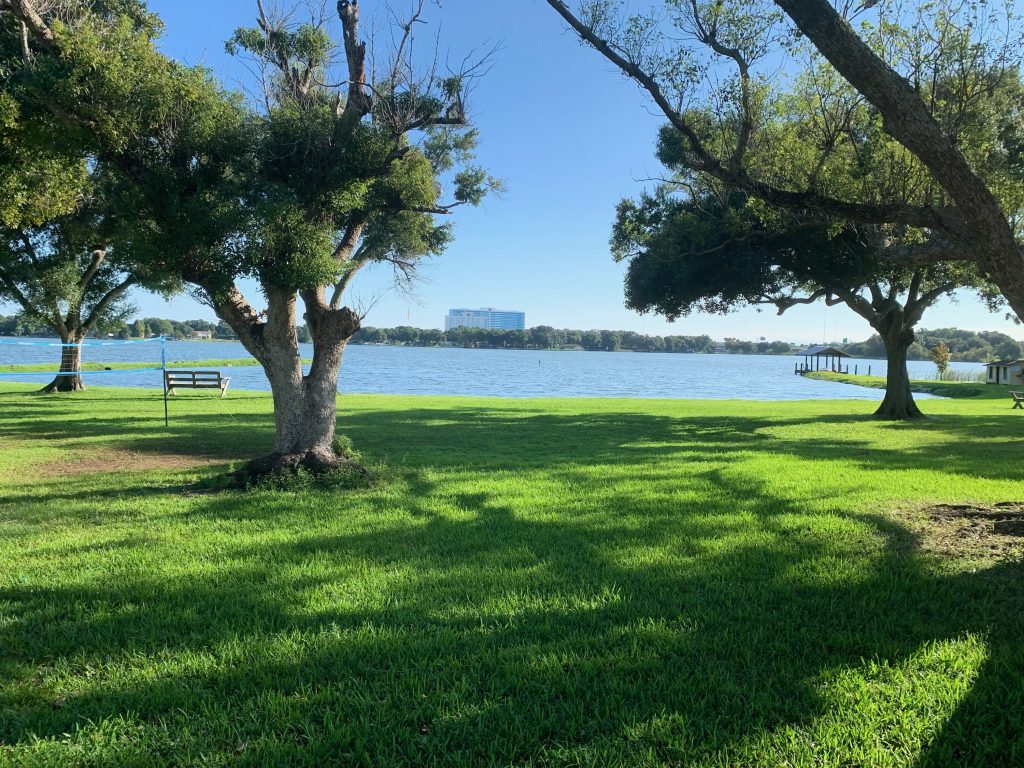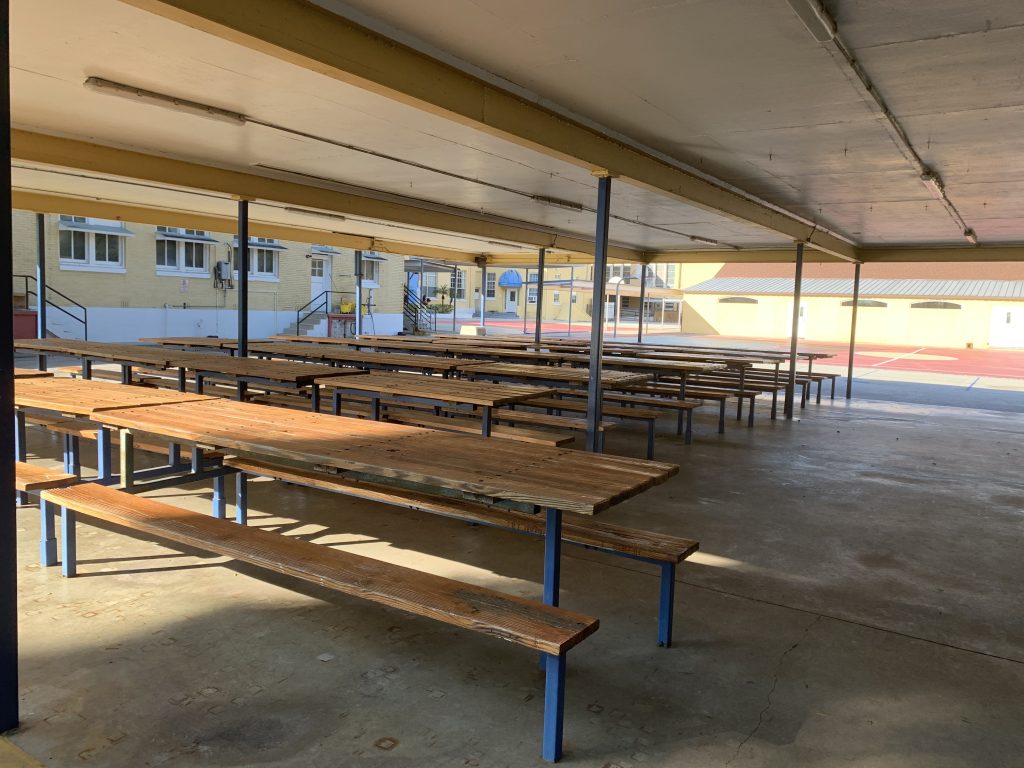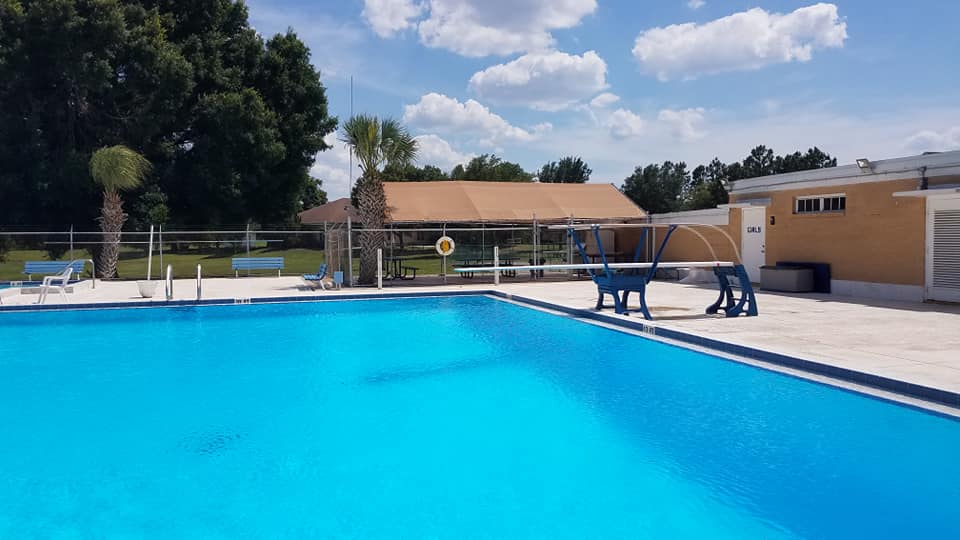 Make it a family day to include a swim, or take the kids down to the see the farm animals at the barnyard. There's plenty to do while waiting for the next race, vendors & food included! Including an open gym with restroom facilities and showers.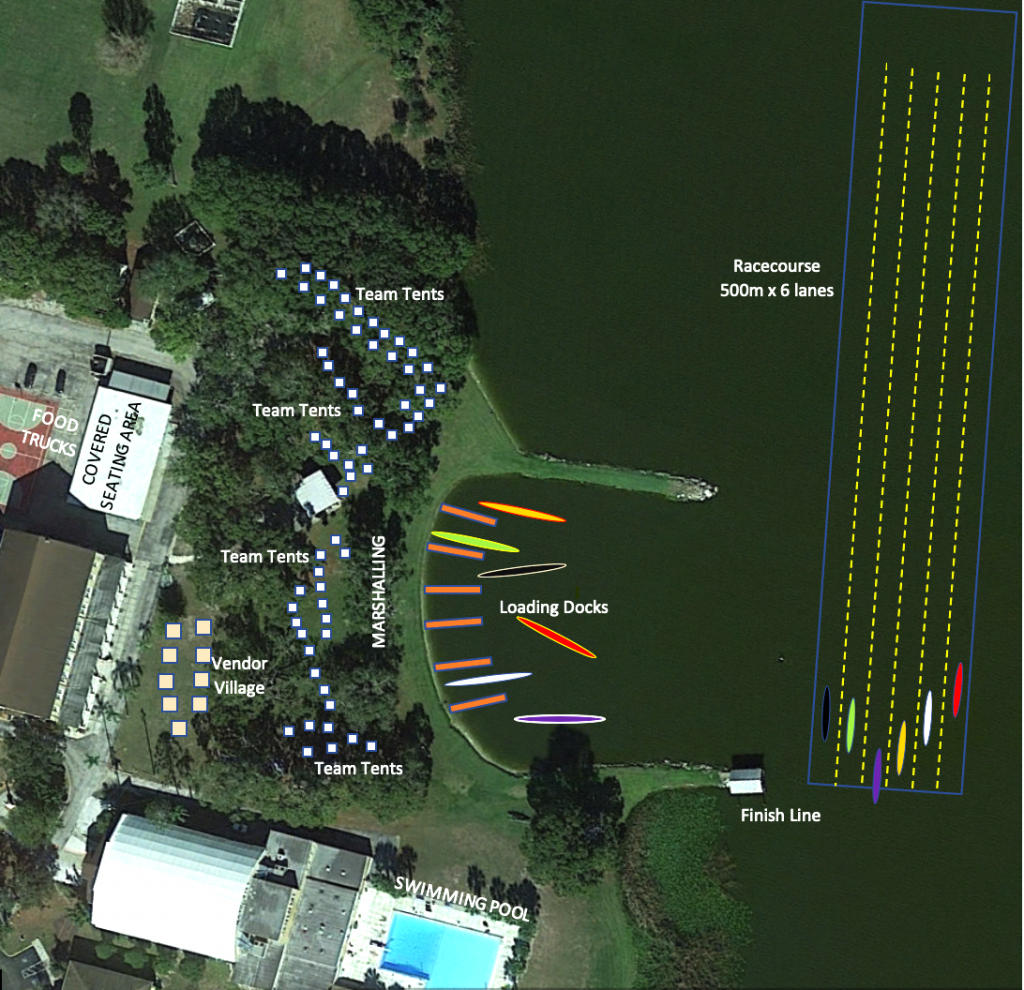 This property is over 40 acres and feels like a private park, an idyllic lakeside setting, with more amenities than most any municipal park. There are plenty of places to pitch your tent, visit with other teams, play games, take a dip, or grab a bite. Truly a family fun or employee team building day! Teams coming from out of the area, can rent a tent in our store for the day by clicking here.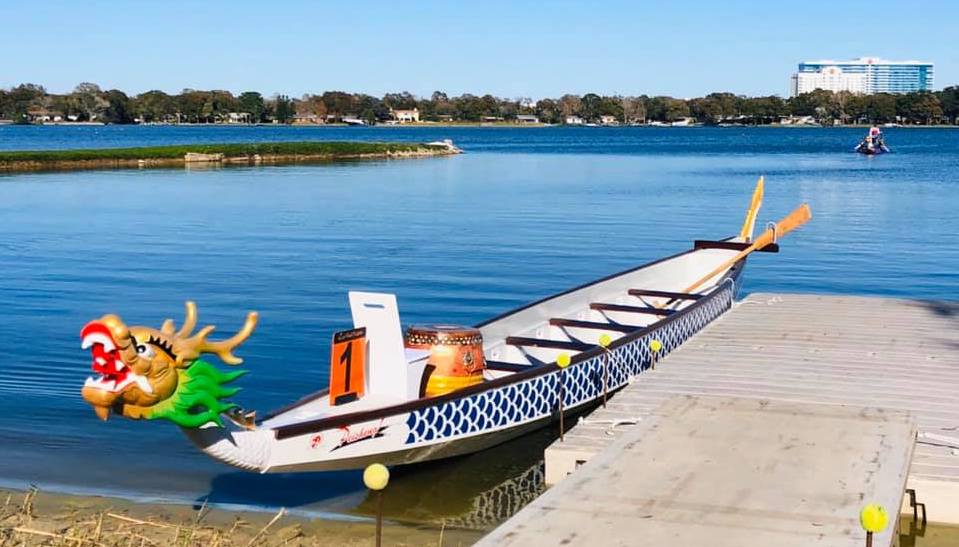 We are excited to bring vendors from our friends with Jen's Market, bringing a wide assortment of goods to the vendor area! Also, our favorite go-to's including, Maui Wowi for your morning wake-up call, Hornet Watersports, for your dragon boat equipment needs, plus Tampa Food Trucks, with their delicious dining options!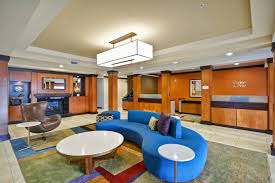 Hotel Information: There are many convenient hotels all around with affordable pricing. Our hotel partner is Fairfield by Marriott. Recently renovated, 5 minutes from the site, and FREE breakfast for a special Dragon Boat rate of $119/night! Simply call them and mention Dragon Boat:
813-626-3000. 6720 Lakeview Center Dr, Tampa, FL 33619