Tampa Bay International Dragon Boat Festival, Tampa, FL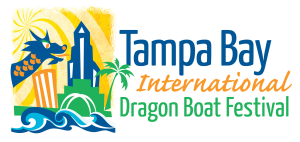 Date: April 25, 2020
Time: 830am to 5pm
Submit Payment Here
Register For This Race
RACING CLASSES
BCS
Festival Community/Corporate Mixed
Premier Mixed
Premier Open
Premier Women
Senior Mixed (55+)
Senior Open (55+)
Senior Women (55+)

ENTRY FEES
$1800 - 20-Paddler Corporate
$1150 - 20-Paddler Community, Club, Non-profit
$1000 - 20-Paddler Out-of-Town (100+ miles)
$780 - 10-Paddler 1st Boat
$670 - 10-Paddler 2nd Boat
$650 - 20-Paddler Youth
$560 - 10-Paddler 3rd Boat

RACE COURSE
500m, 200m, 2K.
RACE FORMAT
3 races per team.
RACE SITE
Mary Help of Christians Center

6400 Chelsea St.

Tampa, FL 33610
A new decade brings new changes! In our 17th year for our hometown race in Tampa, for the first time, the City of Tampa is closing Cotanchobee Ft. Brooke Park where the event normally takes place. The ongoing major renovations in the downtown/Riverwalk area make this closure necessary. As time marches on, so does the growth of our city. Fortunate enough to find a hidden gem not far from downtown, this venue has multiple options for additional activities beyond racing, and the parking is plentiful! Plus, getting there is easy, right of off the I-4 interstate. We'll continue all of our typical traditions from the past for 2020 at this venue, with the addition of small boat racing, so please join us!
We'll have our favorite dragon boat announcer, Allan Davis, who brings excitement to calling all the races, plus music, food, vendors and more, to keep you moving all day!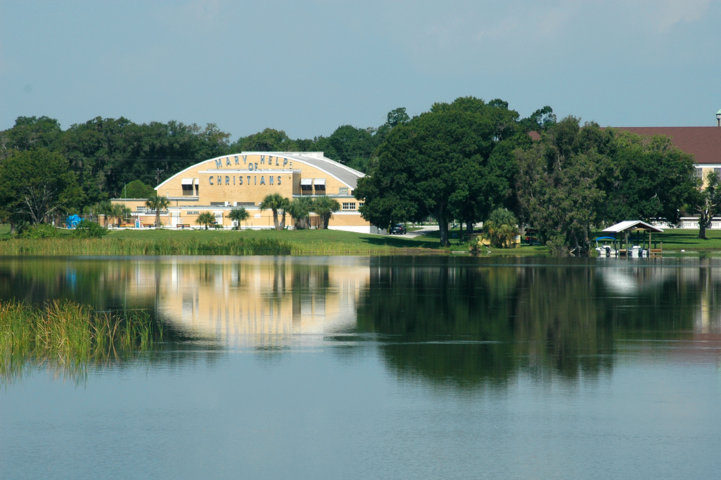 This venue also accommodates standard and small boats for PASS Sprint racing, to earn those points! Remember, your team only needs 4 events all season to be eligible for high-end dragon boat prizes!
This also enables teams to get the crew ready for CCWC in France!
X-Factor of 5 for this event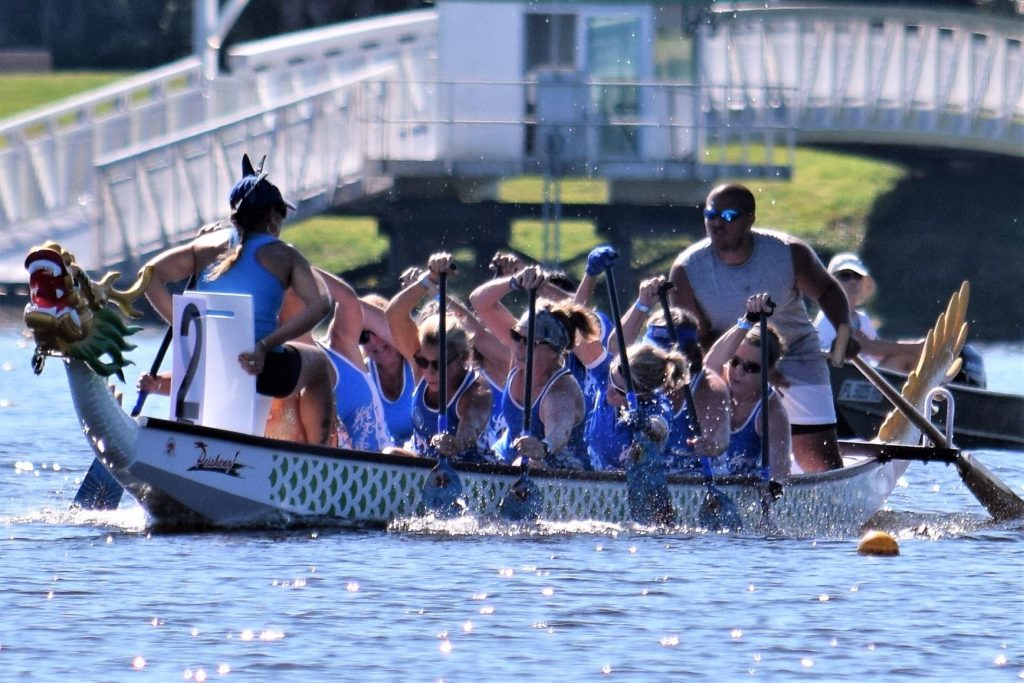 Special note: Once teams enter their 20-paddler boat, they are eligible for the 2nd boat rate on a 10-paddler boat entry for either gender specific racing, or just racing for PASS points. Club teams can easily prepare for CCWC in France with both options of standard and small boat racing.
Register & pay by February 28th and receive
10 PASS ballot towards high-end prizes!
*Free ballots will be added to your team on the PASS leader board, once you complete the required 4 PASS events for 2020.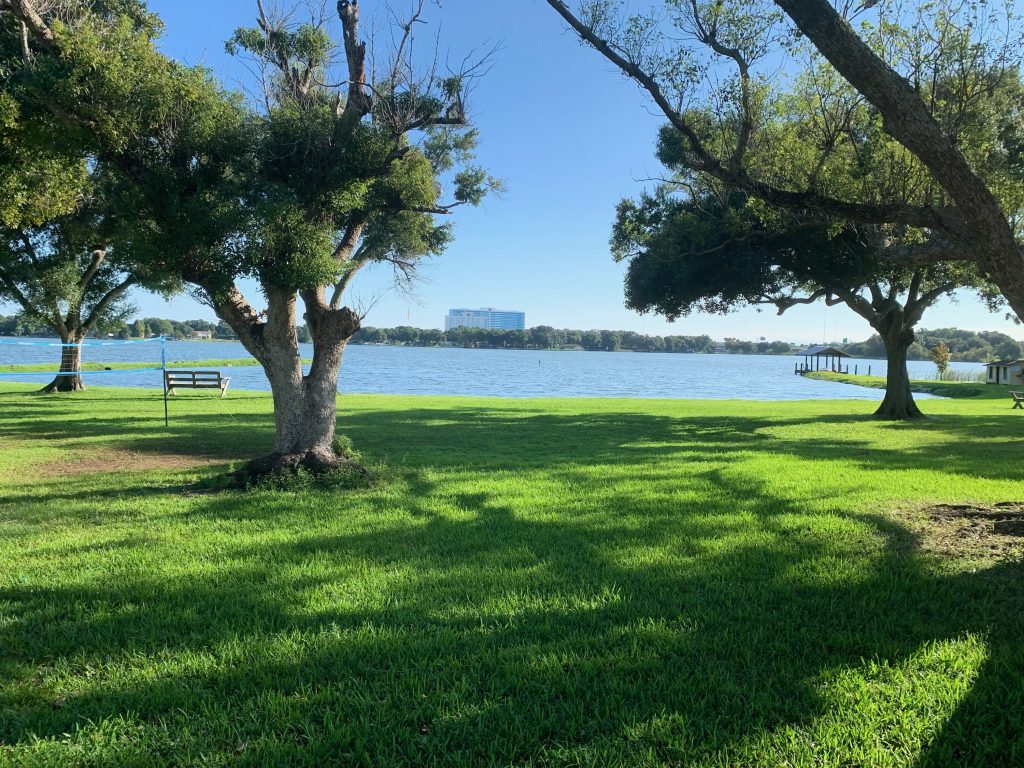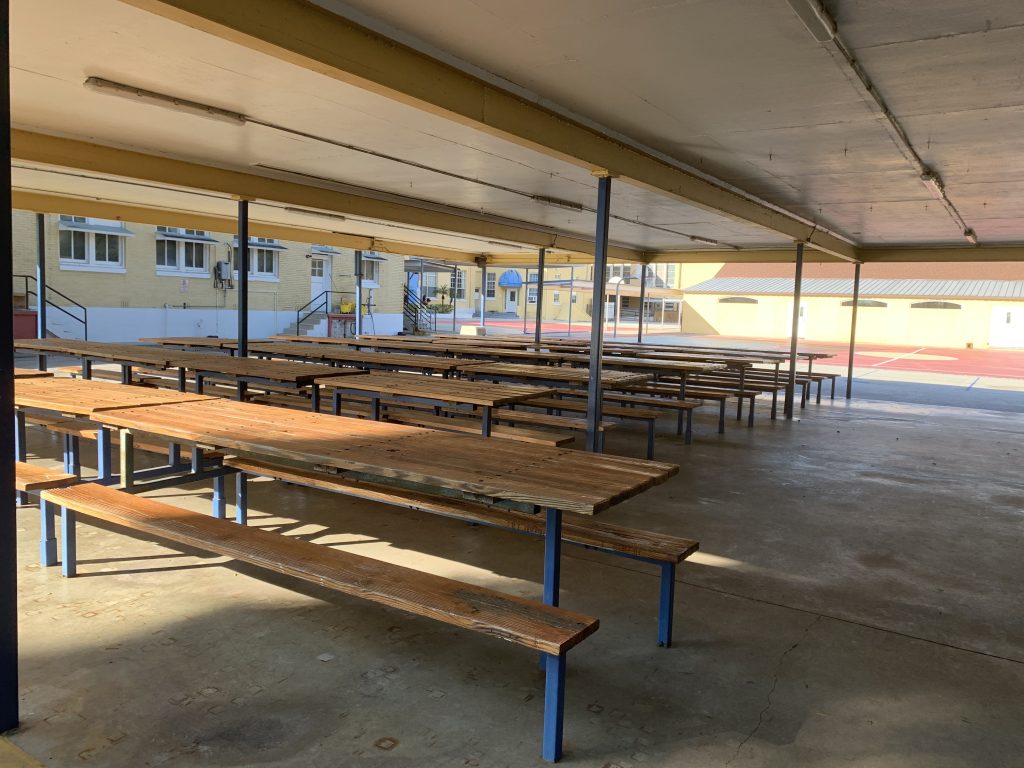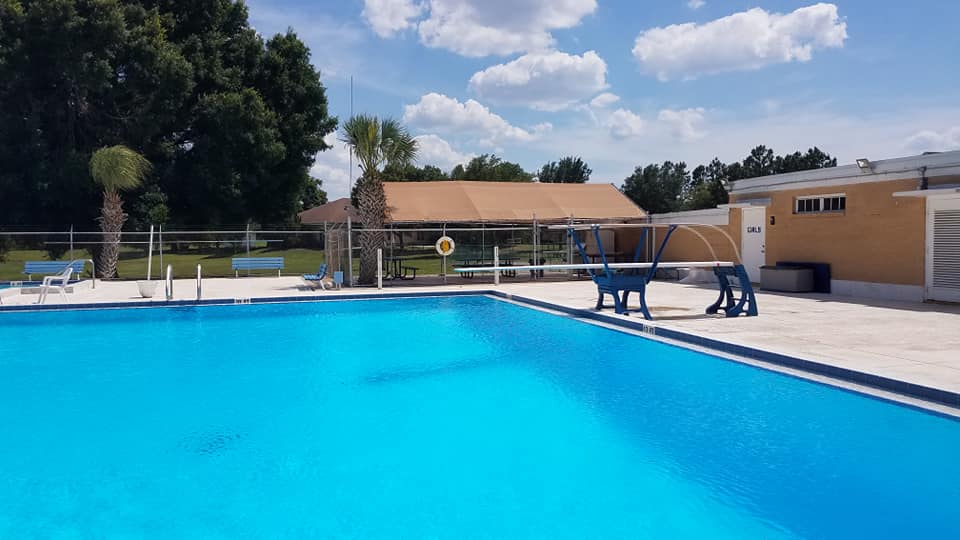 Make it a family day to include a swim, or take the kids down to the see the farm animals at the barnyard. There's plenty to do while waiting for the next race, vendors & food included! Including an open gym with restroom facilities and showers.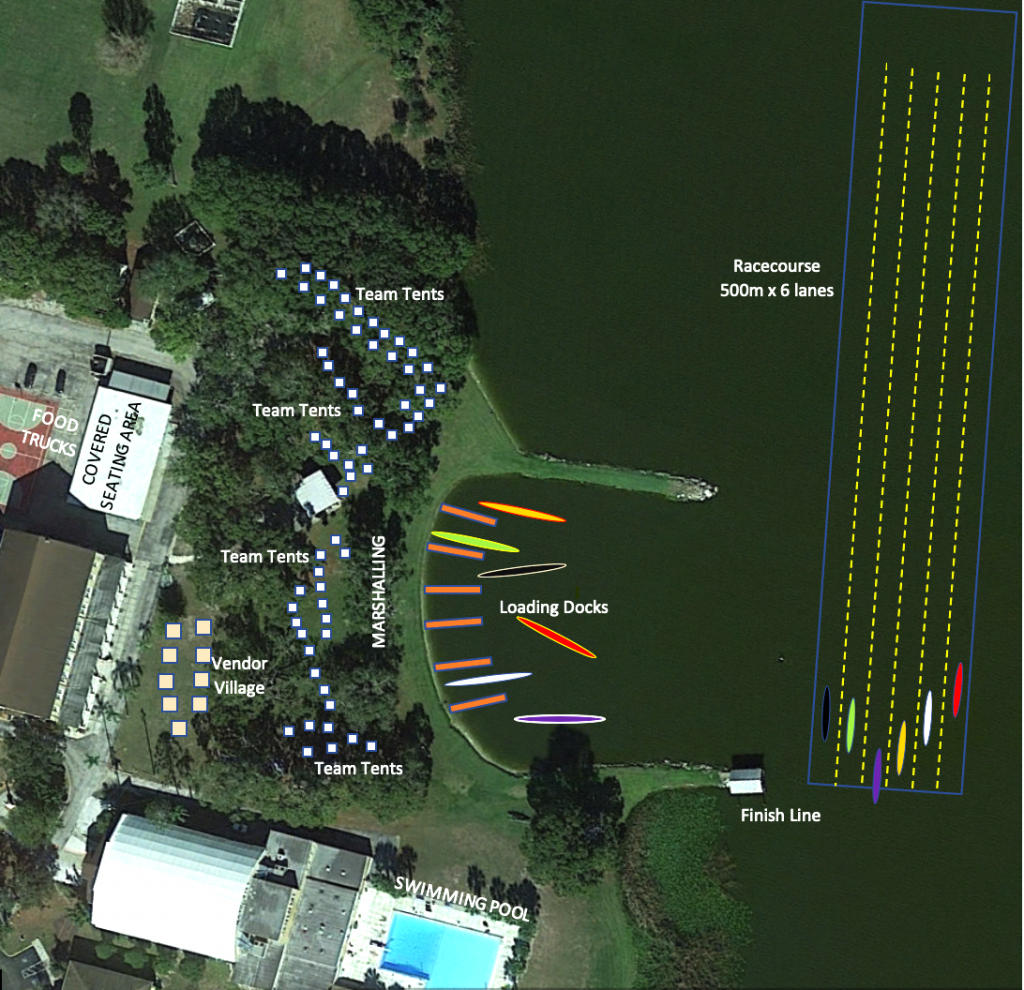 This property is over 40 acres and feels like a private park, an idyllic lakeside setting, with more amenities than most any municipal park. There are plenty of places to pitch your tent, visit with other teams, play games, take a dip, or grab a bite. Truly a family fun or employee team building day! Teams coming from out of the area, can rent a tent in our store for the day by clicking here.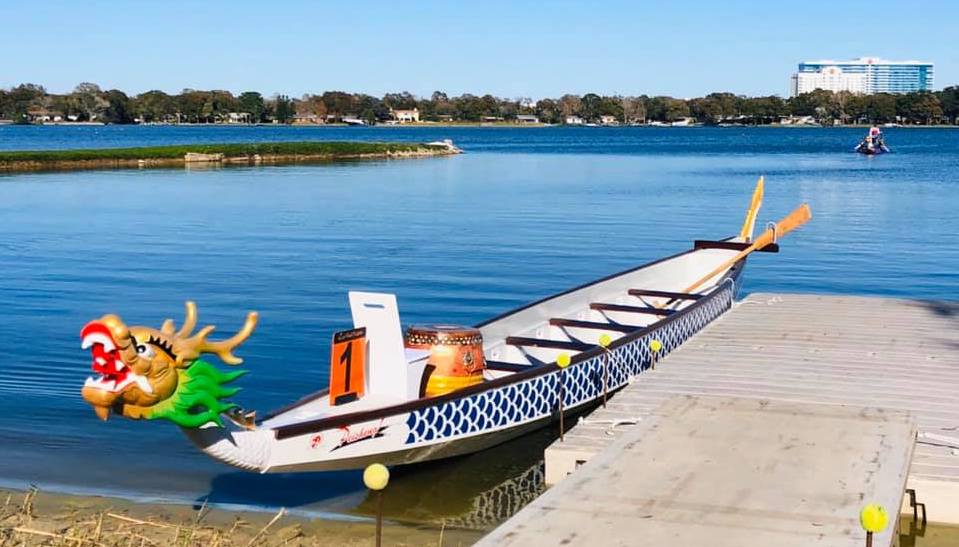 We are excited to bring vendors from our friends with Jen's Market, bringing a wide assortment of goods to the vendor area! Also, our favorite go-to's including, Maui Wowi for your morning wake-up call, Hornet Watersports, for your dragon boat equipment needs, plus Tampa Food Trucks, with their delicious dining options!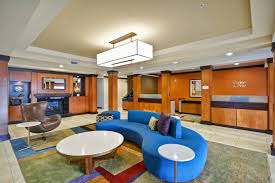 Hotel Information: There are many convenient hotels all around with affordable pricing. Our hotel partner is Fairfield by Marriott. Recently renovated, 5 minutes from the site, and FREE breakfast for a special Dragon Boat rate of $119/night! Simply call them and mention Dragon Boat:
813-626-3000. 6720 Lakeview Center Dr, Tampa, FL 33619