Suncoast International Dragon Boat Festival, Sarasota, FL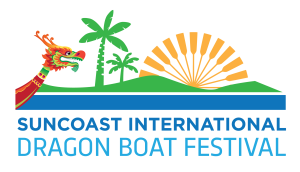 Date: October 20, 2018
Time: 10am to 3pm
Submit Payment Here
Register for this race here
Notice:
Submitting payment does not register you as a team captain. CLICK
HERE
TO REGISTER AS A TEAM CAPTAIN. You must register as a team captain to create your roster and send waivers.
RACING CLASSES
BCS
Community Festival Mixed
Corporate Festival Mixed
Premier Mixed
Premier Open
Premier Women
Senior Mixed (55+)
Senior Open (55+)
Senior Women (55+)

ENTRY FEES
$1200- Corporate 20-Paddler
$800 - Community/Club
$700- Corporate 10-Paddler
$600- Club/Community 10-Paddler 1st Team
$300- Club/Community 10-Paddler 3rd Affiliated Team
$400 Club/Community 10-Paddler 2nd Affiliated Team

RACE COURSE
200m, 500m, 2000m
RACE FORMAT
Minimum 2 straight line races per distance, per racing class.  One race for 2K.
RACE SITE
Nathan Benderson Park
South Field Sarasota, FL  34235
Take the Fruitville Rd. Exit off of I-75 (Exit 210, SR780) and take a right on Cattlemen Road.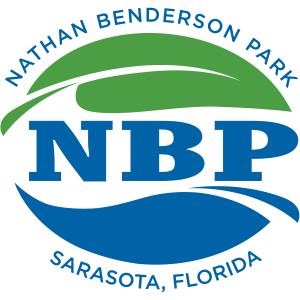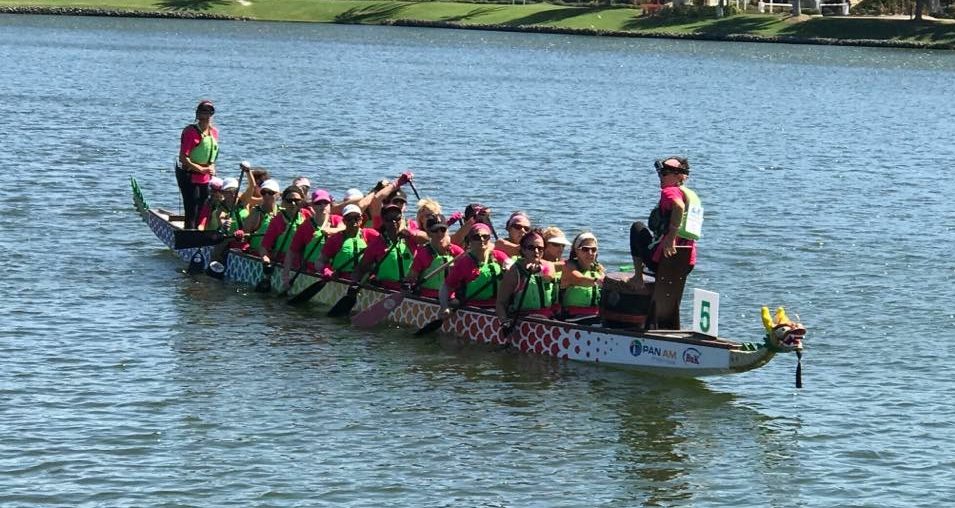 Another chance for teams to add PASS points for the season!
This state-of-the-art venue is the place to race ALL distances!
South Field Regatta Course (see map below)
200m, 500m, and 2000m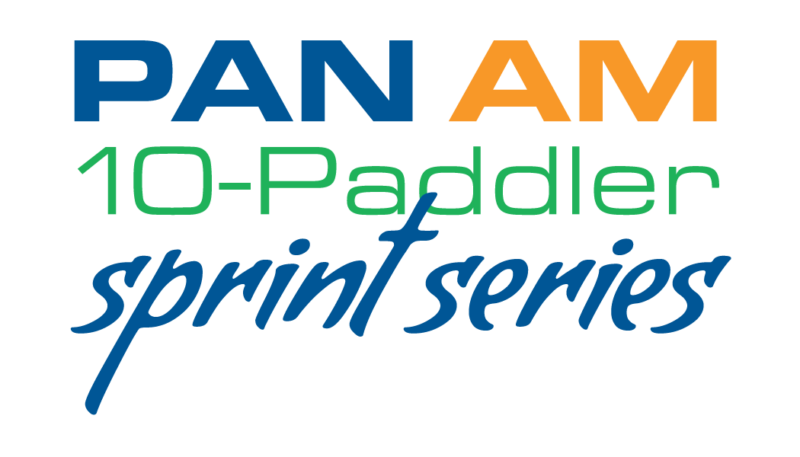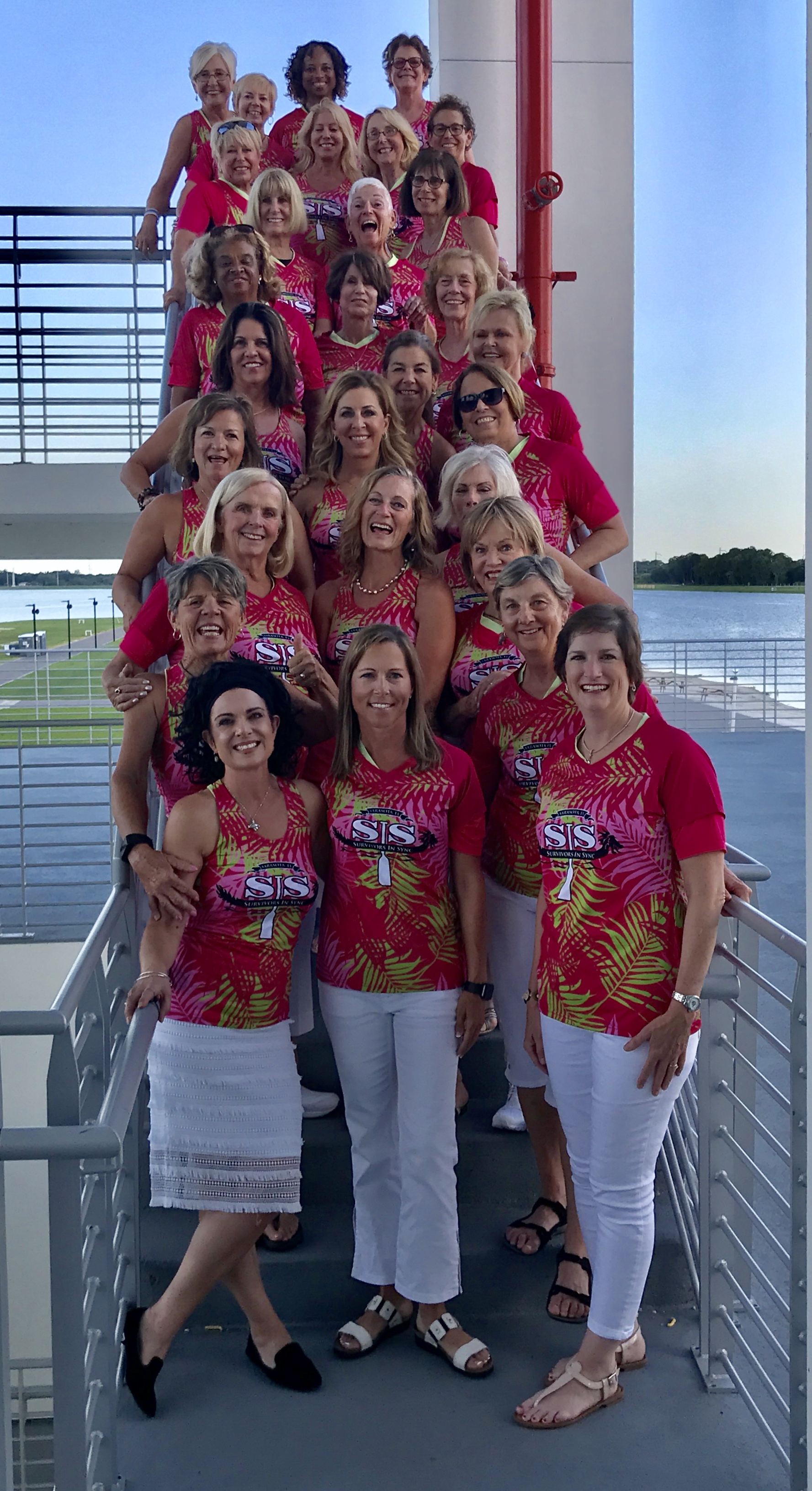 Join SIS, or Survivors in Sync, Sarasota's BCS Dragon Boat team, in supporting Making Strides Against Breast Cancer of Sarasota-Manatee. The walk will start at 9am around the perimeter of the lake to raise awareness and funds for the American Cancer Society and we would invite BCS teams to support the walkers by paddling around the venue in solidarity  …Making Strides, Making Strokes!

Each walk is a noncompetitive 3 to 5 mile walk that brings people together to make a difference for everyone who has been touched by breast cancer. The events raise money to fund innovative research, provide free information and support, and to help people reduce their breast cancer risk or find it early when it's most treatable.
Teams… bring your tents, chairs, BBQs (propane only) and
other race day delicacies to complete your race day comforts!

Special hotel rates at:
Hampton Inn Sarasota I-75 at Bee Ridge
5995 Cattleridge Road
Sarasota, FL  34232
941-371-1900