Suncoast International Dragon Boat Festival, Sarasota, FL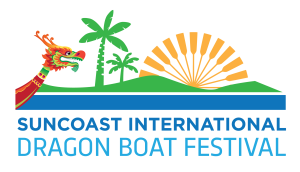 Date: October 26, 2019
Time: 9am to 3pm
Submit Payment Here
Register For This Race
RACING CLASSES
BCS
Community Festival Mixed
Corporate Festival Mixed
Premier Mixed
Premier Open
Premier Women
Senior Mixed (55+)
Senior Open (55+)
Senior Women (55+)

ENTRY FEES
$1200- Corporate 20-Paddler
$800 - Community/Club
$700 - 10-Paddler Corporate
$660 - Club/Community 10-Paddler 1st Team
$440 - Club/Community 10-Paddler 2nd Affiliated Team
$330 - Club/Community 10-Paddler 3rd Affiliated Team

RACE COURSE
200m, 500m, 2000m
RACE FORMAT
Minimum 2 straight line races per distance, per racing class.  One race for 2K.
RACE SITE
Nathan Benderson Park
Regatta Island
Sarasota, FL  34235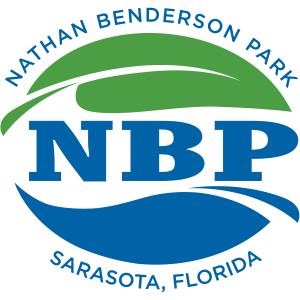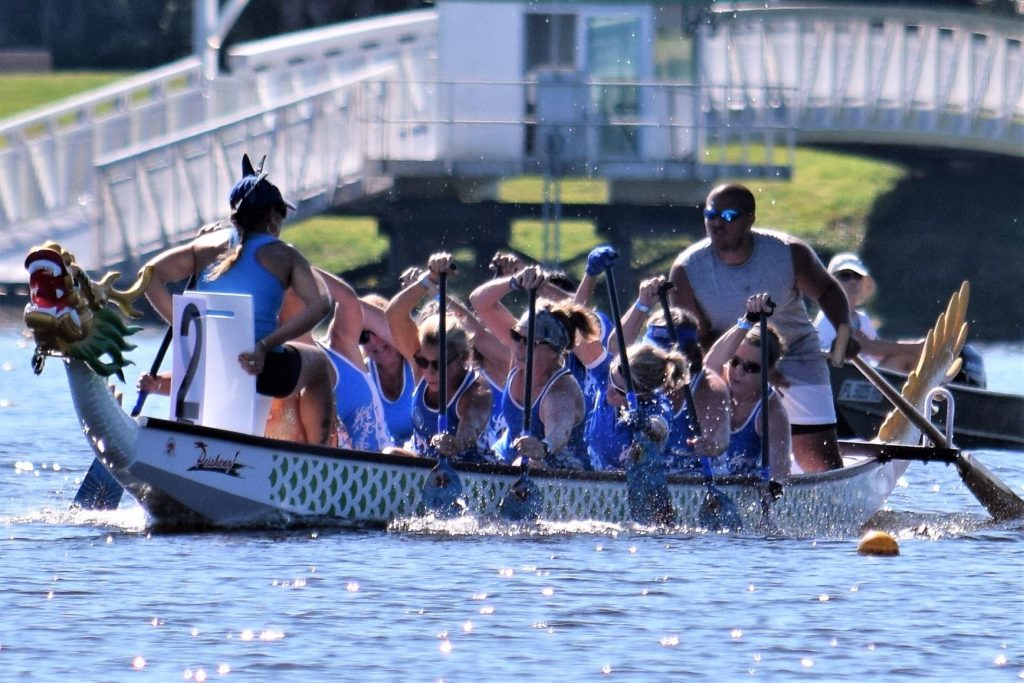 Future Home of a Dragon Boat World Championship!
Racing will take place
from Regatta Island!
Another chance for teams to add PASS points for the season!
This state-of-the-art venue is the place to race ALL distances!
200m, 500m, & 2000m
A GREAT OPPORTUNITY FOR ANY CREW HEADED TO FRANCE NEXT YEAR, TO ASSESS AND STRATEGIZE THEIR 2020 GOALS FOR COMPETITION.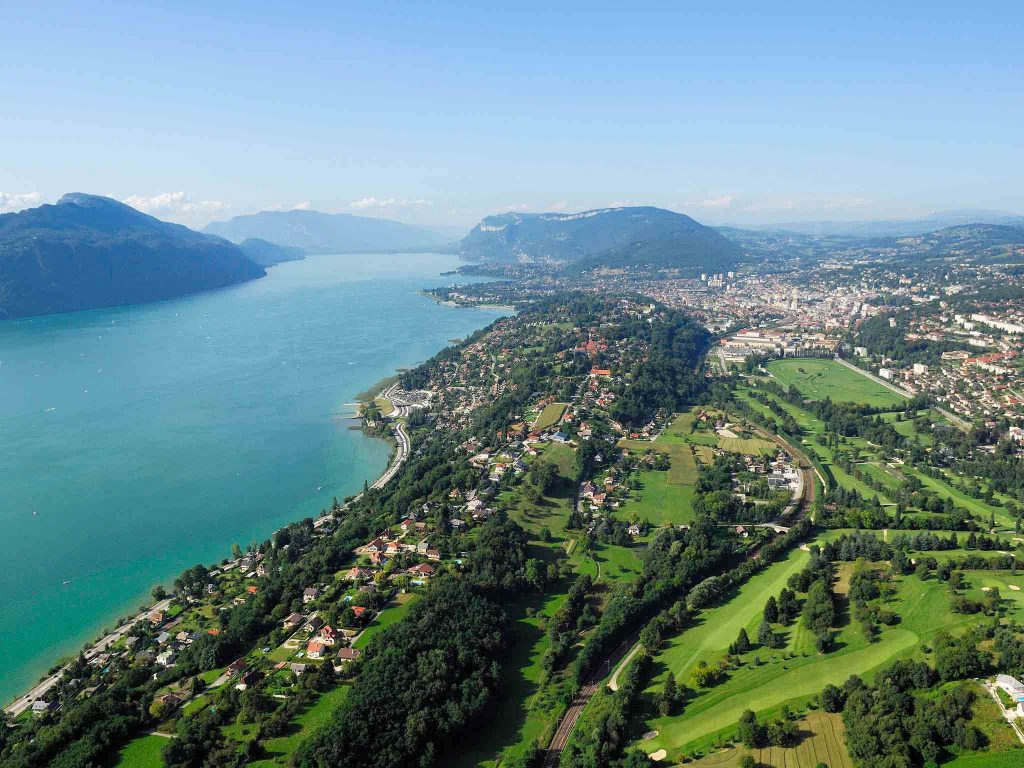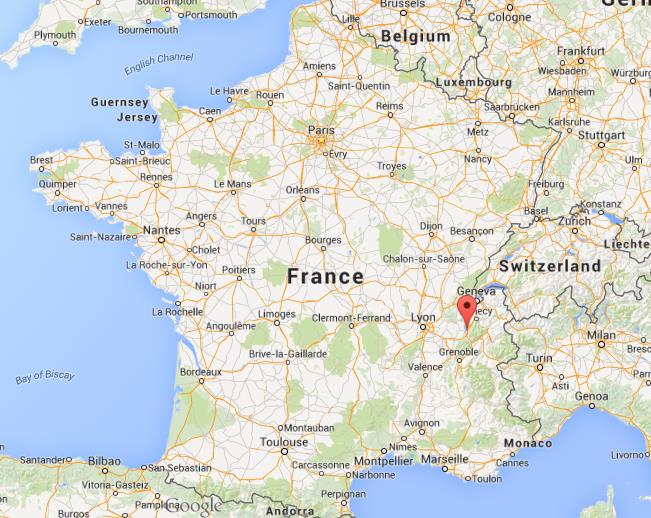 THIS PASS SERIES EVENT HAS AN X-FACTOR OF 4 !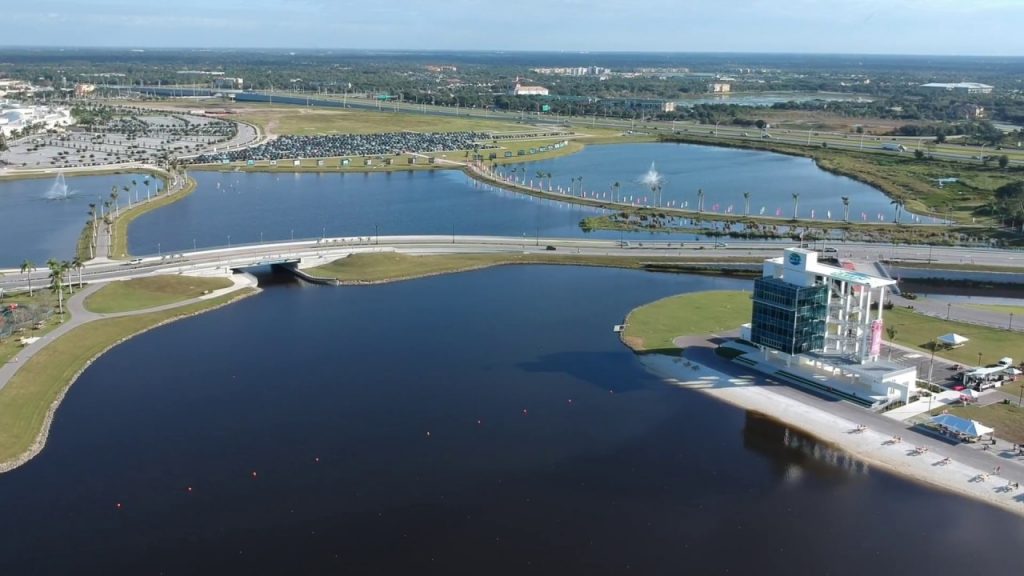 Nathan Benderson Park, a world-class venue, located in Sarasota, FL