Rocky Point Dragon Boat Festival, Tampa, FL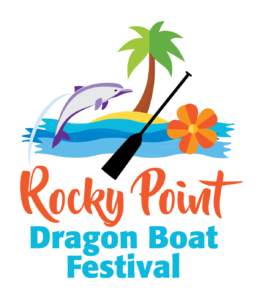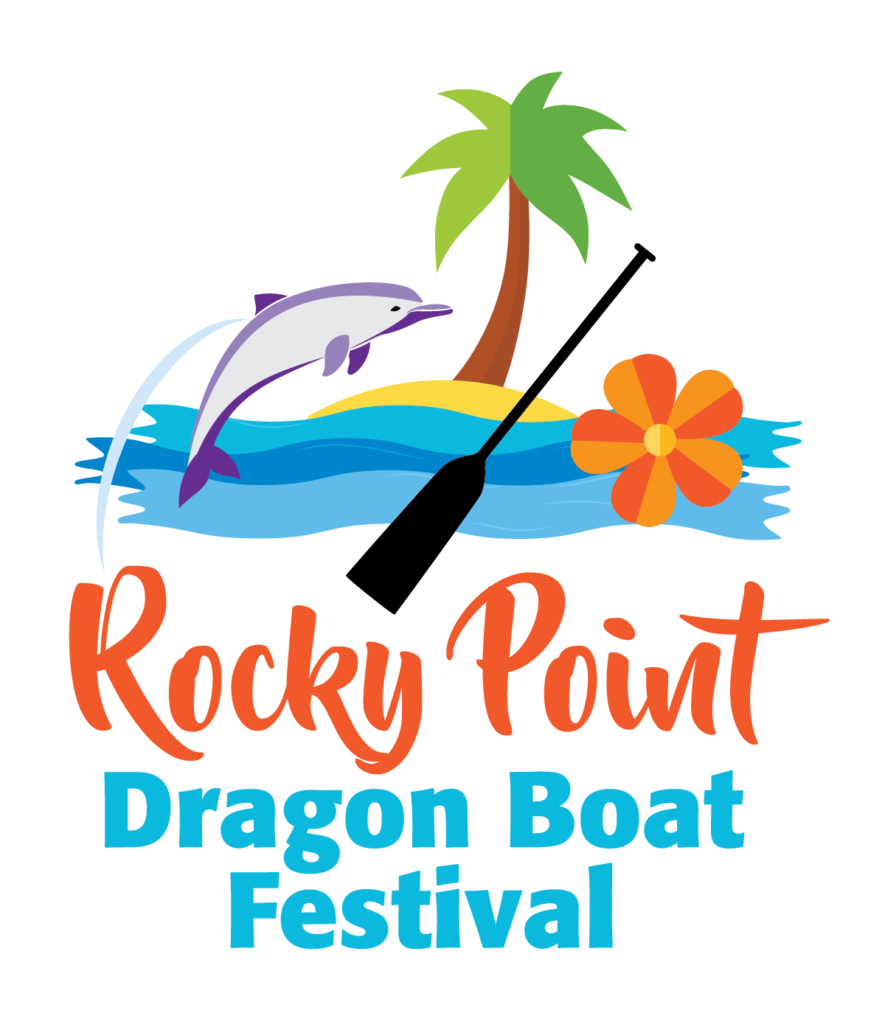 Date: April 21, 2018
Time: 9am to 3pm
Submit Payment Here
Register for this race here
Notice:
Submitting payment does not register you as a team captain. CLICK
HERE
TO REGISTER AS A TEAM CAPTAIN. You must register as a team captain to create your roster and send waivers.
View Map
RACING CLASSES
BCS
Community Festival Mixed
Corporate Festival Mixed
Junior Mixed (-18)
Junior Open (-18)
Junior Women (-18)
Premier Mixed
Premier Open
Premier Women
Senior Mixed (55+)
Senior Open (55+)
Senior Women (55+)

ENTRY FEES
$600 - 20-Paddler Club/Community
$400 - 10-Paddler Club/Community
$300 - 10-Paddler 2nd Boat
$200 - 10-Paddler 3rd Boat

RACE COURSE
Standard boat race distance: 400m
10-Paddler PASS race distance: 200m, X-Factor x4
RACE FORMAT
3 races per team, whether teams enter standard or small boat races.
RACE SITE
Bahama Breeze, Rocky Point 3045 N Rocky Point Dr E Tampa, FL 33607
WELCOME TO SPRING BREAK,
TAMPA STYLE..

.

 
Florida teams, join us in welcoming the Spring campers by coming to a kick-off event at Rocky Point for some friendly racing and after party reception!  PLUS,

the first 10 teams

to register & pay for the TAMPA BAY INTERNATIONAL DRAGON BOAT RACES by January 15th, will receive FREE ENTRY into the Rocky Point race.  A warm up for Florida's favorite venue!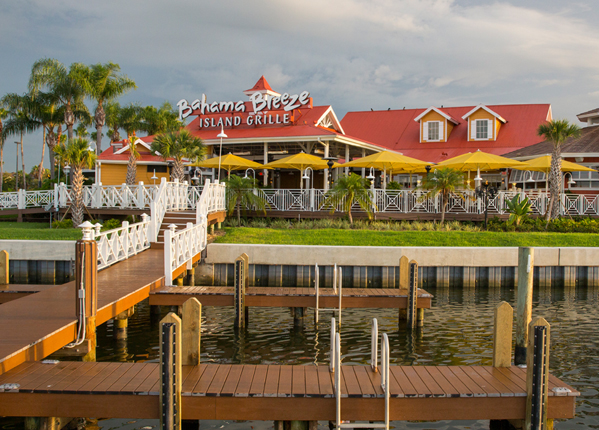 Hosting lunch for paddlers will be Bahama Breeze with a convenience and no-fuss lunch for $15(+tax) per person paid in advance, or $18 day of the event!  Take advantage of this outdoor tasty option to complete your race day!  You can order and pay in advance by CLICKING HERE.  Menu to be posted soon!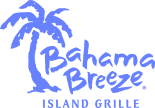 The third PASS (Pan Am 10-paddler Sprint Series) event for the 2018 season!