Rocky Point Dragon Boat Festival, Tampa, FL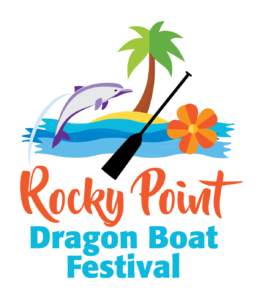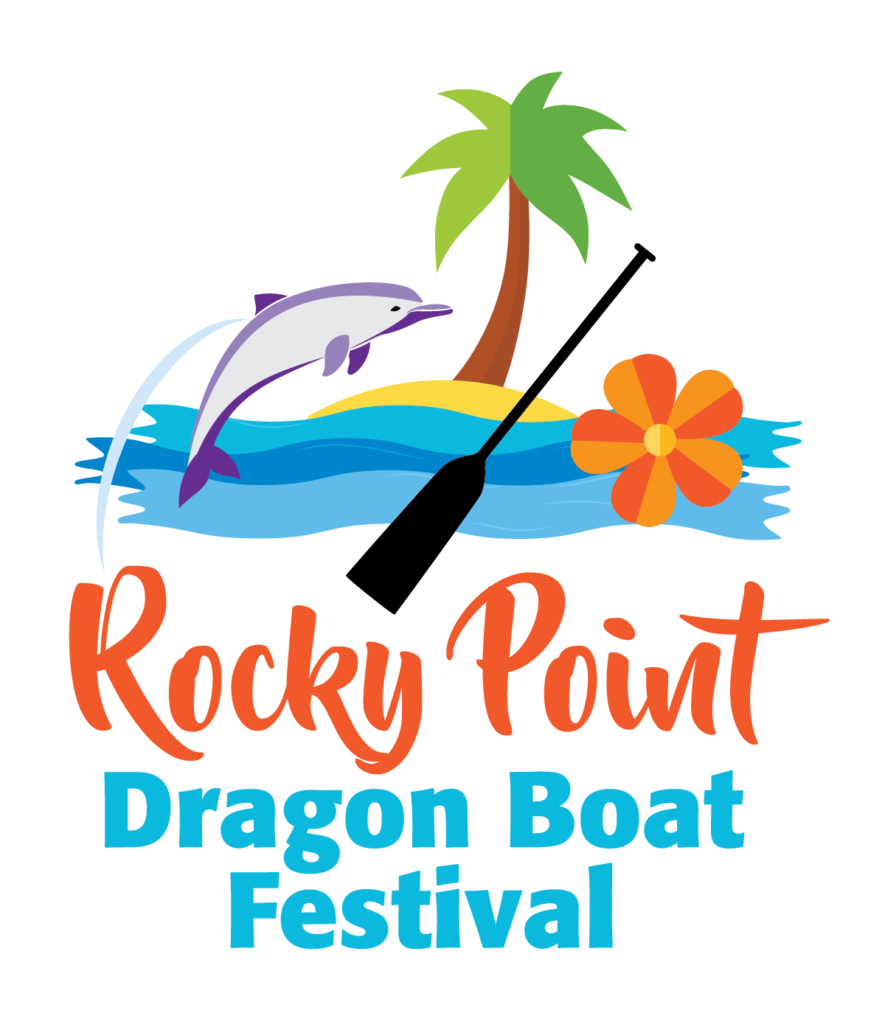 Date: April 18, 2020
Time: 830am to 4pm
Submit Payment Here
Register For This Race
RACING CLASSES
BCS
Premier Mixed
Premier Open
Premier Women
Senior Mixed (55+)
Senior Open (55+)
Senior Women (55+)

ENTRY FEES
$440 - 10-Paddler Club/Comm.-1st Boat
$330 - 10-Paddler Club/Comm. 2nd Boat
$220 - 10-Paddler Club/Comm.-3rd Boat

RACE COURSE
(2) 400m races[break] (2) 200m races[break] 2000m[break] *subject to change based racing class entries
RACE FORMAT
Potential 4 races per team, and 2K, if qualified. *All club teams are responsible for providing their own steers person as we cannot guarantee additional steers for club teams.
RACE SITE
Bahama Breeze, Rocky Point[break]
3045 N Rocky Point Dr E[break]
Tampa, FL 33607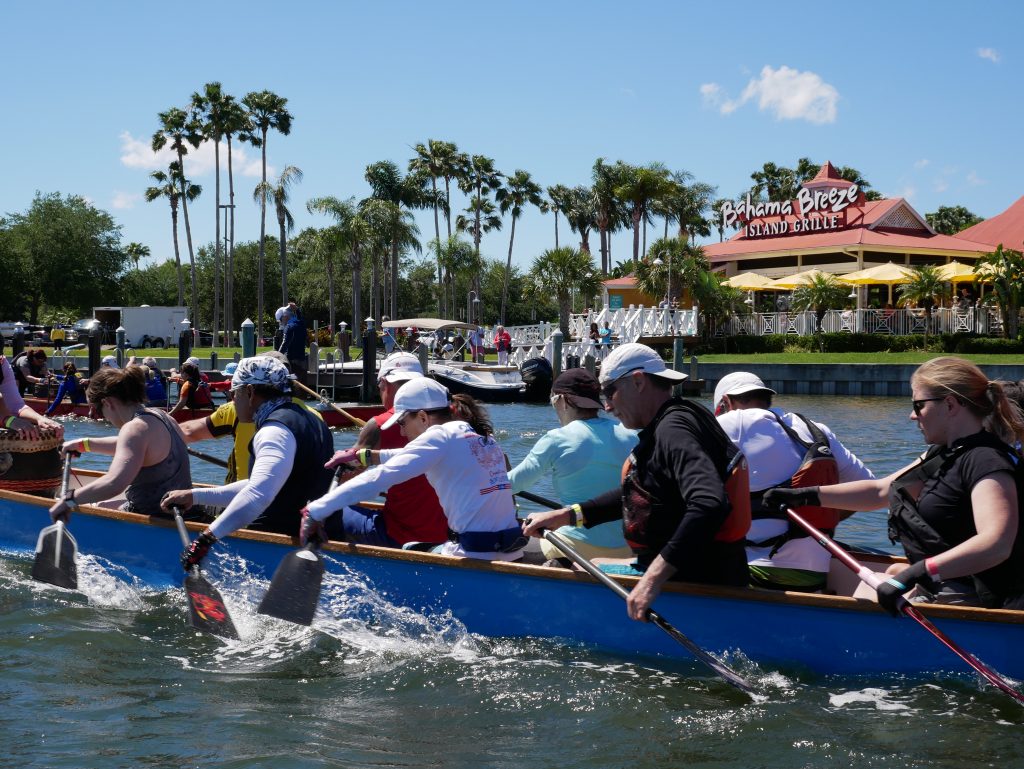 A new & improved 10-paddler racing experience for 2020!
-More spacious, ample ramps & docks for loading/unloading
-FREE entry for campers including after-party
-Extremely affordable entry fees for regional club teams
-After-party at Bahama Breeze with
FREE food for all participants
-Quality awards medals
–Best weather on the planet in April!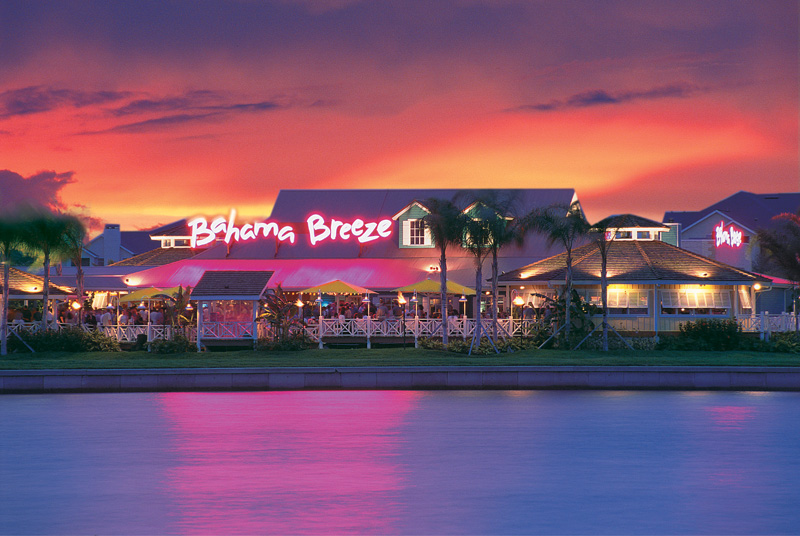 Bahama Breeze provided a delicious spread last year, and we invite you to be our
guest this April at the racing after-party,
as we welcome campers and
club teams to Florida!
Co-mingle and compare notes
on the road to France!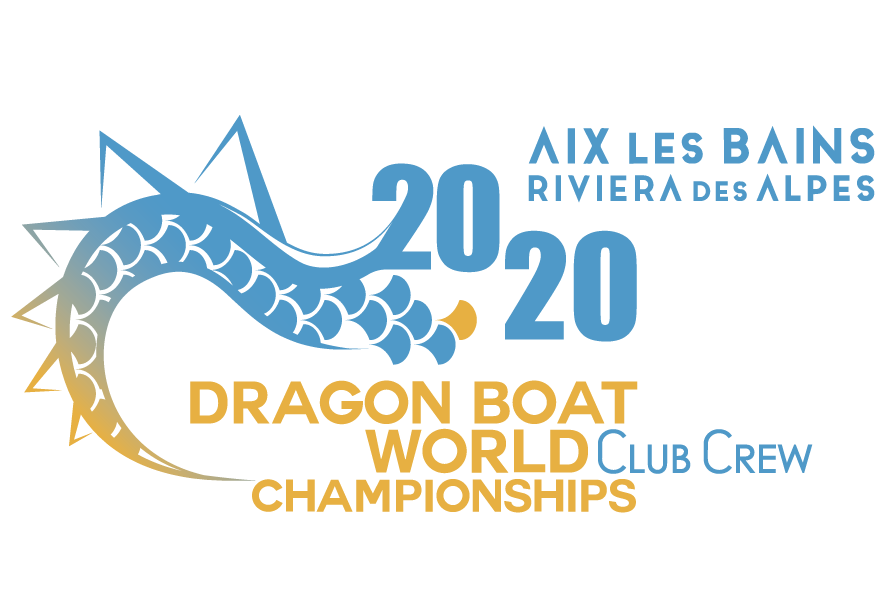 This event has an
X-Factor of 5 towards PASS points!