Rocky Point Dragon Boat Festival, Tampa, FL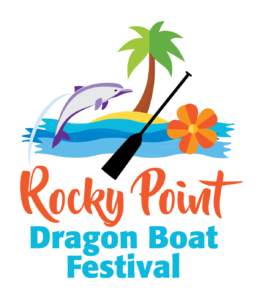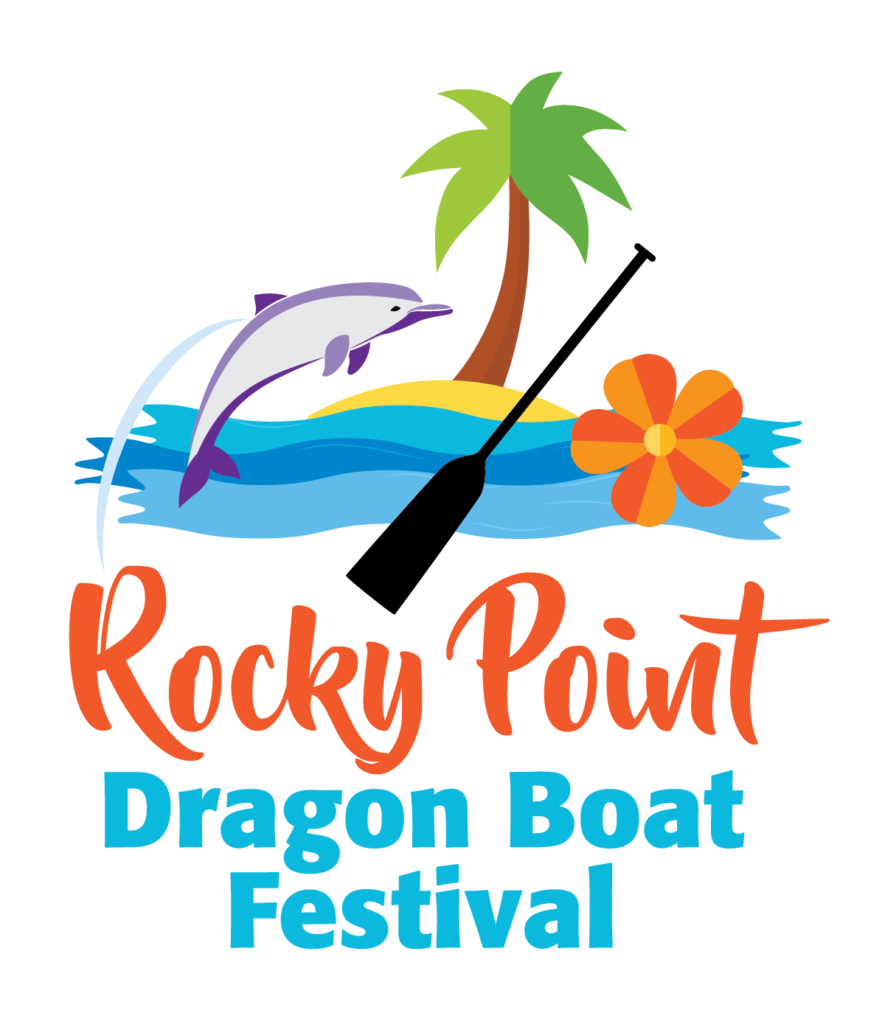 Date: April 20, 2019
Time: 9am to 3pm
Submit Payment Here
Register For This Race
View Map
RACING CLASSES
BCS
Premier Mixed
Premier Open
Premier Women
Senior Mixed (55+)
Senior Open (55+)
Senior Women (55+)

ENTRY FEES
$440 - 10-Paddler Club/Comm.-1st Boat
$330 - 10-Paddler Club/Comm. 2nd Boat
$220 - 10-Paddler Club/Comm.-3rd Boat

RACE COURSE
(2) 400m races
(2) 200m races
2000m
*subject to change based racing class entries
RACE FORMAT
Potential 4 races per team, and 2K, if qualified. *All club teams are responsible for providing their own steers person as we cannot guarantee additional steers for club teams.
RACE SITE
Bahama Breeze, Rocky Point 3045 N Rocky Point Dr E Tampa, FL 33607

10-paddler racing for visiting campers & all clubs!
Test your newly developed skills with some friendly competition, enjoy warm & sunny weather, and rev up your spring engine
for the season ahead!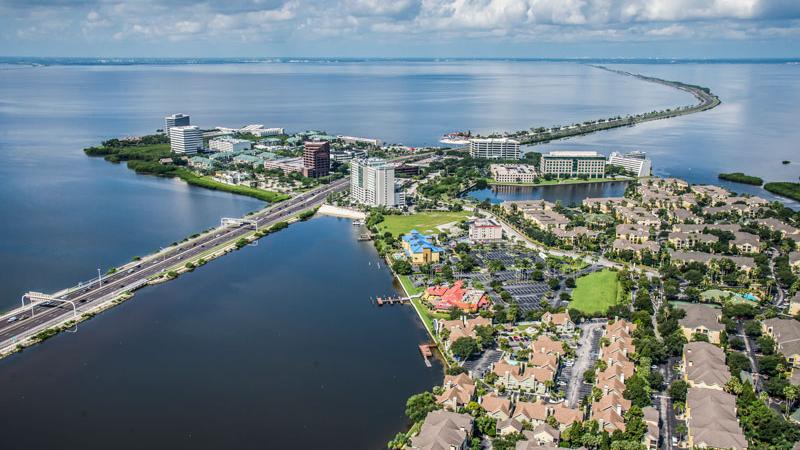 This event is conveniently located at Bahama Breeze, next to the Chase Suites, where several Spring camps will be held in April, so the racing is right outside your door! Whether it's a warm up prior to camp, or review following camp, this is a no brainer!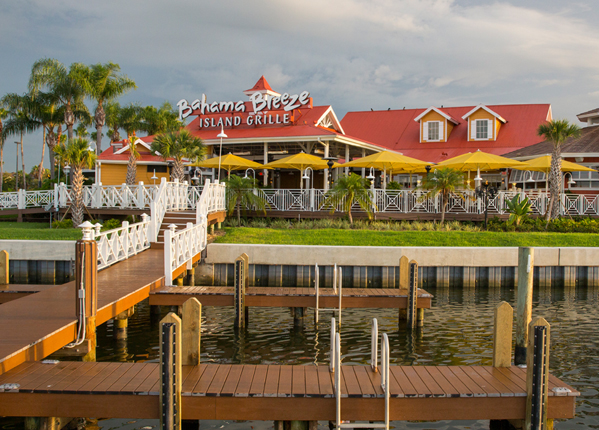 This event is FREE for visiting campers with a full team entry!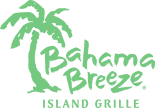 Our friends at Bahama Breeze are going to set-up FREE samples from the grill outside, along with taking lunch orders and selling beer for your convenience! Please consider this lunch option as they allow the use of such an easy & convenient venue on their property!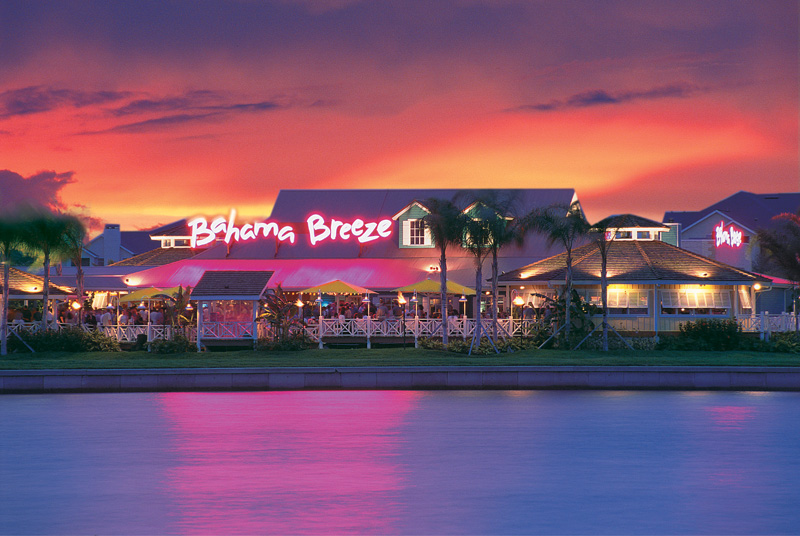 ---
The event has an X-Factor of 5 towards PASS Points!