April 20, 2019
9am to 3pm
Team Captains:
REGISTER FOR THIS RACE
SUBMIT PAYMENT
notice:
Submitting payment does not register you as a team captain. CLICK
HERE
TO REGISTER AS A TEAM CAPTAIN. You must register as a team captain to create your roster and send waivers.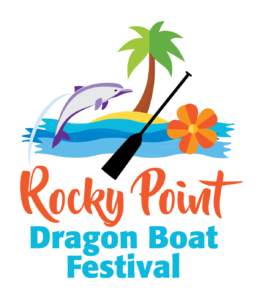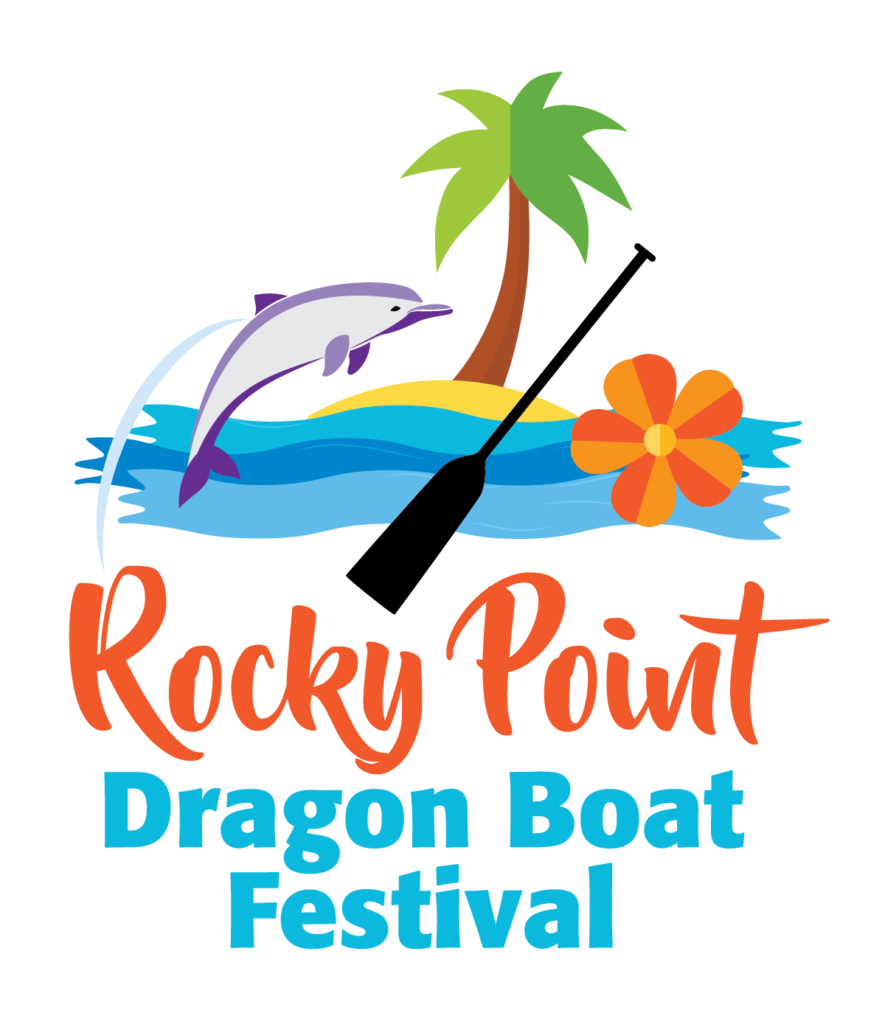 10-paddler racing for visiting campers & all clubs!
Test your newly developed skills with some friendly competition, enjoy warm & sunny weather, and rev up your spring engine
for the season ahead!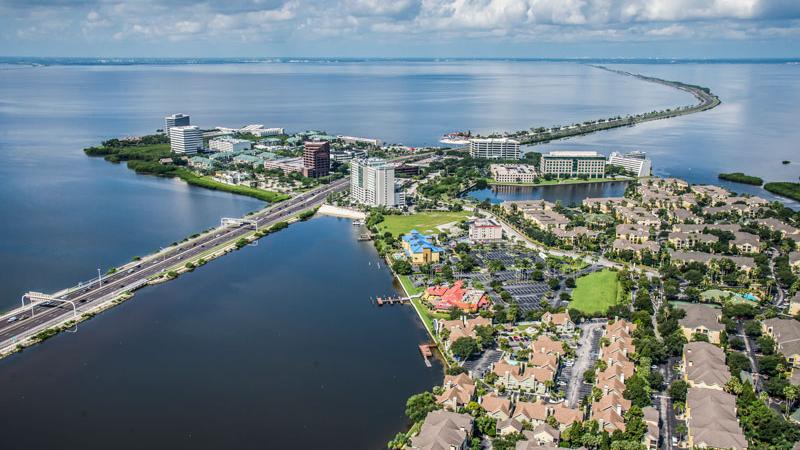 This event is conveniently located at Bahama Breeze, next to the Chase Suites, where several Spring camps will be held in April, so the racing is right outside your door! Whether it's a warm up prior to camp, or review following camp, this is a no brainer!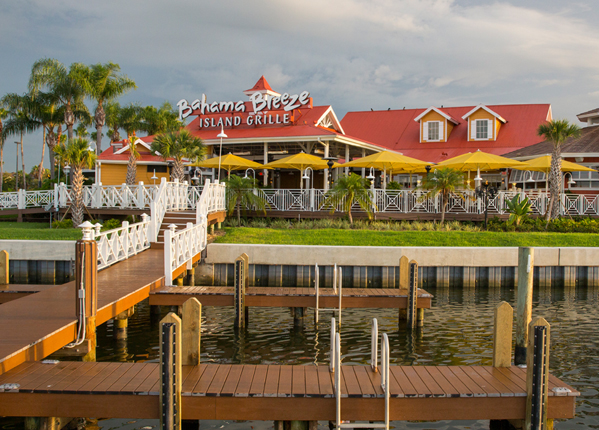 This event is FREE for visiting campers with a full team entry!
Club teams can receive FREE entry by either registering for the 
Tampa Bay International Dragon Boat Festival on April 27th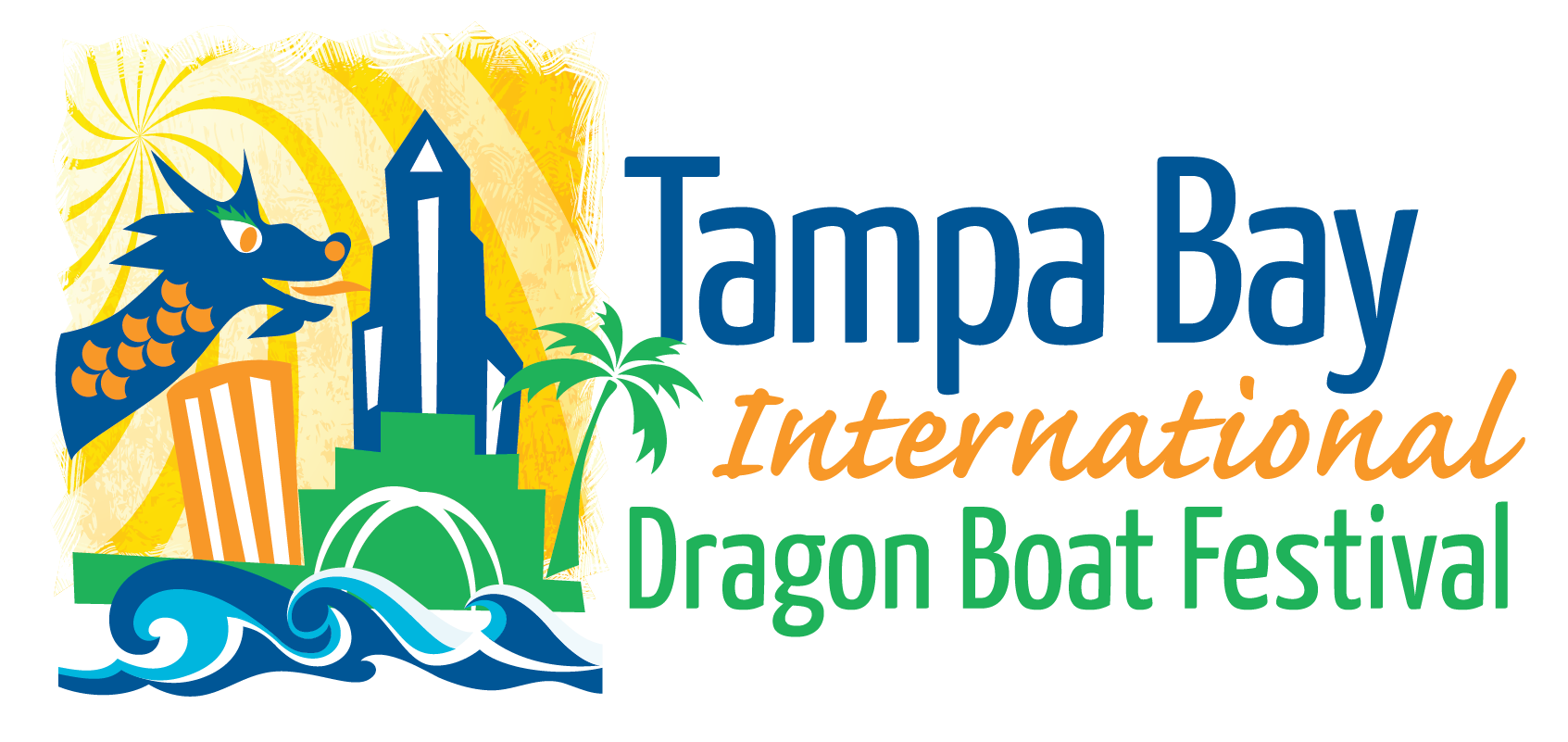 OR

Pan Am Sport Regatta on March 30th



if registered no later than 12/21/18!
_____________________________________________________________
Florida club teams will be eligible to earn PASS points!


View Map
RACE DATES
April 20, 2019
RACING CLASSES
BCS
Premier Mixed
Premier Open
Premier Women
Senior Mixed (55+)
Senior Open (55+)
Senior Women (55+)

ENTRY FEES
$440 - 10-Paddler Club/Community-1st Boat
$330 - 10-Paddler Club/Community 2nd Boat
$220 - 10-Paddler Club/Community-3rd Boat

RACE COURSE
(2) 400m races
(2) 200m races
2000m
*subject to change based racing class entries
RACE FORMAT
Potential 4 races per team, and 2K, if qualified. *All club teams are responsible for providing their own steers person as we cannot guarantee additional steers for club teams.
RACE SITE
Bahama Breeze, Rocky Point 3045 N Rocky Point Dr E Tampa, FL 33607