Pan Am Spring Sport Regatta, Tampa, FL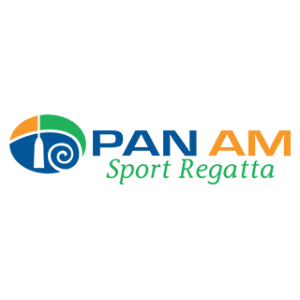 Date: February 22, 2020
Time: 9am to 3pm
Submit Payment Here
Register For This Race
RACING CLASSES
BCS
Community Festival Mixed
Corporate Festival Mixed
Premier Mixed
Premier Open
Premier Women
Senior Mixed (55+)
Senior Open (55+)
Senior Women (55+)

ENTRY FEES
$750 - Club Community 20-Paddler Team
$440 - 10-Paddler Club/Comm.-1st Boat
$330 - 10-Paddler Club/Comm. 2nd Boat
$220 - 10-Paddler Club/Comm.-3rd Boat

RACE COURSE
200m, 500m, 1000m (standard boat), and 2k.
RACE FORMAT
Points awarded at each distance to determine overall winner, with exception of 2000m exhibition race. (2) 500m, (2) 200m, (1) 1000m, standard boat only. *All club teams are responsible for providing their own steers person as we cannot guarantee additional steers for club teams.
RACE SITE
Harney Park
7115 N. Hwy. 301
Tampa, FL 33610

A spring opener which lets your team measure where they are now, and where to set their sights for the upcoming season, including the CCWC in France this summer. The Tampa Bypass Canal is an excellent technical racing venue boasting 1750 meters of fresh water straightaway accommodating 6 professionally surveyed, permanent racing lanes at 13.5 meters each. The mean depth of the race course exceeds 3.5 meters. The regatta course is well sheltered from crosswinds, has gravel shorelines to dissipate wash and allows no access for commercial or pleasure boat traffic to disrupt the competition. This no frills racing barometer will get your team on track!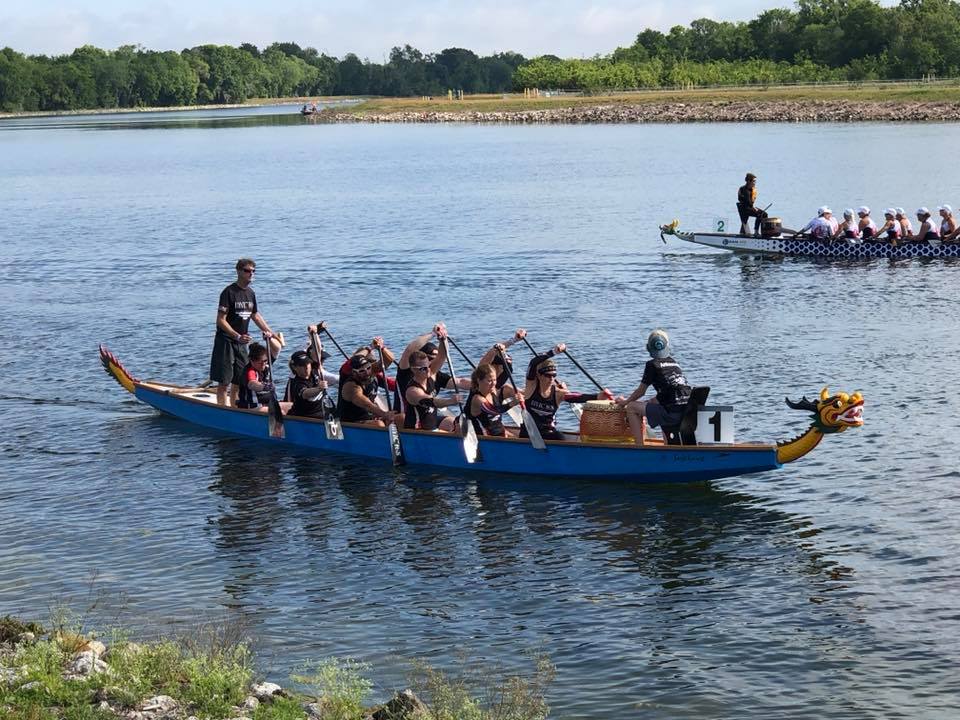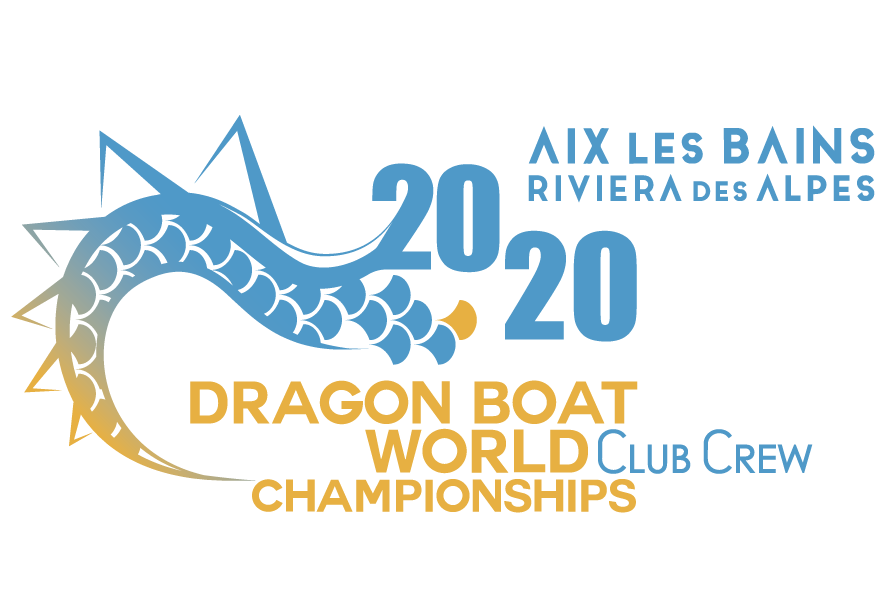 Early season training enables efficient preparation for CCWC!
200m, 500m, 1000m, 2K exhibition racing!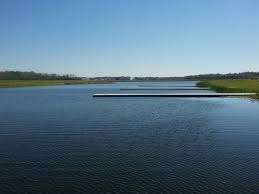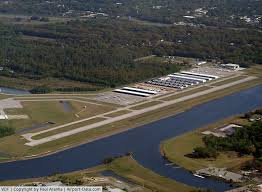 An aerial view of the racing canal with the executive airport directly across from the dragon boat loading docks with ongoing plane spotting! Set up your tent, pack your lunch, and get ready for competitive club racing!
This event has an X-Factor of 5 towards earning PASS Points!