March 30, 2019
9am to 3pm
Team Captains:
REGISTER FOR THIS RACE
SUBMIT PAYMENT
notice:
Submitting payment does not register you as a team captain. CLICK
HERE
TO REGISTER AS A TEAM CAPTAIN. You must register as a team captain to create your roster and send waivers.


EARLY BIRD SPECIAL $100 OFF!
REGISTER BY 12/21/18!
TECHNICAL RACING PRIMER FOR
INTERNATIONAL COMPETITION PREPARATION!
HARNEY PARK, 7115 NORTH US HWY 301, TAMPA, FL, 33637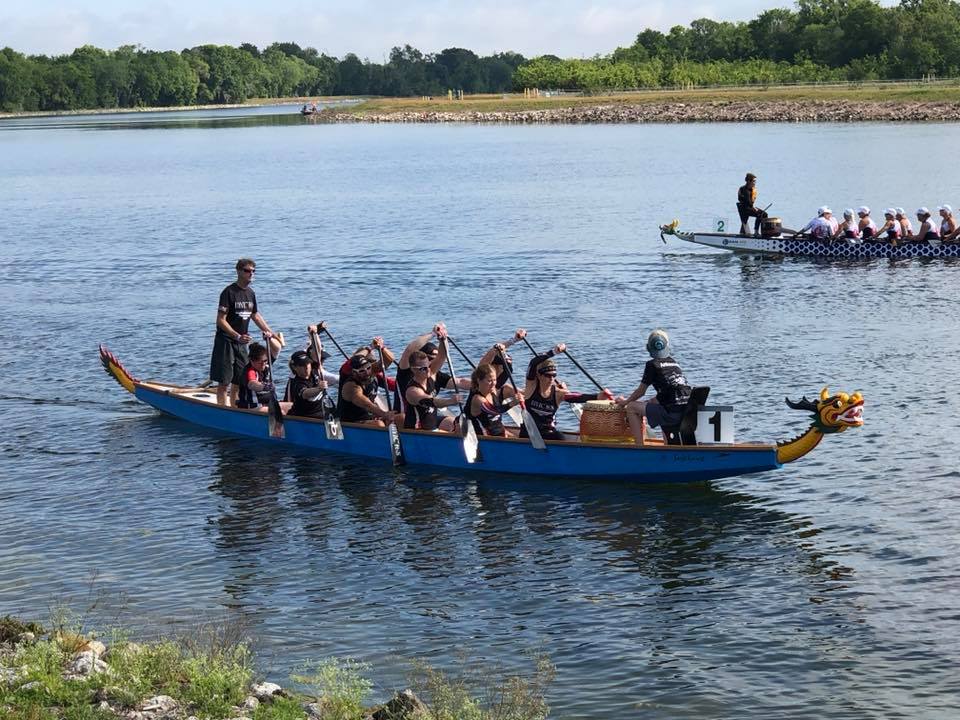 The Tampa Bypass Canal is an excellent technical racing venue boasting 1750 meters of fresh water straightaway accommodating 6 professionally surveyed, permanent racing lanes at 13.5 meters each. The mean depth of the race course exceeds 3.5 meters. The regatta course is well sheltered from crosswinds, has gravel shorelines to dissipate wash and allows no access for commercial or pleasure boat traffic to disrupt the competition.
Technical race distances include:
500m
200m


and 2000m exhibition race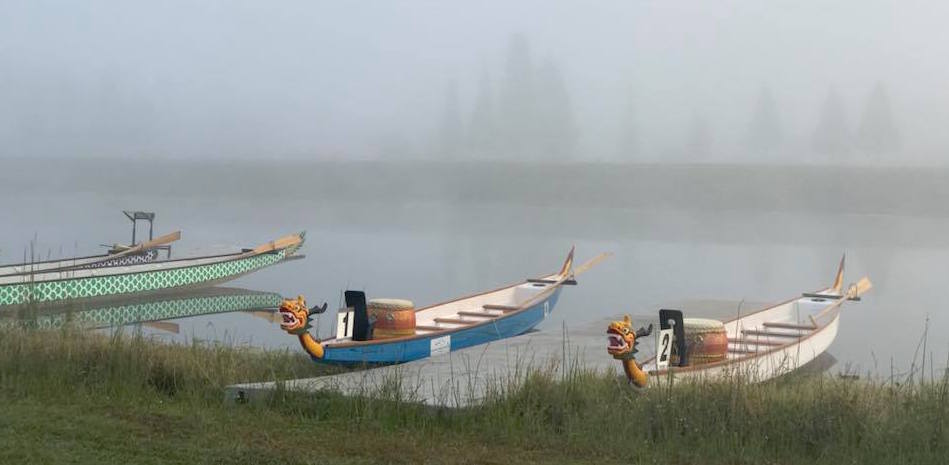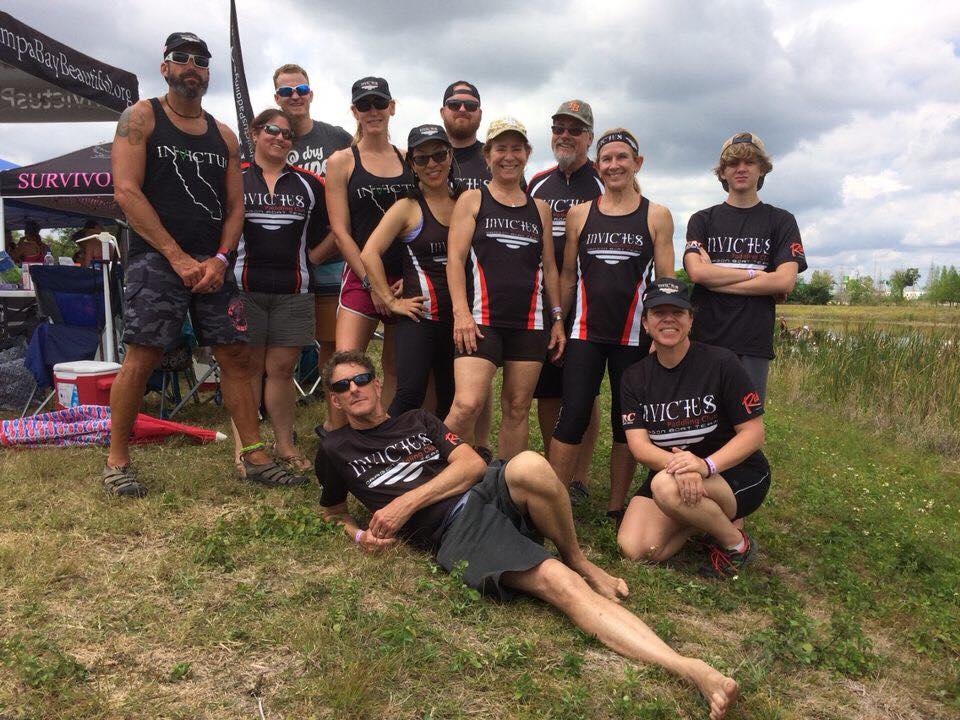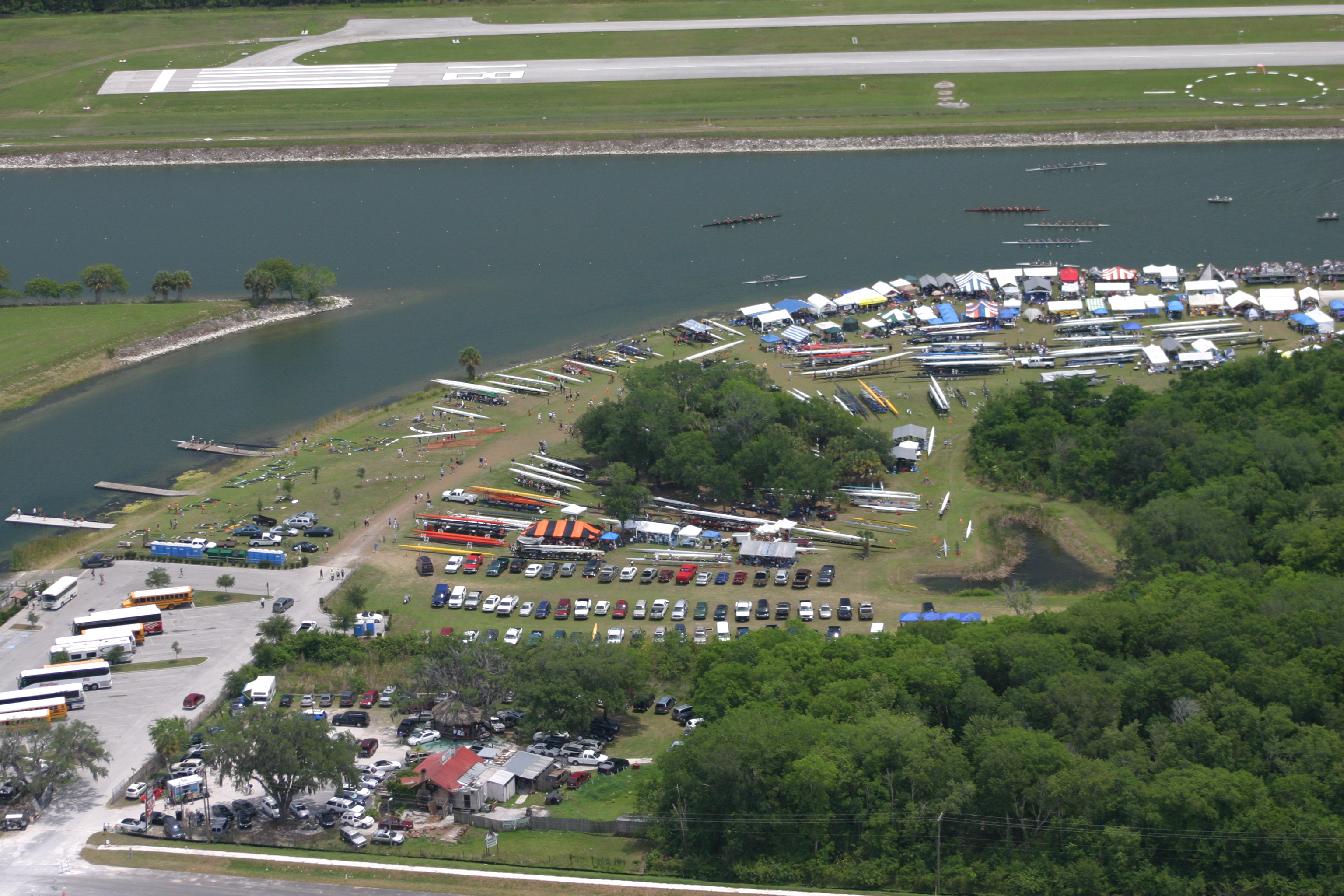 BONUS!
Register by 12/21/18 to receive EARLY BIRD pricing of
$100 off & FREE entry into the
Rocky Point Dragon Boat Festival
small boat racing event on April 20th!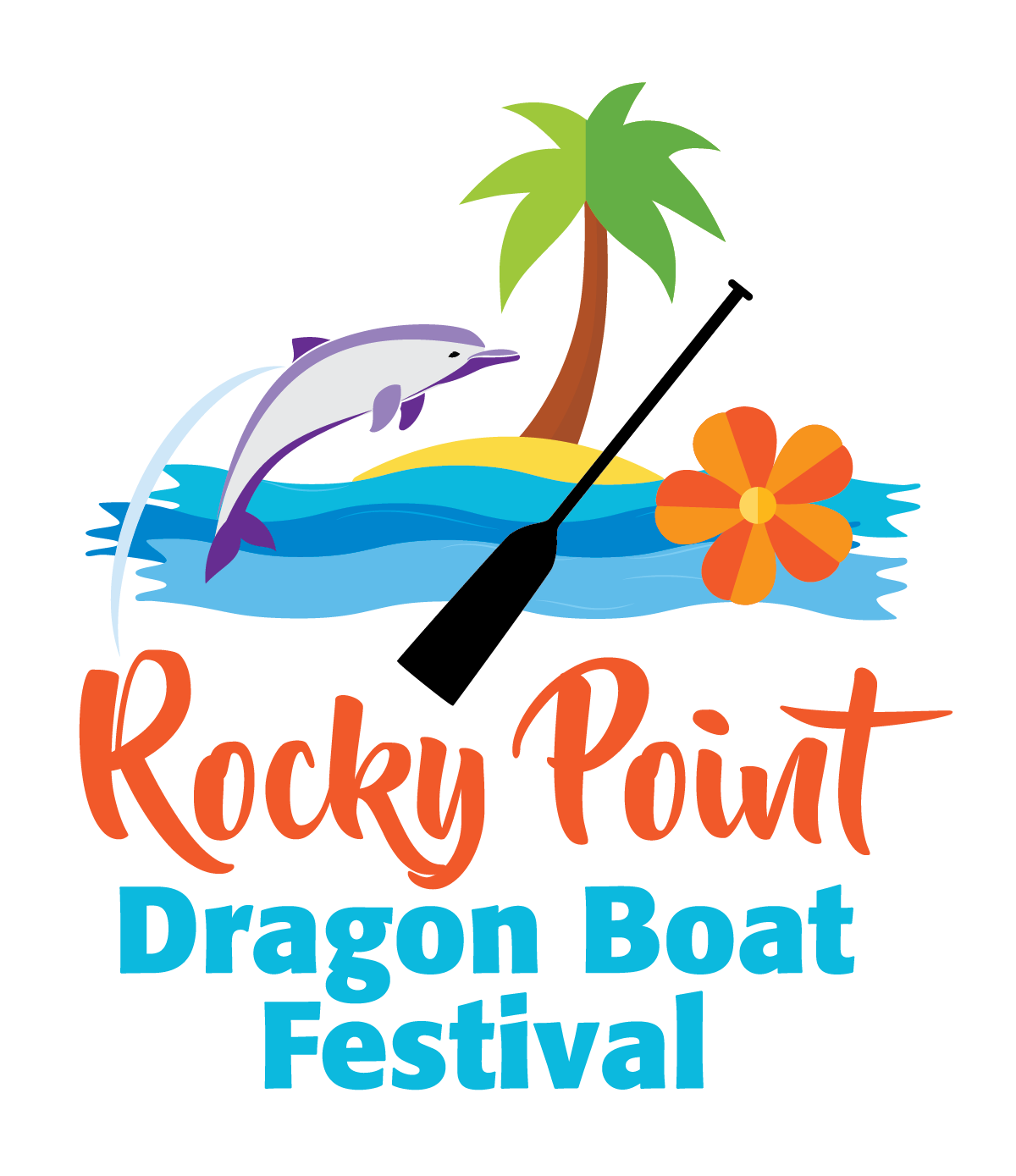 ______________________________________________________________________________________________

View Map
RACE DATES
March 30, 2019
RACING CLASSES
BCS
Premier Mixed
Premier Open
Premier Women
Senior Mixed (55+)
Senior Open (55+)
Senior Women (55+)
Youth

ENTRY FEES
$750 - 20-Paddler Club/Community
$440 - 10-Paddler Club/Community-1st Boat
$330 - 10-Paddler Club/Community 2nd Boat
$220 - 10-Paddler Club/Community-3rd Boat

RACE COURSE
500m, 200m, & 2000m exhibition race.
RACE FORMAT
Points awarded at each distance to determine overall winner, with exception of 2000m exhibition race. *All club teams are responsible for providing their own steers person as we cannot guarantee additional steers for club teams.
RACE SITE
Harney Park, Bypass Canal
7115 N. Hwy. 301, Tampa, FL 33610