Paddlers of Hope Dragon Boat Festival, Waterford, NY

Date: August 18, 2018
Time: 10am to 3pm
Submit Payment Here
Register for this race here
Notice:
Submitting payment does not register you as a team captain. CLICK
HERE
TO REGISTER AS A TEAM CAPTAIN. You must register as a team captain to create your roster and send waivers.
RACING CLASSES
Club Mixed
Community Festival Mixed
Corporate Festival Mixed

ENTRY FEES
$1000 - Corporate/Community/Club

RACE COURSE
300m
RACE FORMAT
3 races per team including qualifying, semi-final & championship final
RACE SITE
Waterfront at 1 Tugboat Alley
Waterford, NY 12188

In Partnership with


1st Annual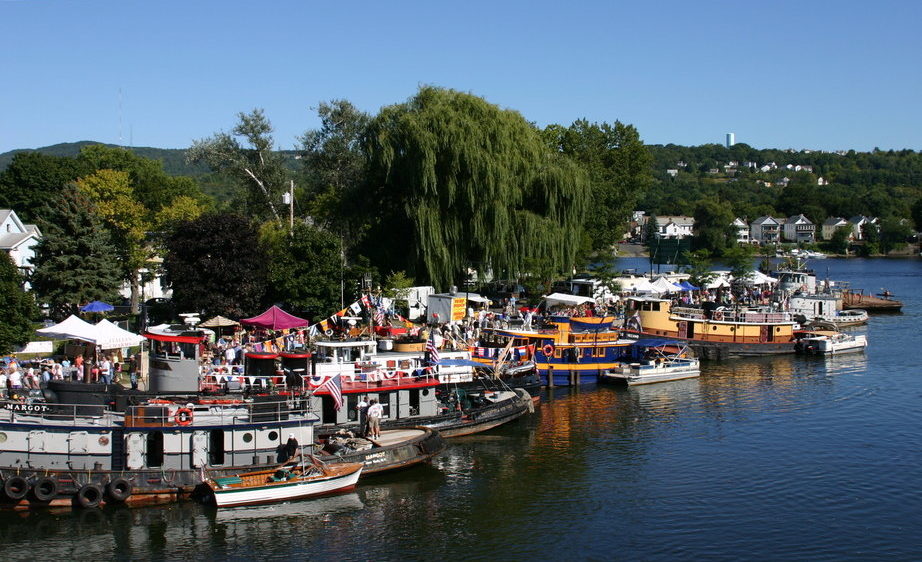 Paddlers of Hope Dragon Boat Festival is a fun day for the family full of dragon boat racing, friendly competition, raffles, awards, and great local food. Spectators will line up along the Waterfront Promenade to witness a truly incredible day of racing for a good cause. The town of Waterford, New York is partnering with the American Cancer Society and will donate all net proceeds to breast cancer research. We welcome people of all ages to come out to participate or donate to the American Cancer Society.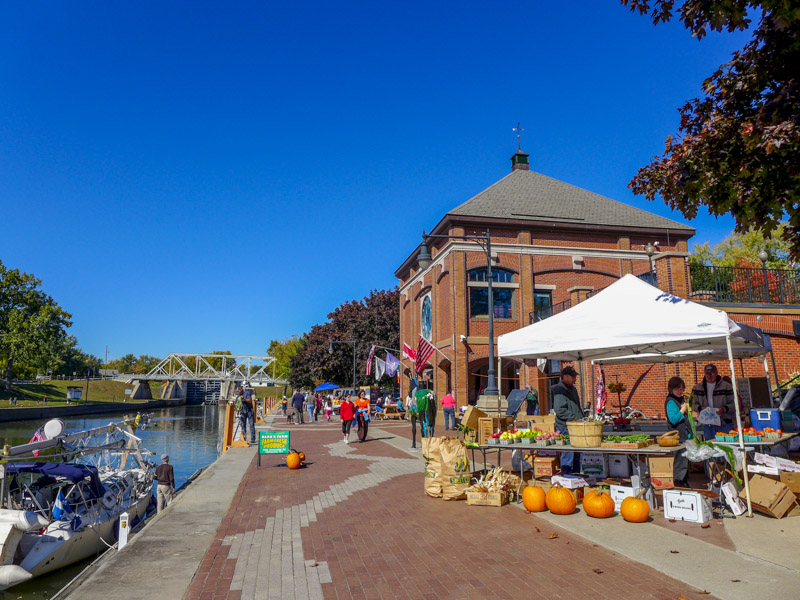 There is so much charm with this historic town! The Town of Waterford is situated in the southeastern corner of Saratoga County, 12 miles north of Albany at the junction of the Hudson and Mohawk Rivers, and the junction of the Erie and Champlain Canals. It is the home of the "Waterford Flight", the highest set of lift locks in the world. In 1816 the old precinct of Halve Maan" (Halfmoon) was divided into two separate towns, Halfmoon and Waterford. The Village of Waterford is located within the town and holds the distinction of being the oldest continually incorporated village in the United States.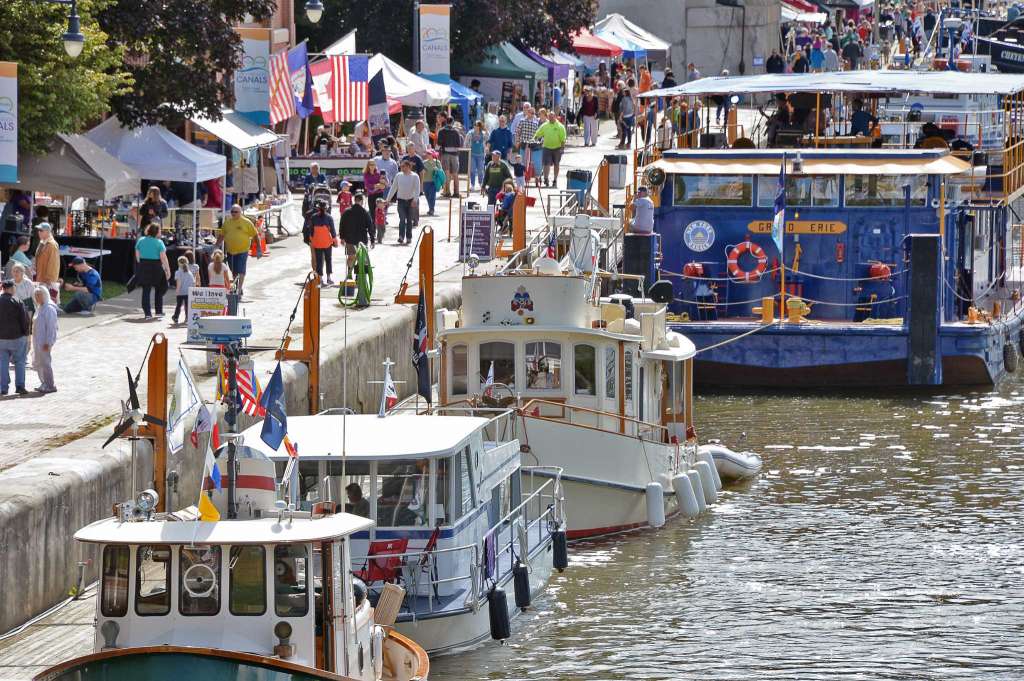 How about making a weekend out of it?  Try these recommended hotels…CLICK  below for hotel websites.