June 10, 2017
8am to 4pm
SUBMIT PAYMENT
notice:
Submitting payment does not register you as a team captain. CLICK
HERE
TO REGISTER AS A TEAM CAPTAIN. You must register as a team captain to create your roster and send waivers.
Team Captains:
REGISTER FOR THIS RACE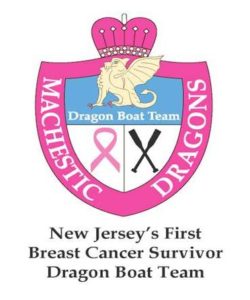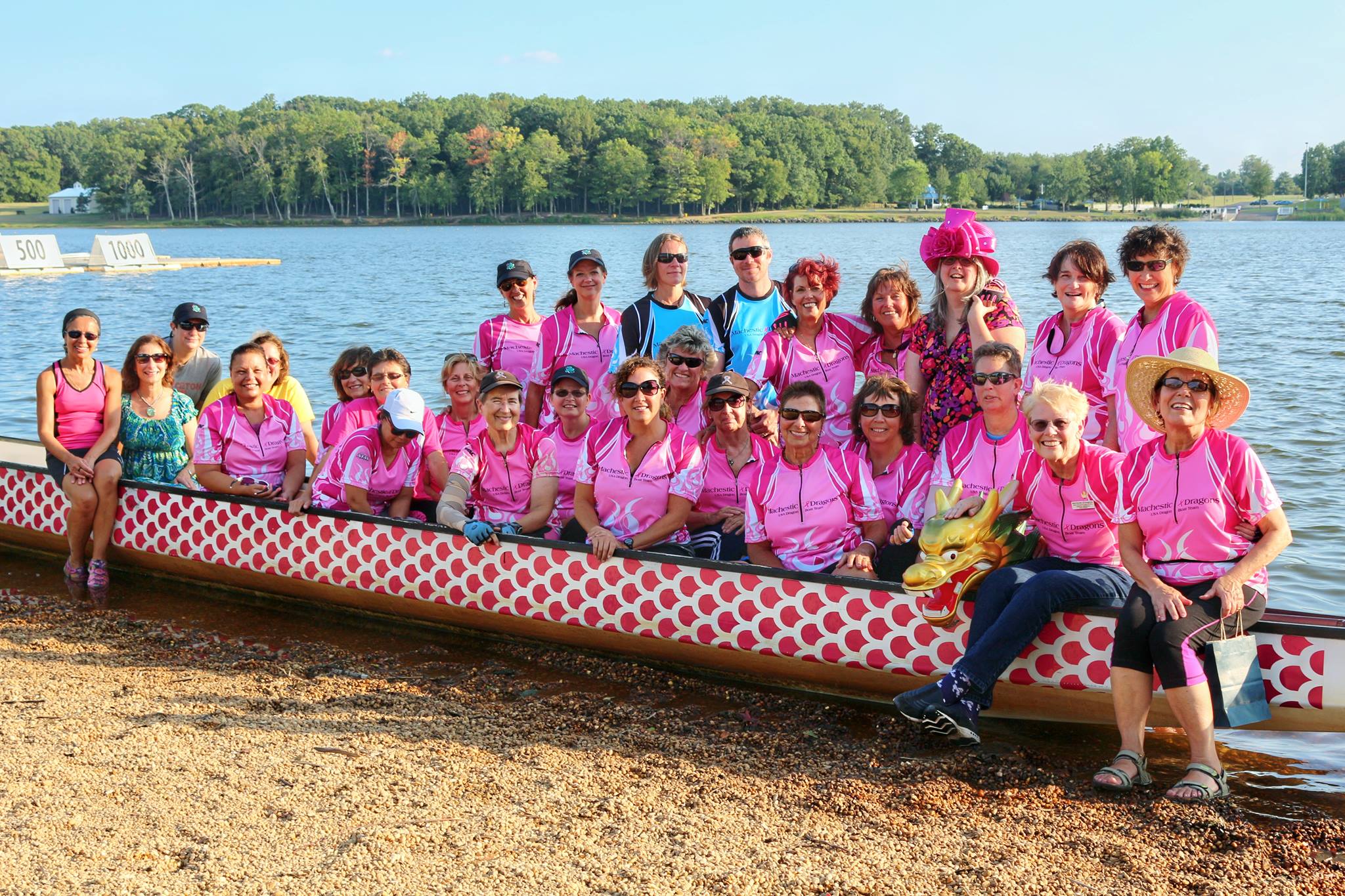 Paddle for Pink
2017 is our 11th anniversary! Come join us!
This event is SOLD OUT!  Thank you for supporting the Machestic Dragons!
Paddle for Pink is a unique festival day of great fun, sportsmanship and good natured competition and many teams say this is their favorite festival of the paddling season!!
To promote good sportsmanship and fairness, please follow these racing division/class guidelines when forming and registering your teams.
Community/Corporate Teams
- this division is reserved for novice crews with little or no experience of racing. Entry examples are crews representing corporate (commercial/ business), community organizations (i.e. Fire, Police, EMS, schools, fitness centers, etc.) and Friends/Family groups.  Community teams are not members of dragon boat organizations or clubs, typically only race one festival a year, but not more than three festivals.  Teams who are not true community teams will be moved to the Sport Team division.
Club/Sport Teams
-this division is for crews experienced in racing, paddlers are generally members of dragon boat organizations or clubs, have access to boats and equipment (owned or rented) for practices during the paddling season and has more practice experience than the (1-3) practices the festival host provides.
Breast Cancer Survivor (BCS) is a separate division
, not class. Paddlers must be survivors and may be inclusive of female and male crew members.
 Drummer and steer may be non-BCS. A breast cancer survivor has been defined by the International Breast Cancer Paddlers' Commission as "a person who has been diagnosed with breast cancer."
NOTE: BCS teams racing for ERDBA points - paddlers, drummers and steer must all be survivors.
Race classes include:

Open Class
- The primary class of racing and there are no restrictions on crew composition.
Women's Class
– All paddlers must be female.
Mixed Class
- Crews must consist of an equal number of male and female paddlers (10/10, 9/9, or 8/8).
FOR PARTICIPANTS OF MINORITY AGE (UNDER AGE 18 AT THE TIME OF REGISTRATION)
YOU WILL NEED TO PROVIDE A PHYSICAL WAIVER TO BE SIGNED BY THE PARENT -
Please download this form by clicking here: Junior Waiver
Return this form by scanning and emailing to info@panamdragonboat.com
To schedule practices for your team - go to www.paddleforpink.org
under the Captain's Information tab to Practice Schedule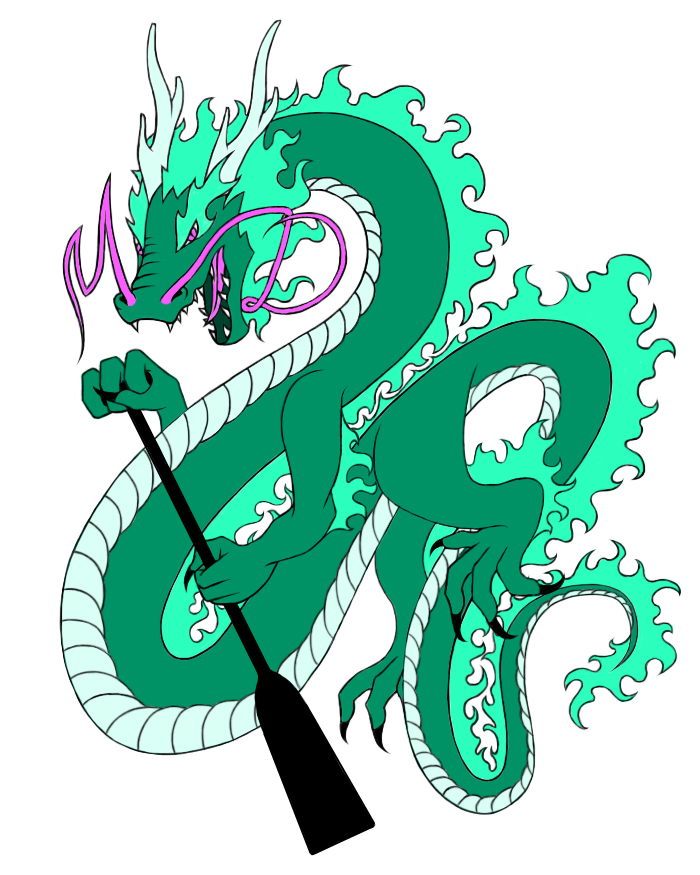 RACE DATES
June 10, 2017
RACING CLASSES
BCS
Club Mixed
Club Open
Club Women
Festival Community/Corporate Mixed
Festival Community/Corporate Open
Festival Community/Corporate Women

ENTRY FEES
$850 BCS (Early Bird Expires Feb. 15)
$950 Club/Community/Corporate (Early Bird expires Feb.15)

RACE COURSE
250m for Community/Corporate Teams & 500m for Club Teams
RACE FORMAT
Each team will participate in 3 races.
RACE SITE
Mercer County Park Lake Tower Field (between Marina Boathouse and Tennis Center), West Windsor, NJ