New Beginnings Dragon Boat Festival, Clermont, FL

Date: May 16, 2020
Time: 730am to 4pm
Submit Payment Here
Register For This Race
RACING CLASSES
BCS
Club Mixed
Club Open
Club Women
Community Festival Mixed
Corporate Festival Mixed

ENTRY FEES
See Fees on official race website

RACE COURSE
350m
RACE FORMAT
10 paddler and 20 paddler divisions.  Cross rostering is allowed for teams signing up for both of these divisions. Mixed teams must have equal numbers of men and women.  Each team will receive 3 races in their respective divisions: Qualifying round, semi-final round, and championship or consolation round. 10 Paddler PASS: X-Factor, x2
RACE SITE
Waterfront Park on Lake Minneola
103rd Street Water Front Park, Clermont, FL 34711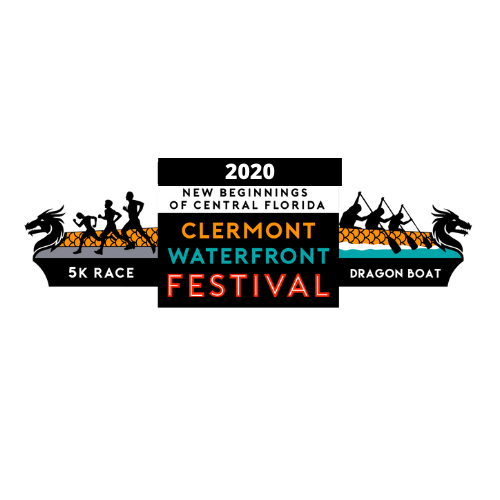 Join New Beginnings for the seventh annual Clermont Waterfront Festival on Lake Minneola, featuring dragon boat races, a 5k running race, and canoe race.
What comes with a Dragon Boat registration? Forming a dragon boat team is easy! Included in your team registration is a practice session where we will show you how to paddle and race. Rally a team of 10 or 20 co-workers, friends and/or family members to join you for some fun, friendly competition. Registration includes one practice session and all of the necessary equipment for race day, including a boat, paddles, life vests, a drum and a steersperson/coach. Teams can contact Rod Price (407.227.5606) to schedule extra sessions to practice for the Dragon Boat race. Remember, one free practice is included with each team's paid registration. Your participation supports the work of New Beginnings of Central Florida. Through serving the homeless, hungry and poor, we empower people to overcome the pain of poverty and the alienation of homelessness.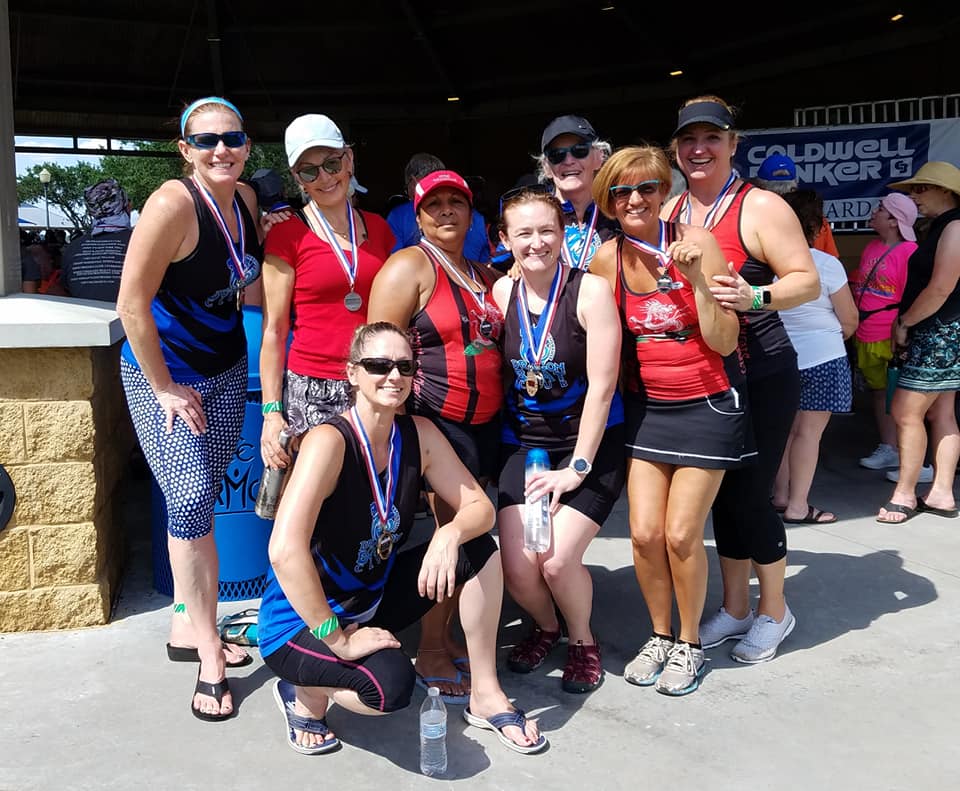 Enjoy the all-day festival, which includes:
–stage entertainment
–a kid's zone
–dragon boat races
–a 5K race
–canoe races
–food and craft vendors
This event has an X-Factor of 2 towards PASS points!