Mt. Dora Dragon Boat Festival, Mt. Dora, FL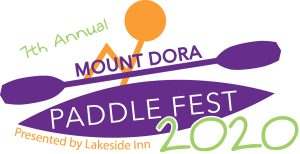 Date: June 6, 2020
Time: 9am to 3pm
Submit Payment Here
Register For This Race
RACING CLASSES
BCS
Club Mixed
Community Festival Mixed
Corporate Festival Mixed

ENTRY FEES
$700 - 20-Paddler Club/Community
$400 - 10-Paddler Club/Community

RACE COURSE
350m
RACE FORMAT
10 paddler and 20 paddler divisions.  Cross rostering is allowed for teams signing up for both of these divisions. Club teams must adhere to 2019 IDBF gender rules for PASS points.  Each team will receive 3 races in their respective divisions: Qualifying round, semi-final round, and championship or consolation round. 10-Paddler PASS X-Factor x2
RACE SITE
Lakeside Inn

100 Alexander St.

Mt. Dora, FL 32757


7th Annual event at the charming, historic Lakeside Inn! Limited to 30 teams! Early Bird rates good until April 30!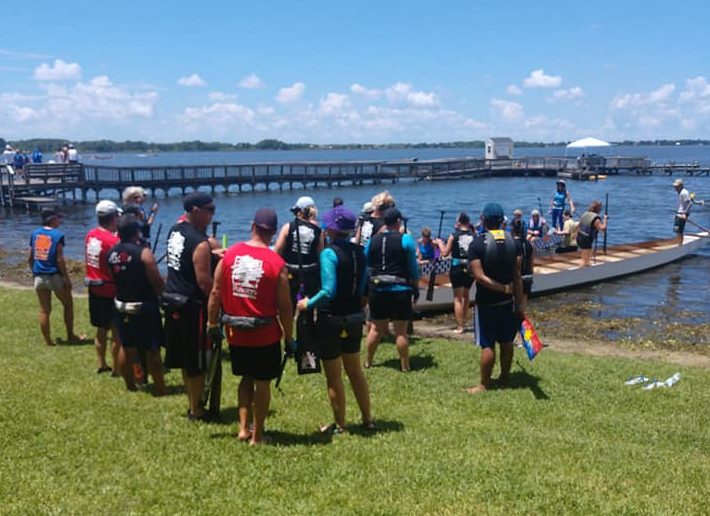 Early Bird Rates:
Save $100 on standard boat entry & $50 on small boat
20-Paddler: $700
10-Paddler: $400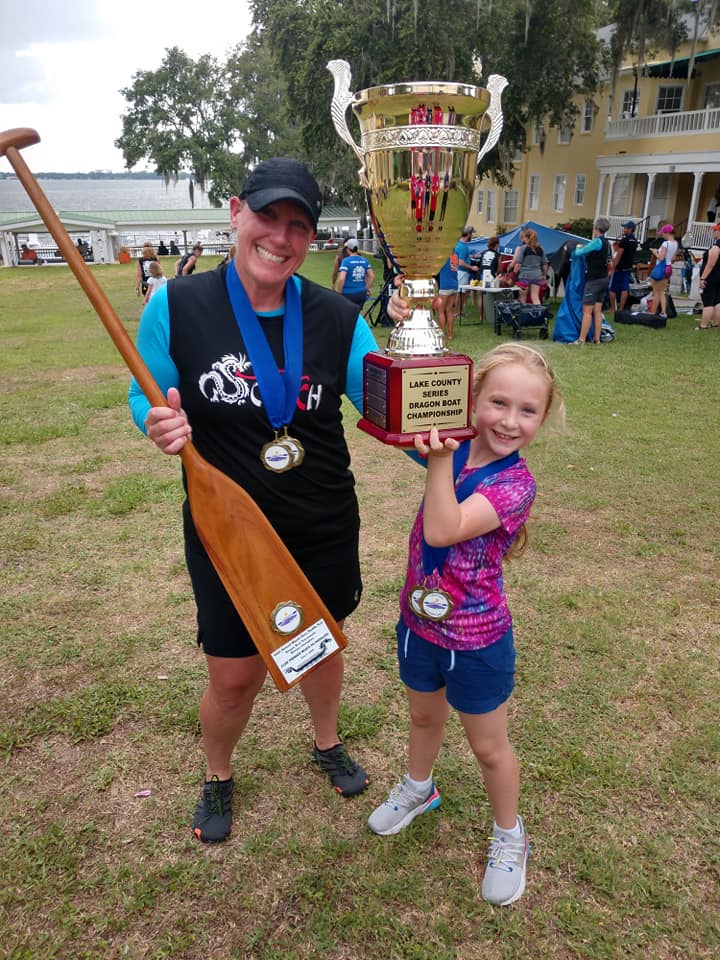 Contact the
Lakeside Inn for special
"Paddler's Rate" on room rates:
(352) 383-4101
This event has an
X-Factor of 2 towards PASS points!