MOUNT DORA PADDLE FEST, Mt. Dora, FL
Date: June 1, 2019
Time: 9am to 3pm
Submit Payment Here
Register For This Race
RACING CLASSES
BCS
Club Mixed
Club Senior Women (50+)
Community Festival Mixed
Corporate Festival Mixed

ENTRY FEES
$700 - 20-Paddler Club/Community
$400 - 10-Paddler Club/Community

RACE COURSE
350m
RACE FORMAT
10 paddler and 20 paddler divisions.  Cross rostering is allowed for teams signing up for both of these divisions. Club teams must adhere to 2019 IDBF gender rules for PASS points.  Each team will receive 3 races in their respective divisions: Qualifying round, semi-final round, and championship or consolation round. 10-Paddler PASS X-Factor x2
RACE SITE
Lakeside Inn
100 North Alexander St.
Mt. Dora, FL  32757  
THIS EVENT IS SOLD OUT!

Presents the 6th annual event
The race site of the Mount Dora Paddle Fest is is back to it's original location –
the Lakeside Inn in Mount Dora!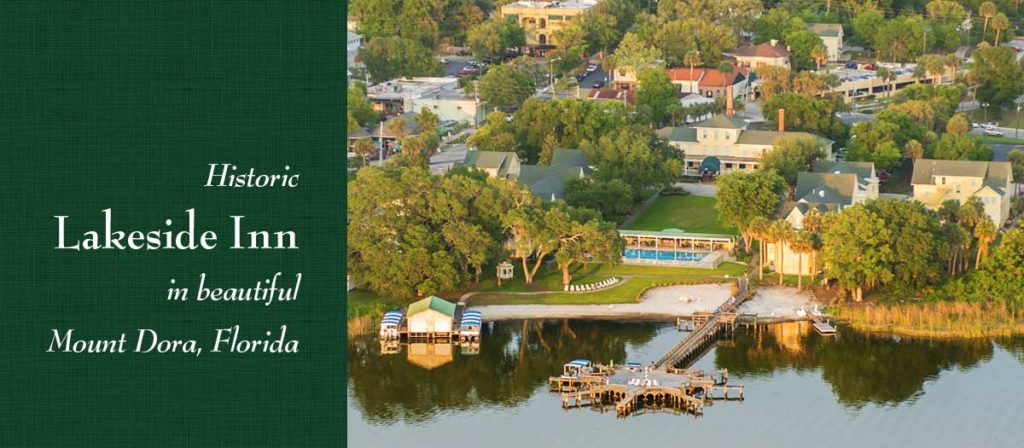 Maximum 25 crews, so register early!
THIS EVENT SOLD OUT IN 2018-don't delay!
Early bird pricing runs through April 30th
Save $100 of 20-paddler and $50 on 10-paddler entries

After April 30th Registration Fees:
20-Paddler Boat  $800
10-Paddler Boat $450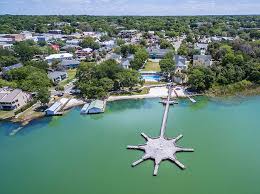 To receive a special
"Paddler's Rate"
at the Lakeside Inn,
please call 352-383-4104
CALL Rod Price at 407-227-5606 for any questions!   



The PASS series event has an X-Factor of 2 towards earning points.