March 2, 2019
9am to 3pm
Team Captains:
REGISTER FOR THIS RACE
SUBMIT PAYMENT
notice:
Submitting payment does not register you as a team captain. CLICK
HERE
TO REGISTER AS A TEAM CAPTAIN. You must register as a team captain to create your roster and send waivers.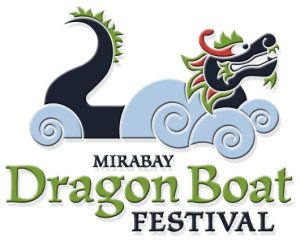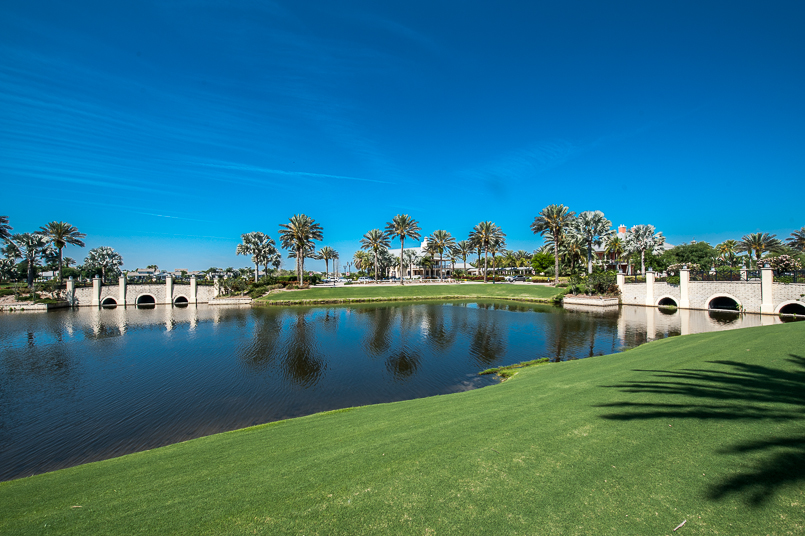 BEST Florida
Season Opener!
Dragon boat racing with solid, but friendly competition & the home turf of the Leviathans!  Spacious venue, calm and protected water, so bring your team tent, family and enjoy this season opener! Parking is plentiful and close at hand (in the same grassy area as the race site). An easy drive from anywhere in Florida. Kick off the year with this sociable, hard driving race.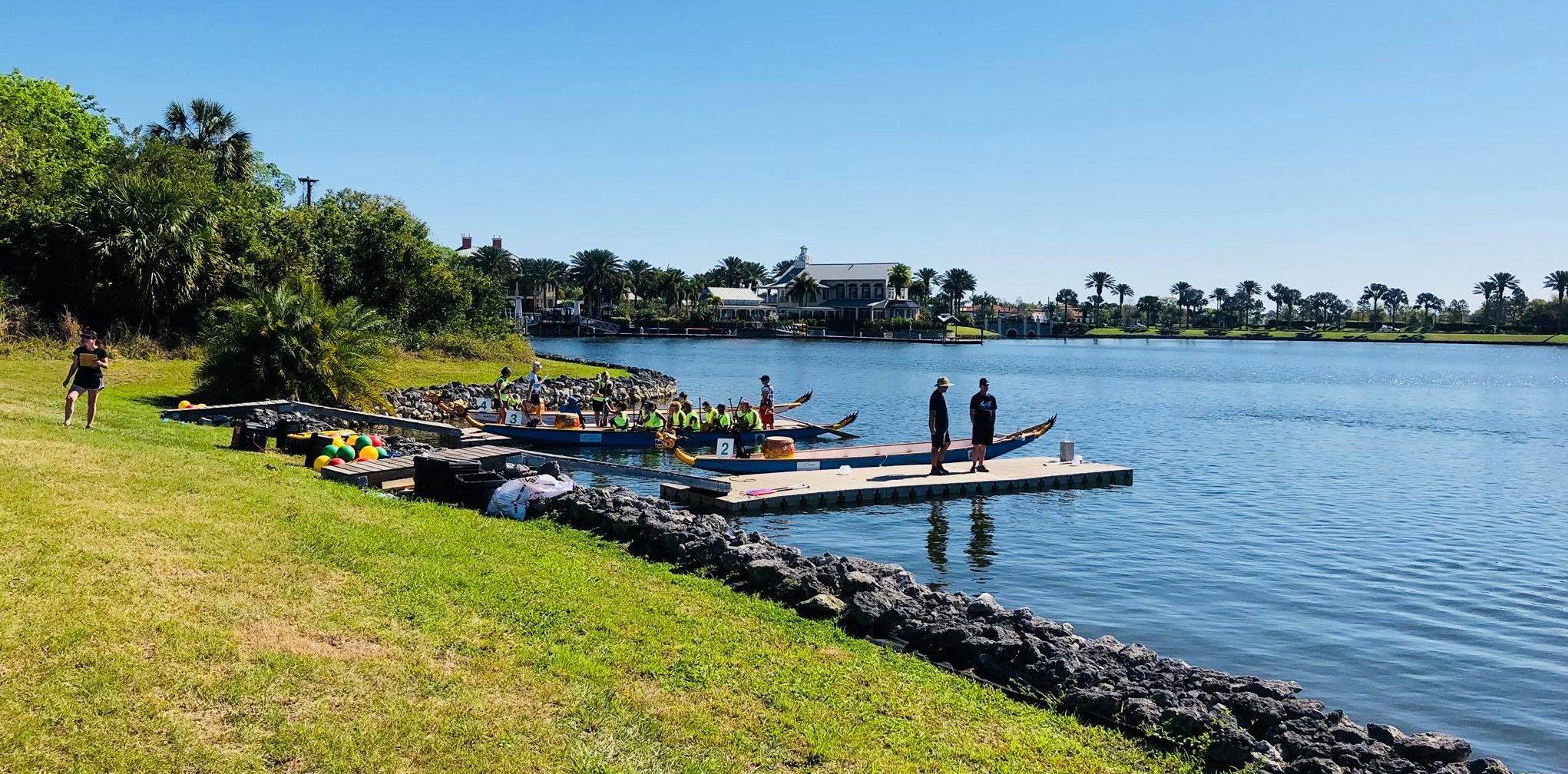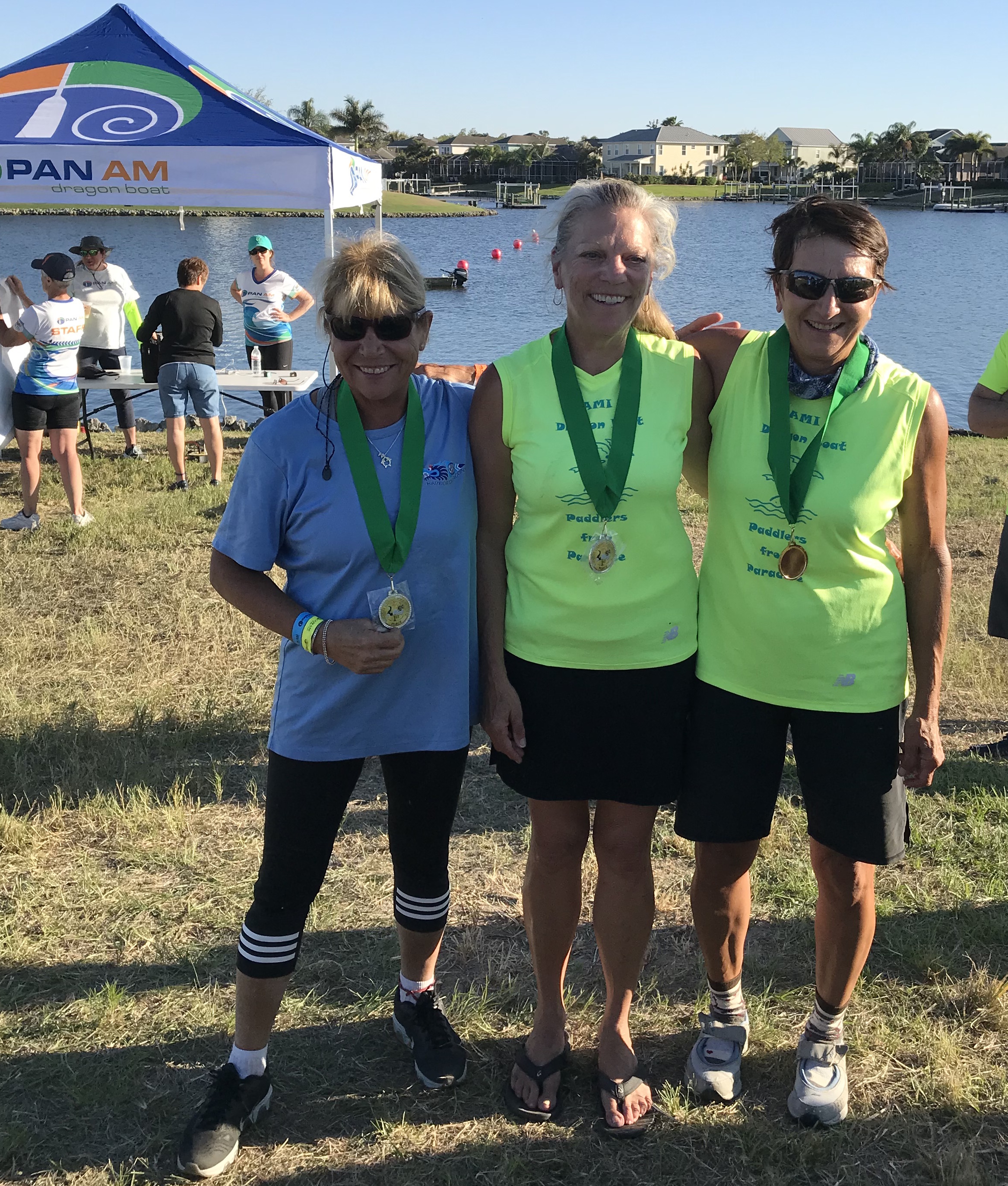 Also, the infamous 5th Annual PLANK CHALLENGE! The ladies are still holding the title for longest plank at 20 minutes & 6 sec.!
What will it take to get a gentleman to break the record and snag this prestigious honor?

SO MUCH
to choose from, with our friendly neighborhood market providing food vendors, kid friendly activities; something for the entire family! At the MiraBay Dragon Boat Festival, there will be multiple local businesses offering delicious food, cold drinks, fashion, accessories, bath & beauty products and more! These vendors benefit the local economy, community, and environment by giving attendees a chance to shop local while enjoying the main event. These vendors come from places like Tampa, St. Pete, Lakeland, Temple Terrace, Lithia, Brandon, and of course Apollo Beach, FL. They dedicate their skills, time, and energy to offer handmade & locally sourced goods at farmers markets in South Florida.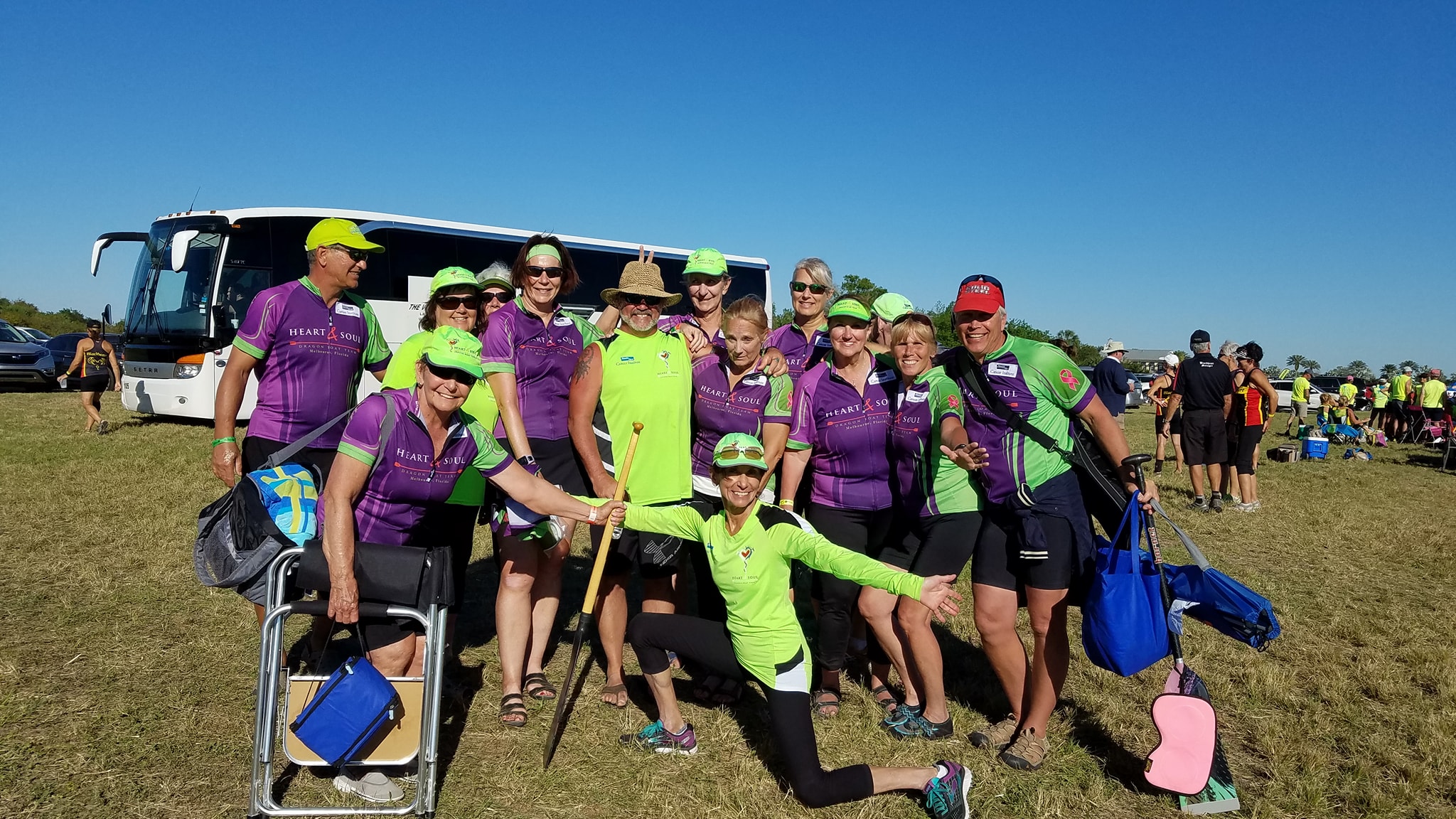 • Bring the kids for a BoUnCe in the BoUnCe House
• Farmers' Market
• Live DJ!
• Free Beer Samples
• Tampa Bay Food Truck Rally
• 2 large spectator tents
• Bring your cooler for the post party
& awards ceremony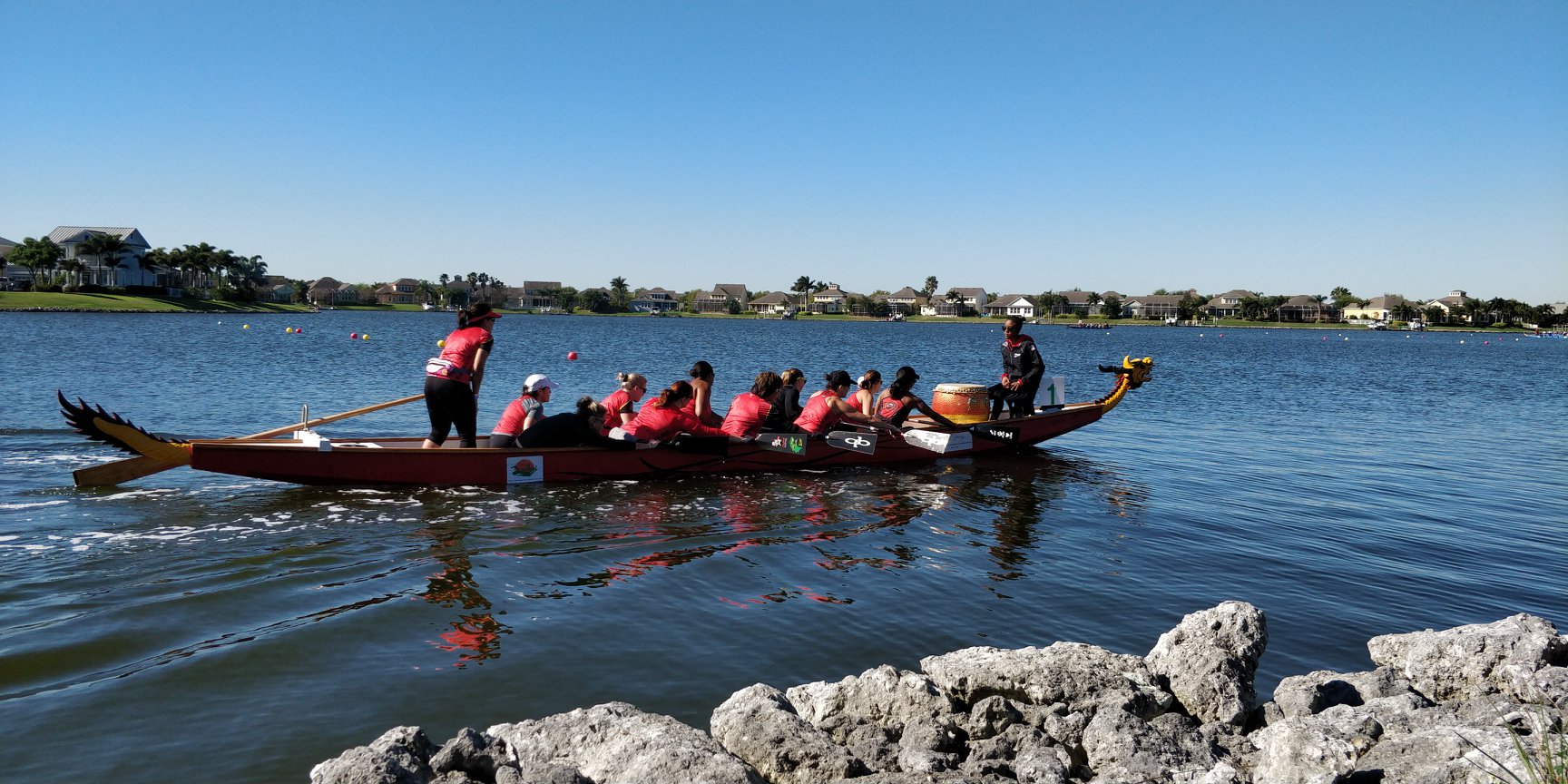 View Map
RACE DATES
March 2, 2019
RACING CLASSES
BCS
Community Festival Mixed
Corporate Festival Mixed
Premier Mixed
Premier Open
Premier Women
Senior Mixed (55+)
Senior Open (55+)
Senior Women (55+)
Youth

ENTRY FEES
$1200 - 20-Paddler Corporate
$700- Corporate 10-Paddler
$660 - 20-Paddler Club/Community
$600 - 10-Paddler Corporate
$600 - 20-Paddler Club/Community
$440 - 10-Paddler Club/Community-1st Boat
$330 - 10-Paddler Club/Community 2nd Boat
$220 - 10-Paddler Club/Community-3rd Boat

RACE COURSE
Standard Boat Race Distances – 450m, 2000m
10-Padder PASS Race Distance - 200m
RACE FORMAT
Standard boat:  3 - 450m races , 1 - 2000m
10-Paddler PASS race distance:  200m *All club teams are responsible for providing their own steers person as we cannot guarantee additional steers for club teams.
RACE SITE