November 17, 2018
9am to 3pm
Team Captains:
REGISTER FOR THIS RACE
SUBMIT PAYMENT
notice:
Submitting payment does not register you as a team captain. CLICK
HERE
TO REGISTER AS A TEAM CAPTAIN. You must register as a team captain to create your roster and send waivers.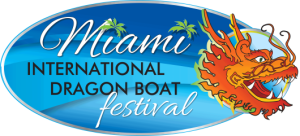 LAST CHANCE FOR PASS POINTS THIS SEASON!
3x X-FACTOR FOR THIS RACE!!

Race in Miami at one of the truly most
beautiful venues on the east coast!
Finish out the paddling year when the weather is ideal in Florida!
Whether a local or traveling team, a spectacular location for your season finale!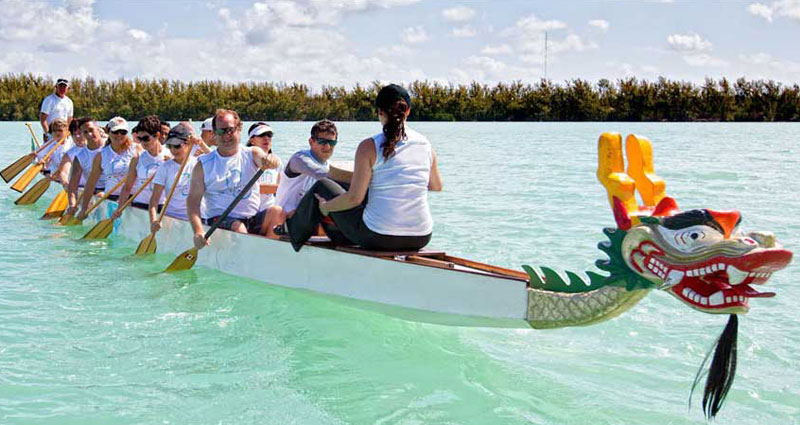 Hotel information for traveling teams coming soon!  Check back for more information!
RACE DATES
November 17, 2018
RACING CLASSES
55+ Mixed
BCS
Club Mixed
Club Open
Club Women
Community Non-Profit
Corporate Festival Mixed
Senior Mixed (55+)
Senior Open (55+)
Senior Women (55+)

ENTRY FEES
$1200- Corporate 20-Paddler
$900 - Club/Community
$700- Corporate 10-Paddler
$600- Club/Community 10-Paddler 1st Team
$400 Club/Community 10-Paddler 2nd Affiliated Team
$300- Club/Community 10-Paddler 3rd Affiliated Team

RACE COURSE
300m Community/Corporate, 500m Club, 2K.
RACE FORMAT
3 races per racing class, and 1 2000m race for club teams.
RACE SITE
Miami Marine Stadium, Flex Park
Key Biscayne, FL