Lake Andrea Dragonfest, Pleasant Prairie, WI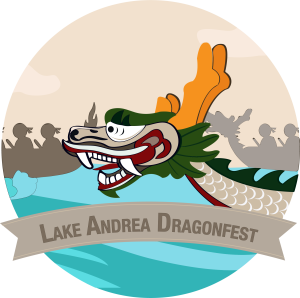 Date: August 22, 2020
Time: 9am to 4pm
Submit Payment Here
Register For This Race
RACING CLASSES
Club Mixed
Club Open
Club Women
Community Festival Mixed
Corporate Festival Mixed

ENTRY FEES
$1000 - Community/Corporate Team
$900 - Club Team

RACE COURSE
200m for Festival Community Teams. 500m for Club Teams.
RACE FORMAT
3 races per team.
RACE SITE
Lake Andrea Park, Pleasant Prairie
Park Drive, Pleasant Prairie, WI 53158

Welcome to the 2nd Annual event at Lake Andrea!
SAVE $100 by registering before 1/31/20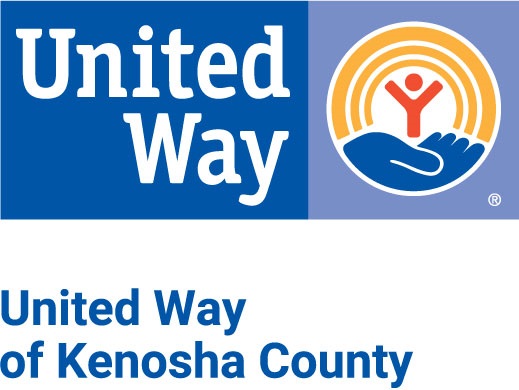 United Way of Kenosha County impacts individuals and families in our local community by investing in various programs at our partner provider agencies.
We work to bring together partners from business, education, government, faith-based, and nonprofit organizations to work toward common goals, resulting in better quality of life for all. Through our Community Fund, we strategically focus on the areas of education, financial stability, and health.
Thanks to over 740 volunteers and 3,300 donors, we have been able to create positive community-wide change right here in our local community. We all have a stake in what befalls our fellow community members. We all benefit when a child succeeds in school, when someone finds a job that will help them provide for their family, or when more people are able to access quality, affordable healthcare.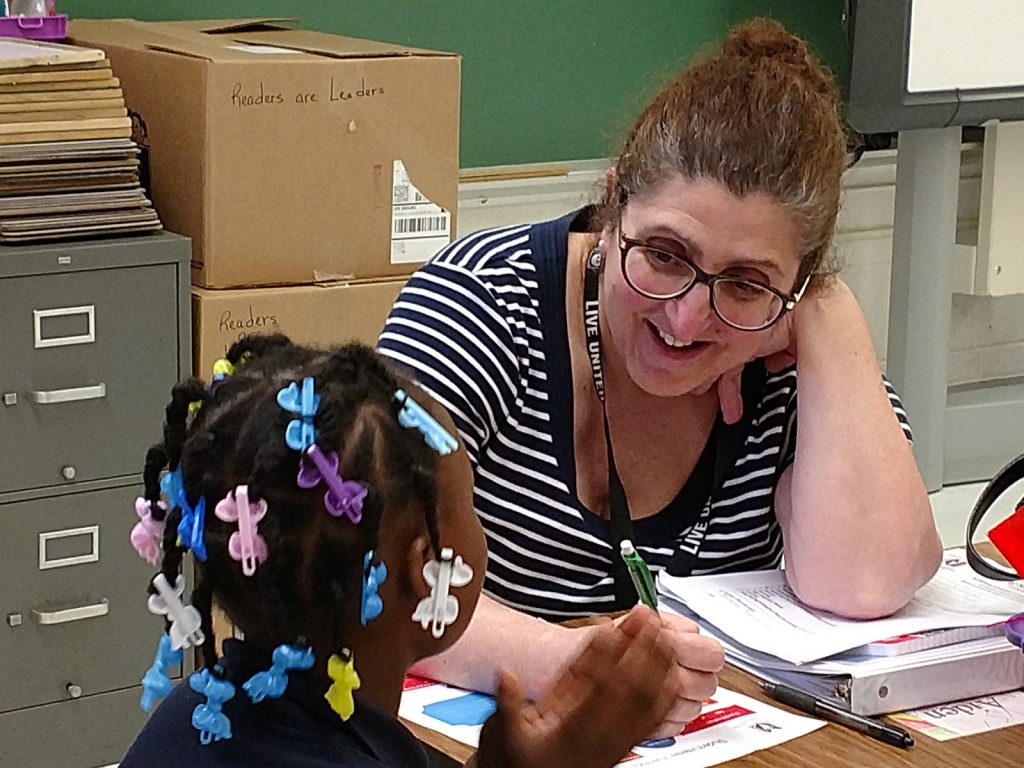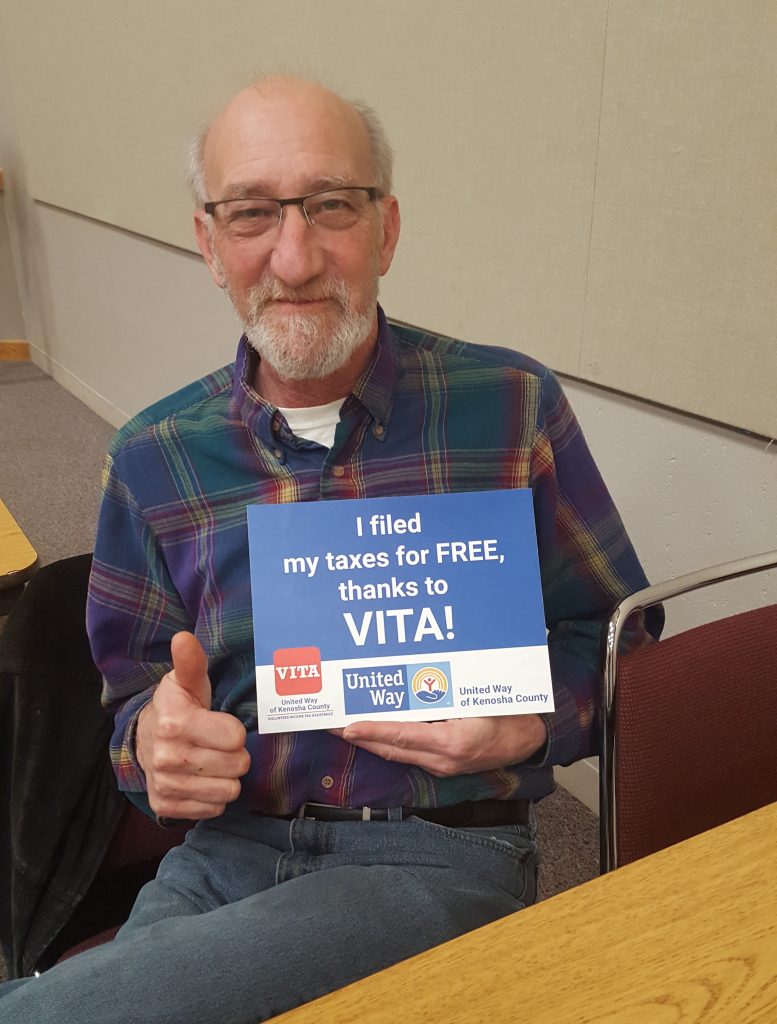 UNITED WAY OF KENOSHA COUNTY FIGHTS FOR THE HEALTH, EDUCATION, AND FINANCIAL STABILITY OF EVERY PERSON IN OUR COMMUNITY.The solutions we create for our community go beyond short-term charity for a few. When United Way of Kenosha County support for Community schools helps increase 3rd grade reading by 150 levels, it's not just the students, or even the families of those students who benefit. Those students have a better chance of being successful in their remaining school years and have a better chance of graduating high school. That translates to a safer, healthier, and more prosperous community for everyone.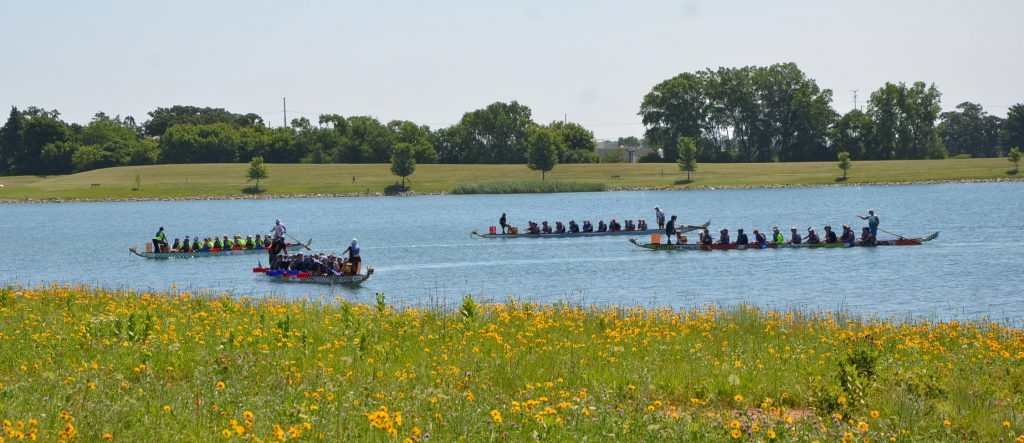 This Pleasant Prairie park in Kenosha County is a hidden gem with calm, protected waters, beautiful surroundings, and a perfect summer activity for companies, organizations, clubs, families & friends, for fun-filled day with team building experience! Along with racing on the water, there will be food vendors and other activities, plus awards for winning teams!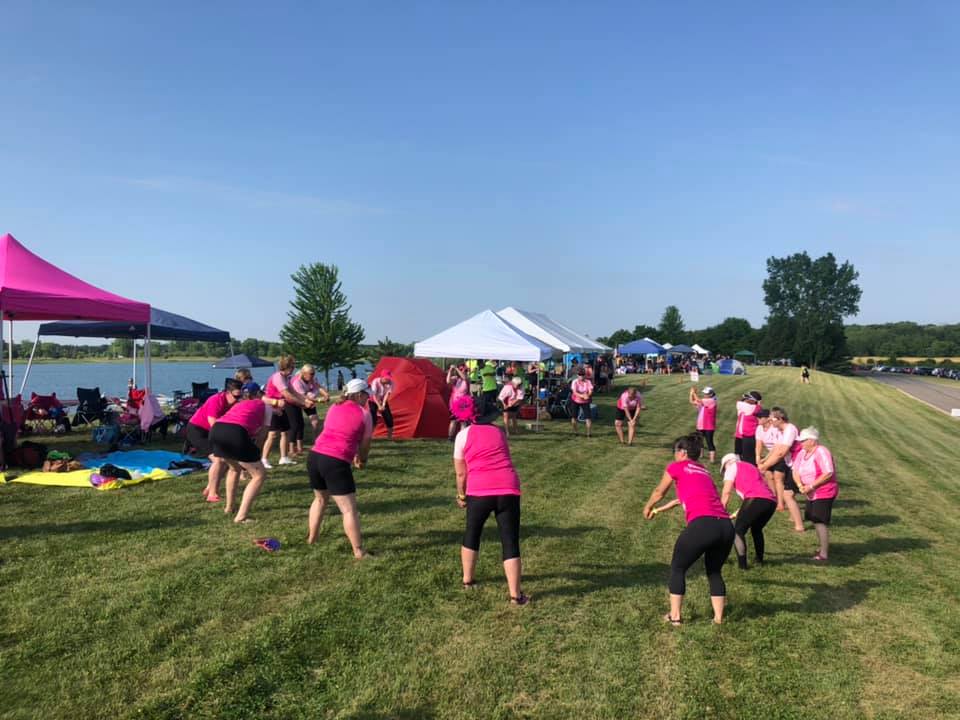 This event is sponsored in part by: