Boys & Girls Club of Greater Green Bay Dragon Boat Races, Green Bay, WI
Date: July 28, 2018
Time: 830am to 3pm
Submit Payment Here
Register For This Race
RACING CLASSES
Club Mixed
Community Festival Mixed
Corporate Festival Mixed

ENTRY FEES
$1000 - Corporate/Community
$800 - Non-profit
$600 - Club Teams
$45 - Individual Paddler

RACE COURSE
Approximately 300m.
RACE FORMAT
3 races per team.
RACE SITE
City Deck
301 N. Washington Street
Green Bay, WI 54301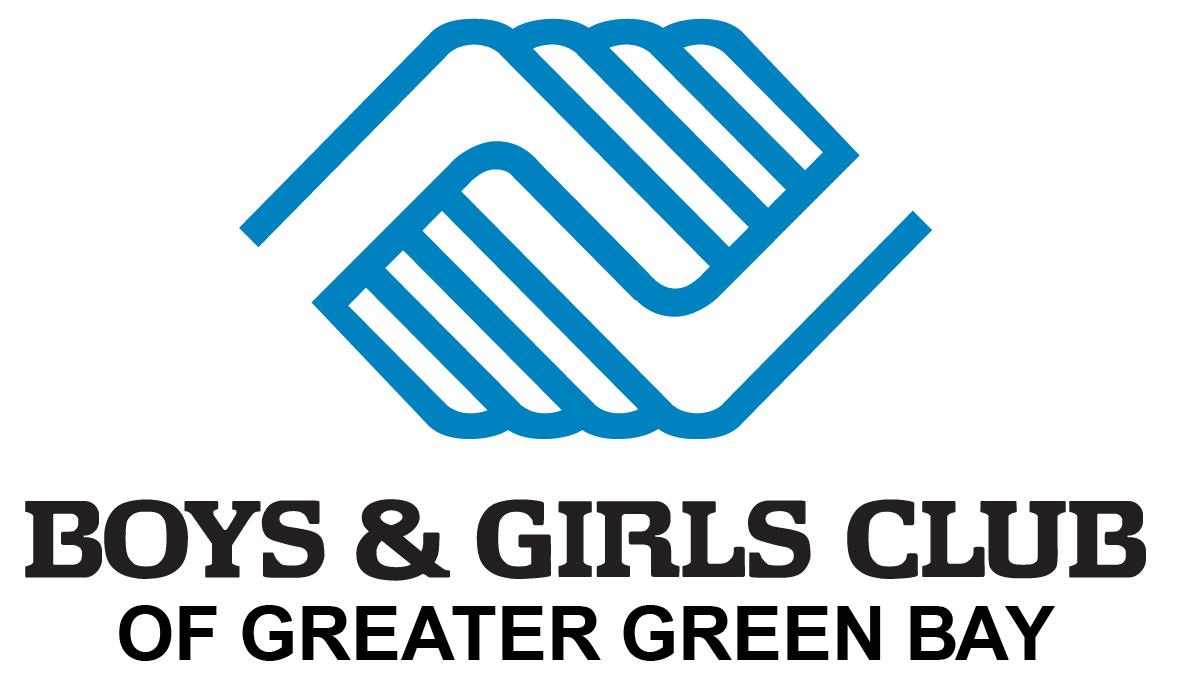 Join us for the 1st Annual Boys & Girls Club of Greater Green Bay Dragon Boat Races
to support & celebrate young people!
"All young people, regardless of  background or circumstances, should be equipped to reach their full potential."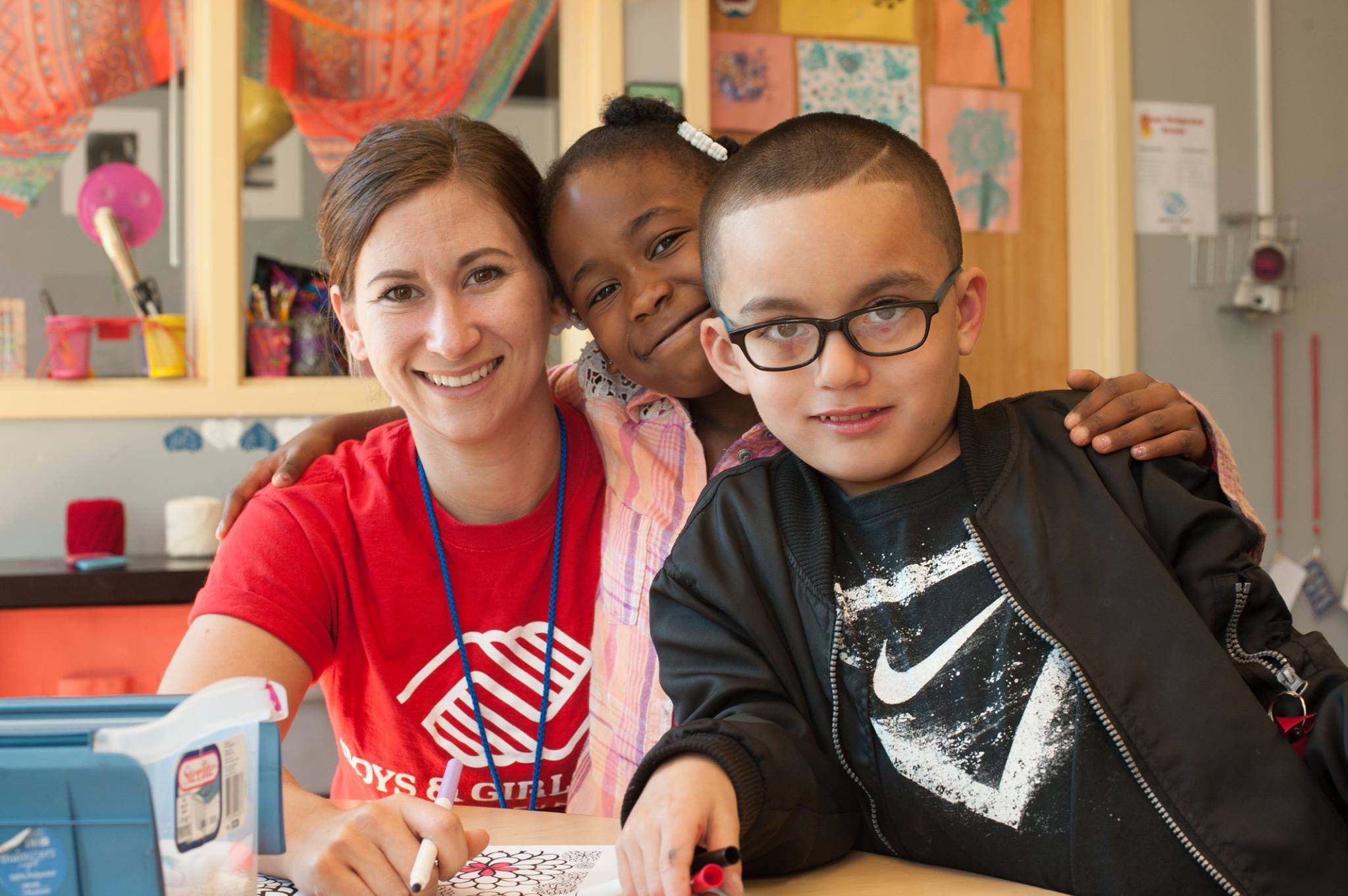 By their very nature, children will engage in something. Unfortunately, in every community, thousands of children are left alone, leaving them more susceptible to be victims or perpetrators of crime. The Boys & Girls Club of Greater Green Bay offers a safe, inviting, place to learn and grow – all while having fun. Club programs and services promote and enhance the development of boys and girls by instilling a sense of competence, usefulness, and influence.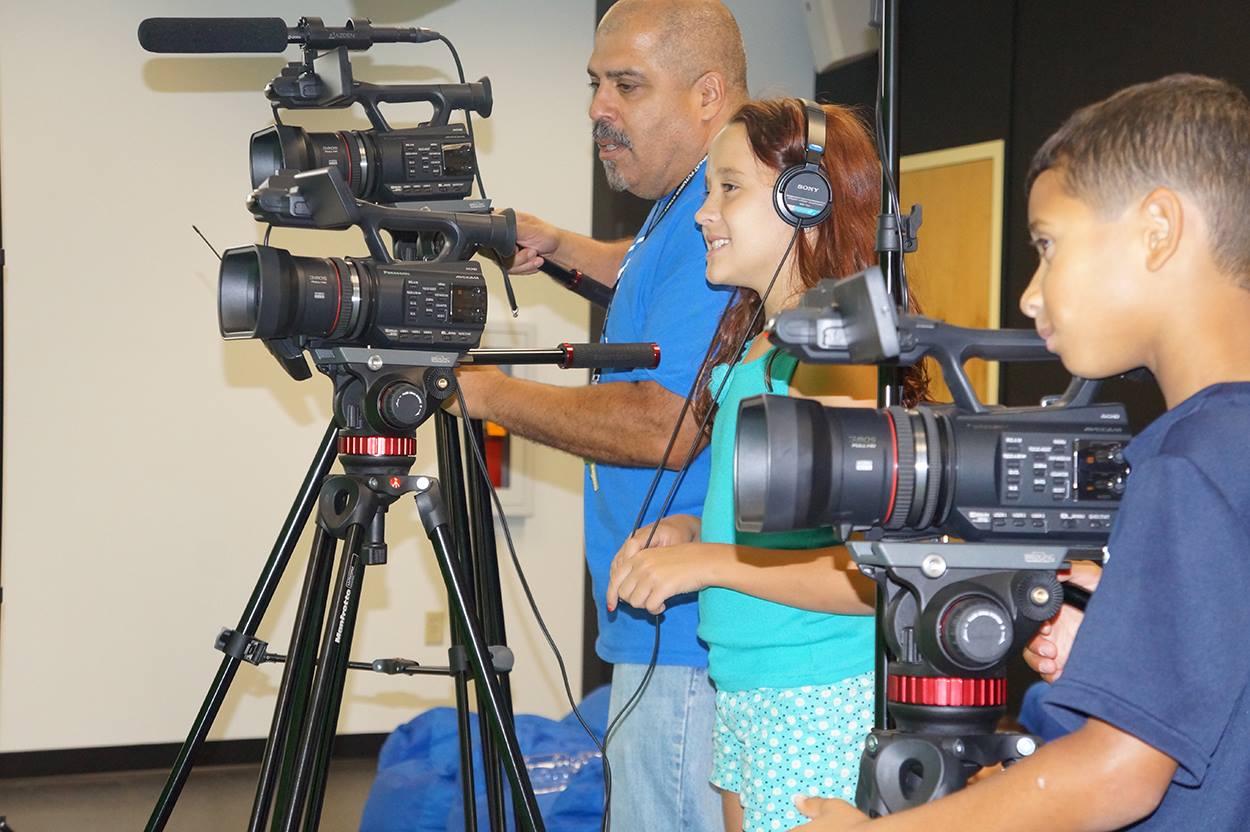 The Boys & Girls Club of Greater Green Bay proudly serves an average of 750 children a day throughout its eight locations. Whether the focus is academic success, good character and citizenship, or living a healthy lifestyle, the secret recipe is in providing enriching educational opportunities by cleverly disguising them as fun.
In the last ten years, the Green Bay Club has won 19 National Awards for program excellence — more than any other Boys & Girls Club in the country.  We are dedicated to giving our members our best efforts so they can find the best in themselves.
The event will take place in downtown Green Bay at the
City Deck venue, along the Fox River!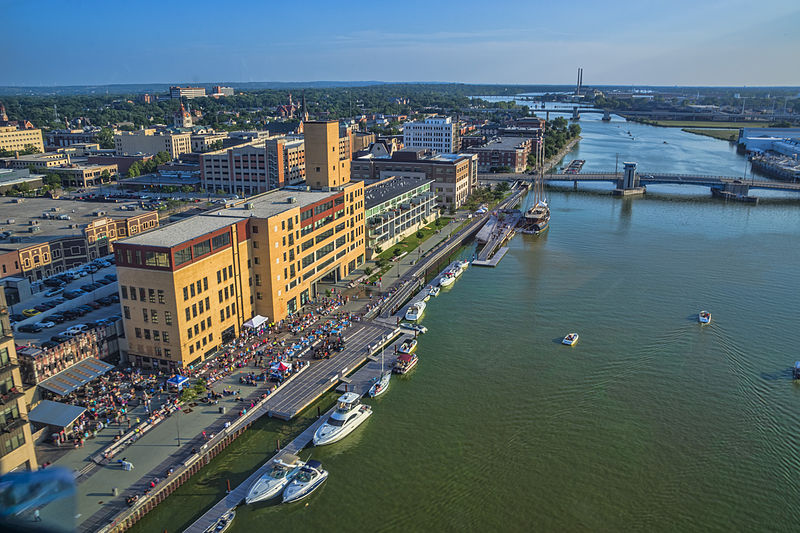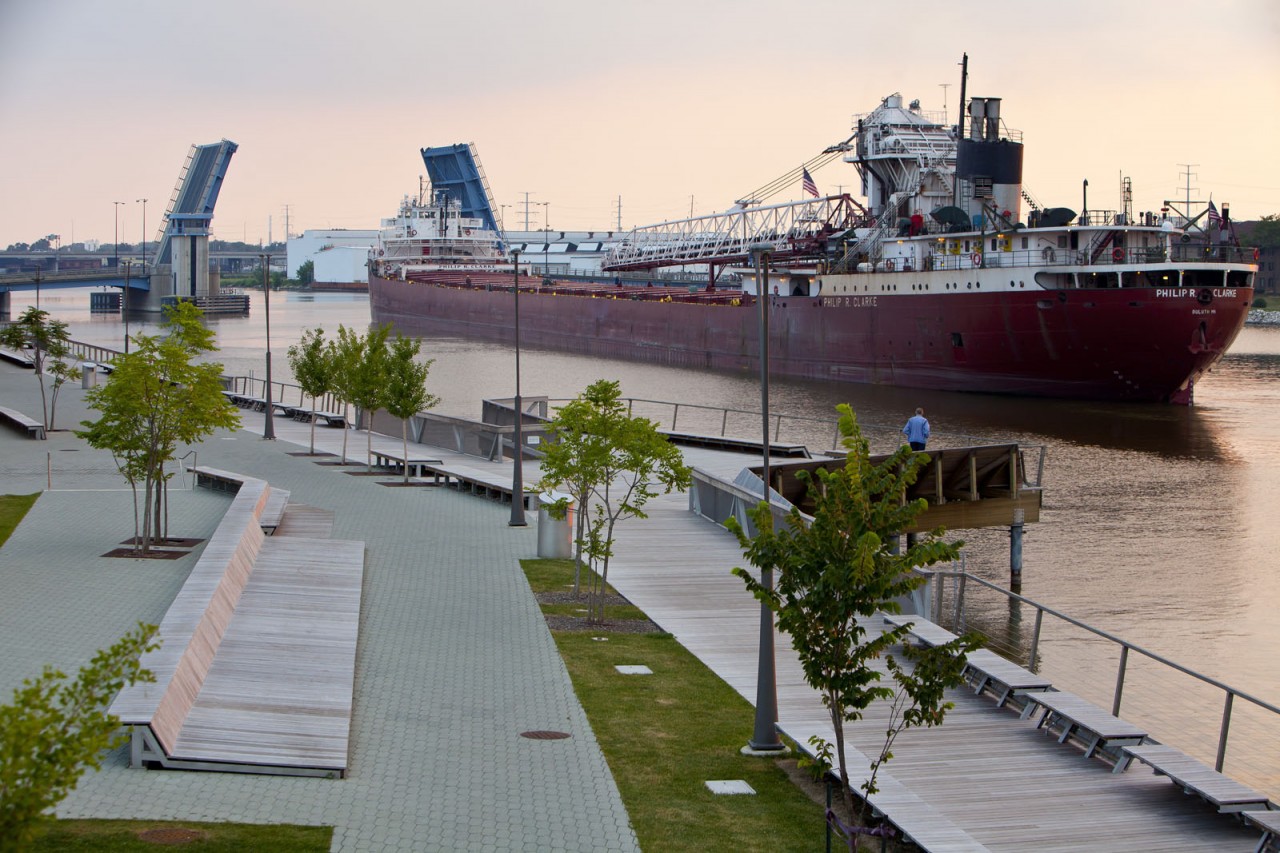 Once you register and pay your fee, you can book your FREE practice session with an experienced coach here.

If a participant is under 18 years of age, please download the junior waiver to be signed by a parent or guardian here.