Anna Maria Island Dragon Boat Festival, Bradenton, FL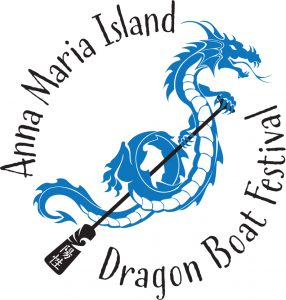 Date: March 7, 2020
Time: 8AM to 4PM
Submit Payment Here
Register For This Race
RACING CLASSES
BCS
Community/Business Open
Premier Mixed
Premier Open
Premier Women
Senior Mixed (55+)
Senior Open (55+)
Senior Women (55+)

ENTRY FEES
$850 - Club/Community/Business 20-Paddler
$800 - Club/Community/Business 2nd 20-Paddler Boat
$800 - Club/Community/Business 3rd 20-Paddler Boat
$500 - Club/Community/Business 10-Paddler
$450 - Club/Community/Business 2nd 10-Paddler Boat
$450 - Club/Community/Business 3rd 10-Paddler Boat

RACE COURSE
200m, 500m
RACE FORMAT
Club teams will race (2) 200m and (2) 500m races. Community/Businesses will race (2) 200m races.
RACE SITE
Anna Maria Island Causeway Beach
8400 Manatee Ave. W.,
Bradenton, FL
1st Annual Event on the beautiful
gulf shores of Florida!
REGISTRATION CLOSES ON 2/29, 4pm EST sharp!


Paddlers from Paradise, the host dragon boat team from Anna Maria Island, invite you to participate in the first dragon boat festival held on the Anna Maria Causeway. We anticipate a very competitive festival with club teams starting their season in one of the most beautiful festival settings anywhere. Community and business teams will paddle against your rival industry, city or agency for some fun competition. Put your feet into the sand and enjoy the tranquil waters of the Anna Maria Island Sound. Paddlers from Paradise is partnering with The Food Bank of Manatee for the festival. We are asking each paddler to bring two or more non-perishable items to assist The Food Bank of Manatee in feeding families in need, in Manatee County. Bring your paddle, seat pad, and some non-perishable items to the Anna Maria Island Dragon Boat Festival!

The Food Bank of Manatee is the primary distribution point of food to over 100 food pantries and agencies and is the largest hunger relief organization based in Manatee County. In order to keep the shelves stocked, The Food Bank of Manatee relies on donations like yours to help feed food-insecure families.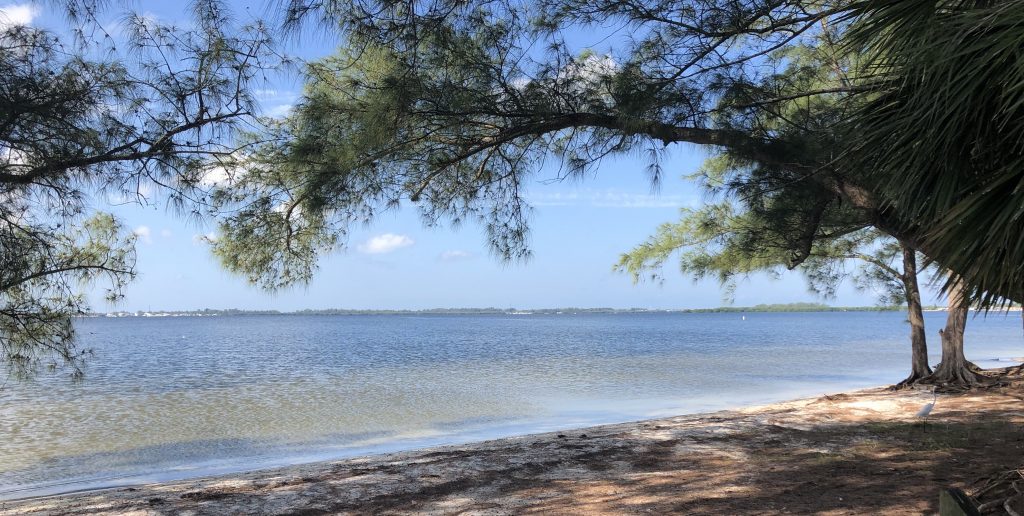 PADDLERS, PLEASE BRING 2 OR MORE ITEMS OR MAKE CHECKS PAYABLE TO:
FOOD BANK OF MANATEE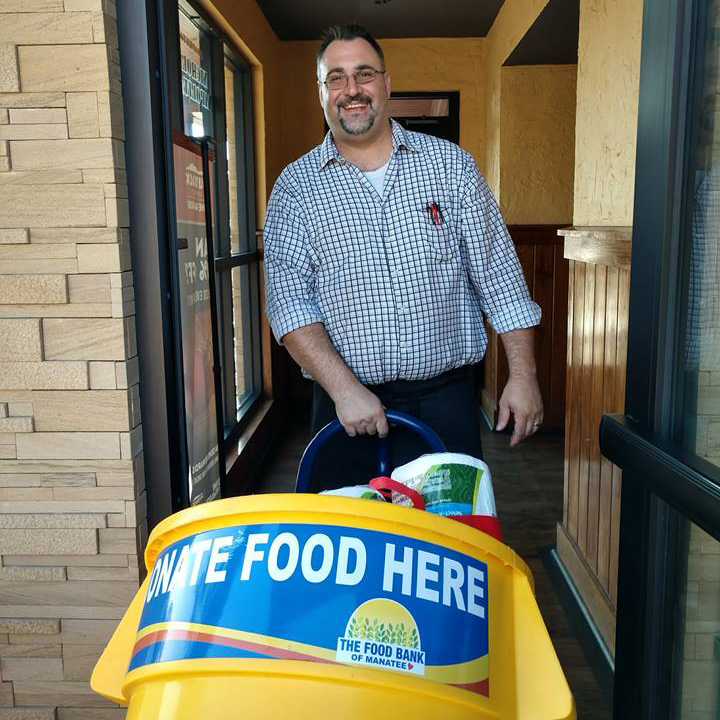 Non-perishable items accepted for the food bank:
-Canned tuna, chicken, or salmon
-Baby food, diapers, and formula
-Peanut butter
-Meals in a can (soup, stew, chili)
-Canned fruit it its own juice or water
-Canned vegetables
-Canned foods with pop-top lids
-Low-sugar whole grain cereals
-Healthy snacks ( granola bars, nuts & dried fruit)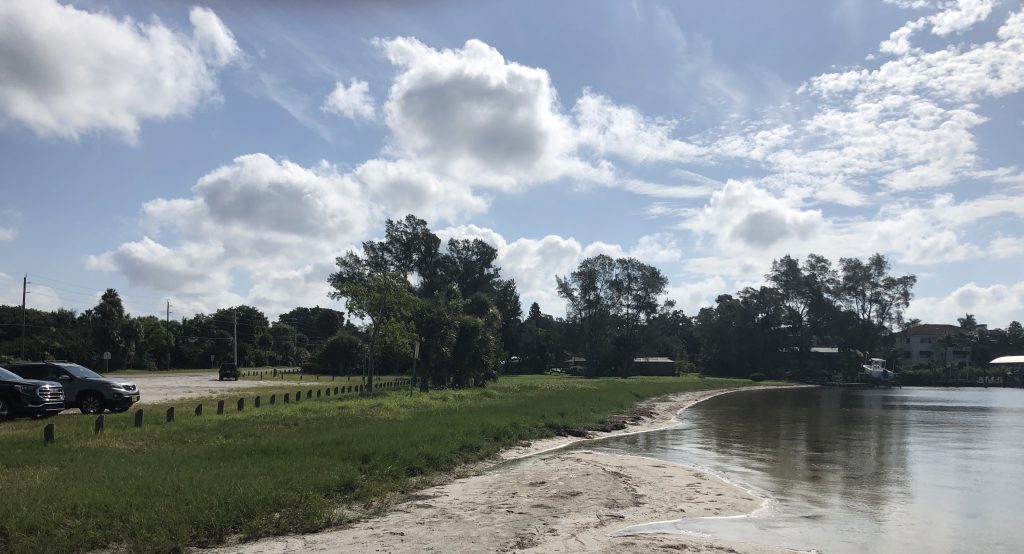 Parking is available on both sides of Anna Maria Island Causeway
(over a mile on both sides).
Please cross the street (Manatee Ave W.) at the police manned cross walk near the finish line. Tent sites are on the beach, under some trees, grass sites or on a sand area near the parking lot.
Additional information of parking, tent sites, accommodations and great dining areas is on festival web page. CLICK HERE