American Dragon Boat Association Regional Championships, Pleasant Prairie, WI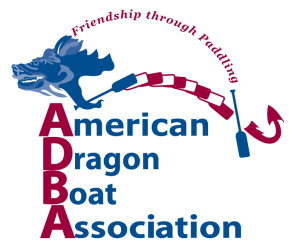 Date: July 13, 2019
Time: 9am to 5pm
Submit Payment Here
Register For This Race
RACING CLASSES
BCS
Junior Mixed
Junior Open
Junior Women
Premier Mixed
Premier Open
Premier Women
Senior A Mixed
Senior A Open
Senior A Women
Senior B Mixed
Senior B Open
Senior B Women
Senior C Mixed
Senior C Open
Senior C Women
U-24 Mixed
U-24 Open
U-24 Women

ENTRY FEES
$800 - 1st Racing Class Entry
$600 - 2nd Racing class Entry
$400 - 3rd Racing Class Entry

RACE COURSE
Lake Andrea located near the state-of-the-art LakeView RecPlex, Pleasant Praire, WI
RACE FORMAT
500m, 200m, 2000m distances.
RACE SITE
The Largest Municipal Recreation Facility in America, located on the shores of Lake Andrea in Prairie Springs Park, Pleasant Prairie. With a combined 302,000 square feet, this impressive facility houses a 50 meter Olympic-size pool, Water Park, fitness center, athletic field house, suspended track, and two NHL sized ice rinks.
The American Dragon Boat Association is pleased to announce the
ADBA Regional Championships will be held in conjunction with the
Lake Andrea Dragonfest in Pleasant Prairie, Wisconsin on
July 13, 2019. Winners will be awarded berths to the
12th IDBF Club Crew World Championships, which will be held in France in 2020.

Lake Andrea, Village of Pleasant Prairie, WI
In order to earn a berth, ADBA requires the following:
1. Crews are required to be current ADBA members (2019) and maintain their membership in
the ADBA for 2020.
CLICK HERE to become a member.
2. Crews are required to submit to the ADBA Secretary (secretary@americandragonboat.org) a roster of bona fide club members no later than June 1, 2019.  Exceptions will only be given to new paddlers who have not competed with another dragon boat club in the last twelve months.
3. Crews will register by notifying the ADBA and Pan Am in advance, in writing, which division they're racing for i.e. Premier Mixed, Senior A Mixed, Senior C Women, etc. with a provisional entry
in Bulletin #1 below.
Berths will be awarded to ADBA crews based on their awarding points to both 200m and 500m races. 4 points for first place, 2 points for second place, and 1 point for 3rd place. The ADBA Championship Races will use abridged IDBF rules of racing.
Please note that the IDBF rules regarding gender composition in a mixed boat have recently changed!
In addition, if you fall short in either gender, you will compete with 19 paddlers, 18 paddlers, etc.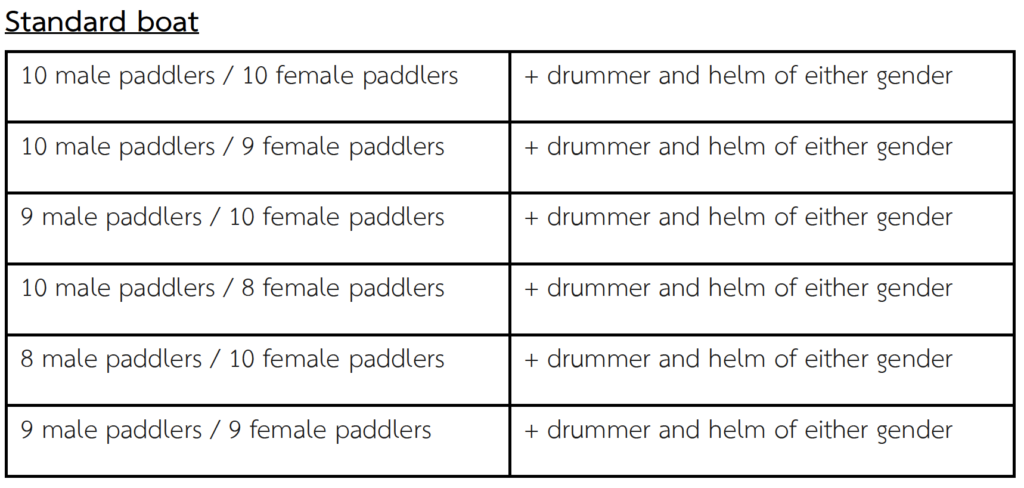 The winners will be awarded the ADBA Championship for each of the recognized
ADBA Racing Classes below:
RACING CLASSES
Senior Class – Races will be held for mixed, women's and open.
With the exception of the Drummer, all competitors must be aged as follows:
– Senior A – 40th or later  birthday falls in the year of competition (2020).
– Senior B – 50th or later birthday falls in the year of competition (2020).
– Senior C – 60th or later birthday falls in the year of competition (2020).
 Junior Class – Races will be held for mixed, women's and open.
 With the exception of the Steer (Helm), the following age categories will apply to the Junior Class:
– Junior U18 – 13th to 17th birthday falls in the year of competition (2020).
– Junior U16 – 13th to 15th birthday falls in the year of competition (2020).
– U24 – 13th to 23rd birthday falls in the year of competition (2020).
Premier Mixed –A mixed gender boat must have a minimum of 8 and a maximum of 10 of each gender
in the boat. A drummer may be male or female.
Premier Women – Paddlers, drummer and steersperson must all be women (head2tail).
Premier Open – Any combination of paddlers irrespective of gender count or age.
Breast Cancer Survivor (BCS) – Paddlers, drummer and steersperson must be survivors inclusive of males and females.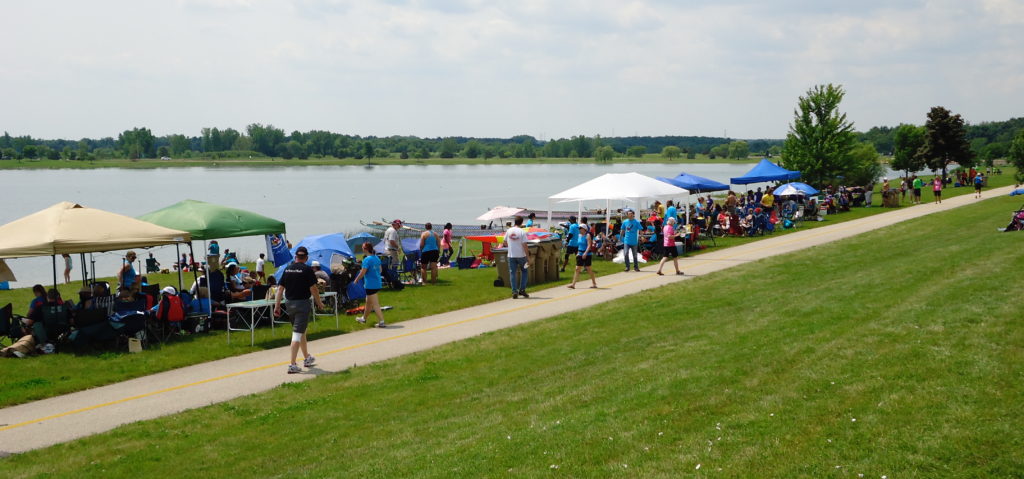 ADBA Champions, will be awarded the ADBA berth (provided that the team/club is a regional member (2019) in their respective division to represent USDBF at CCWC in France in 2020. ADBA Champions are required to declare their intention (accept/decline) to utilize the berth for CCWC by September 1, 2019.
In the event that the ADBA Championship team from any given racing class elects not to use their earned berth, the ADBA will offer the berth to the second place team in that racing class. Teams are expected to adhere to the rules of racing as well as to the requirements specified above in order to qualify for the ADBA Regional Championships. Any violations such as having an unregistered paddler on a racing roster will result in a disqualification.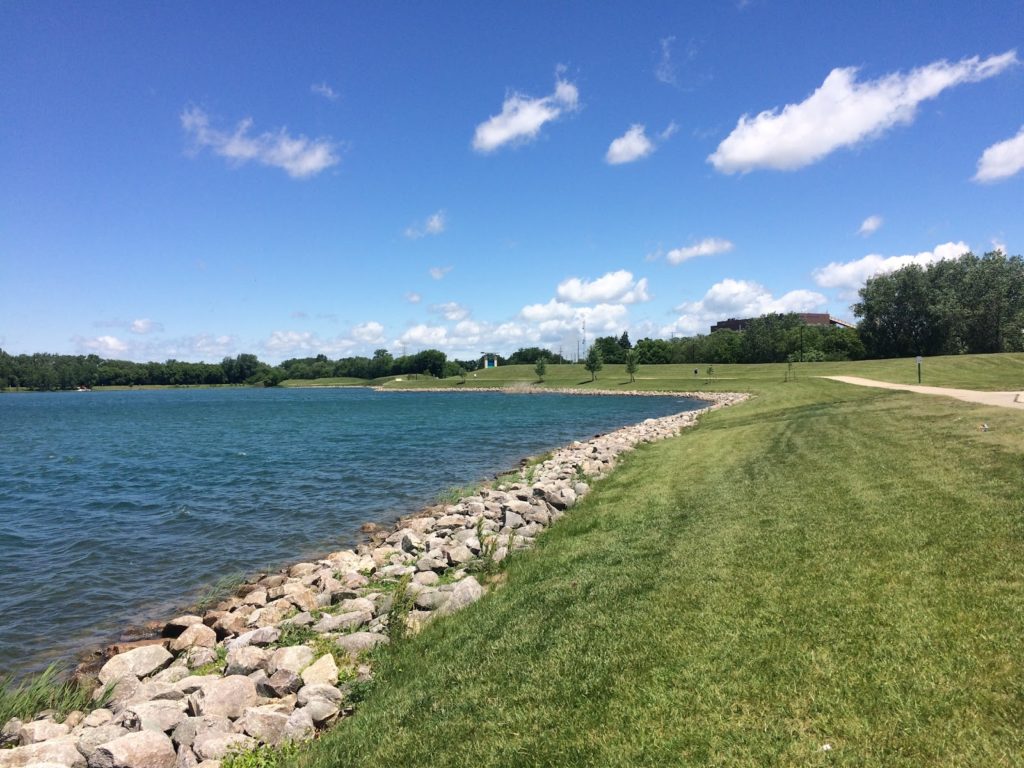 You can download Bulletin #1 here to submit your provisional race form, due
by February 28, 2019
Preferred hotel information & rates are included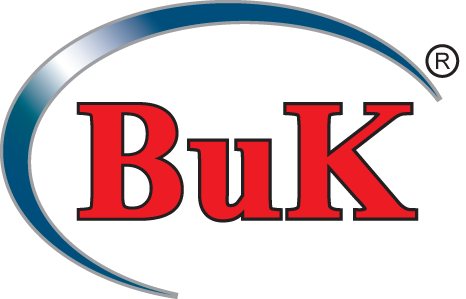 SPECIAL MID-WEST OPPORTUNITY!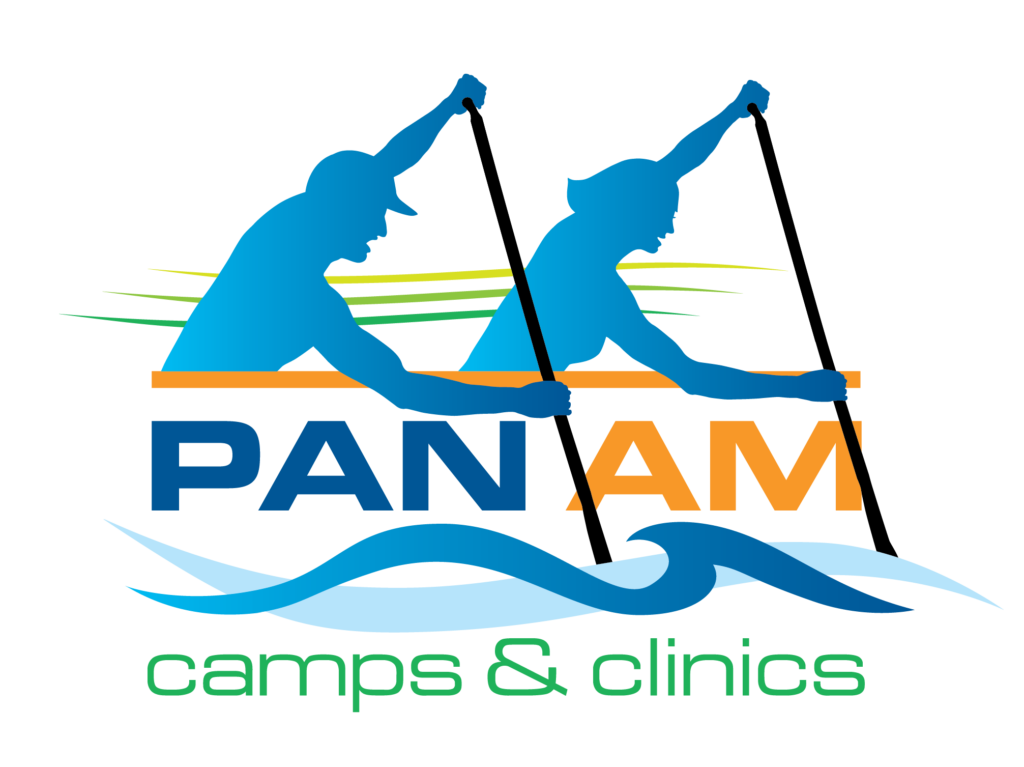 Attend a one day mini-camp with Pat Bradley, former Canadian National Team Coach &
currently TEAM USA Senior C Coach & Program Director.
DATE: FRIDAY, JULY 12, 2019
TIME: 9am to 4pm
LOCATION: LAKE ANDREA PARK, PLEASANT PRAIRIE
FEE: $75
CLICK HERE TO REGISTER
POWER THROUGH CONNECTION
This one-day Pan Am Training Camp is designed to provide dragon boat athletes from all skill levels with a technical base from which to develop stroke efficiencies. Pat and his staff of World Champions use a proven formula to teach "connection to the water". The one day camp program includes 3 on-water training sessions, technical video review, and one to one dockside instruction. This is the only time Pan Am will be running a camp in the Kenosha region in 2019. Don't miss it!