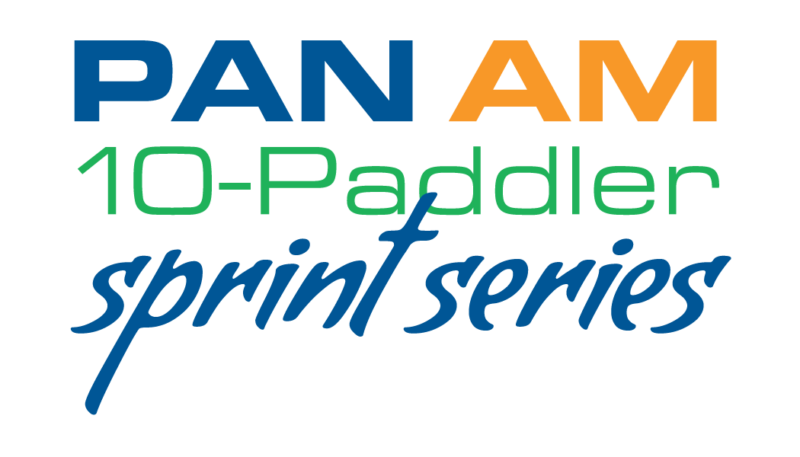 CLICK HERE FOR DOWNLOADABLE DOCUMENT OUTLINING PASS PROGRAM DETAILS
UPDATED RESULTS INCLUDE SYNERGY SERIES RACE (JAN.) ROCKY POINT DRAGON BOAT FESTIVAL, TAMPA BAY INTERNATIONAL DRAGON BOAT RACES, CLERMONT DRAGON BOAT FESTIVAL, MT. DORA DRAGON BOAT FESTIVAL, SYNERGY SERIES RACE (SEPT.), SUNCOAST INT'L DRAGON BOAT FESTIVAL, SYNERGY SERIES RACE & LAKE HERNANDO DRAGON BOAT FESTIVAL.

Congratulations to the 2018 PASS Winners:

Sunbrella Dragon Boat Cover – Heart & Soul
Aluminum Dolly – Dragon Sisters
10 Paddler Dragon Boat – Rogue Dragons
(Draggin' Dragons)

Be sure to check out our 2019 PASS Races and plan your racing calendar accordingly. A minimum of 4 PASS races are required for your team to qualify for end-of-season prizes!!
YOU CAN DOWNLOAD THE 2019 PAN AM RACE SCHEDULE HERE TO SEE PASS EVENTS FOR 2019